Published: June 5, 2018 Terese Kerrigan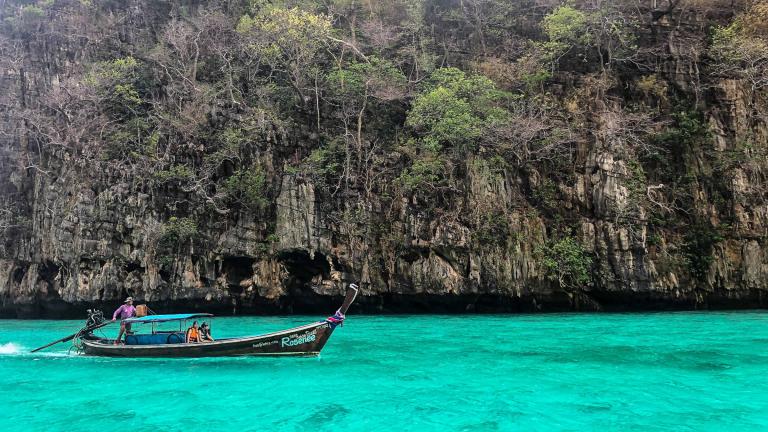 Nestled in Southeast Asia between the neighboring nations of Myanmar, Cambodia, Laos and Malaysia, the vibrant destination of Thailand is rapidly defining its place on the international travel scene. With its gently curving coastline, craggy limestone islands, colorful marine parks and untouched sandy coves, it won't take you long to see why Phuket is known as the Pearl of the Andaman Sea. 
Experience Thailand 
1. Ao Po Grand Marina
The Ao Po Grand Marina is the gateway to spectacular Phang Nga Bay and could not be more ideally situated or offer amazing views.  Our experience started upon arrival at the first class marina where we could quickly take advantage of the resort style ammenities including the restaurant, infinity edge pool, spa and lounge. The hardest decision for us was deciding between a relaxing afternoon by the infinity pool's edge or a Thai Massage at the shower and spa facilities. Each equally fantastic, there was something incredible for everyone to eagerly enjoy.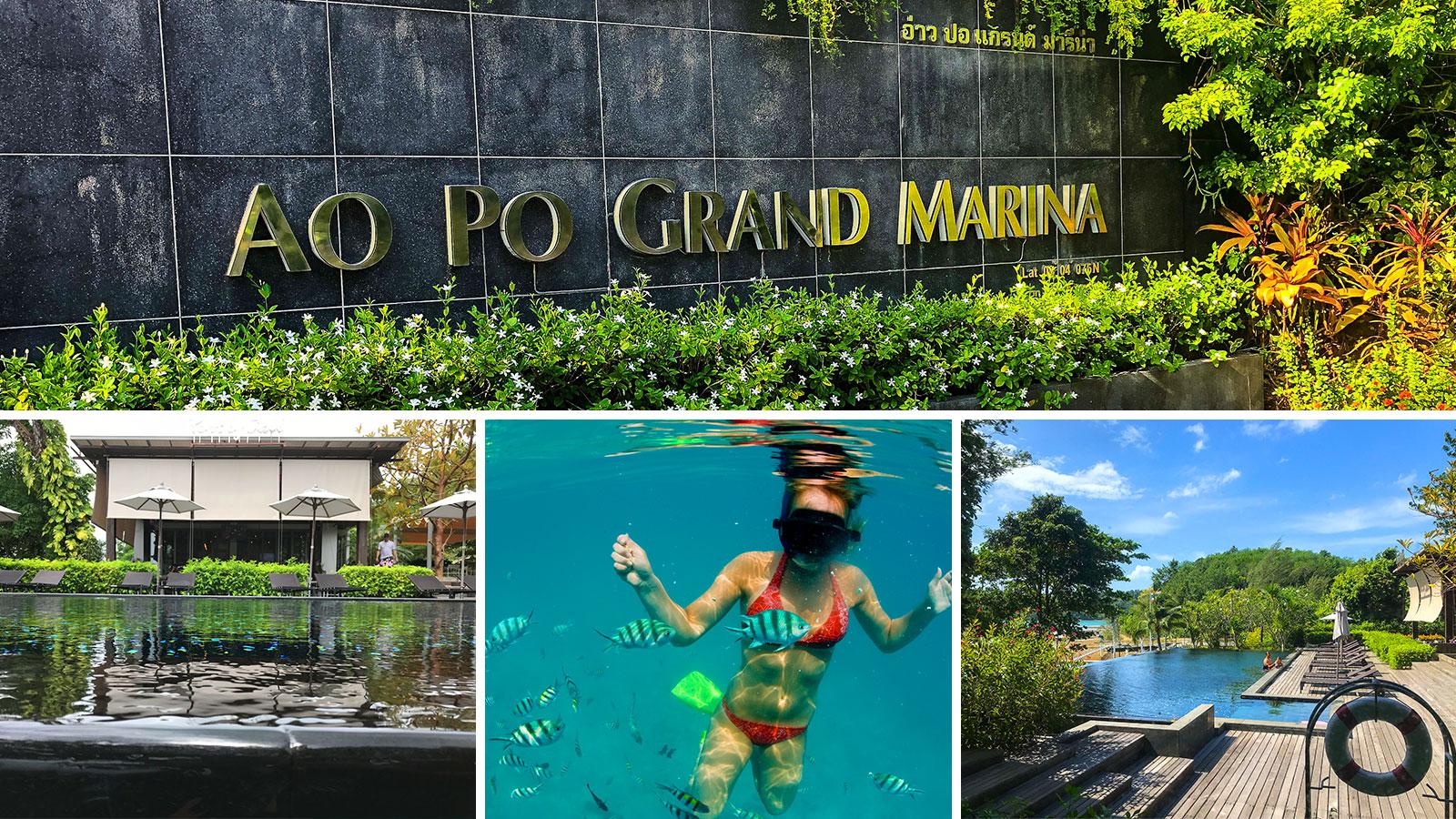 2. Nature and wildlife in Thailand
Our charter yacht's water toys and dinghy were perfect to get us up close and submerged in the amazing culture. After dropping anchor at our first island destination, we kayaked to the shore and at Ko Roi in particular, as we looked up at the mangroves, we found ourselves face-to-face with a colony of wild fruit bats.  
We also visited Asian elephants at the sanctuary close to the marina.  After a quick 15-minute cab ride, we had the entire morning and afternoon dedicated to one-on-one time with these gentle giants.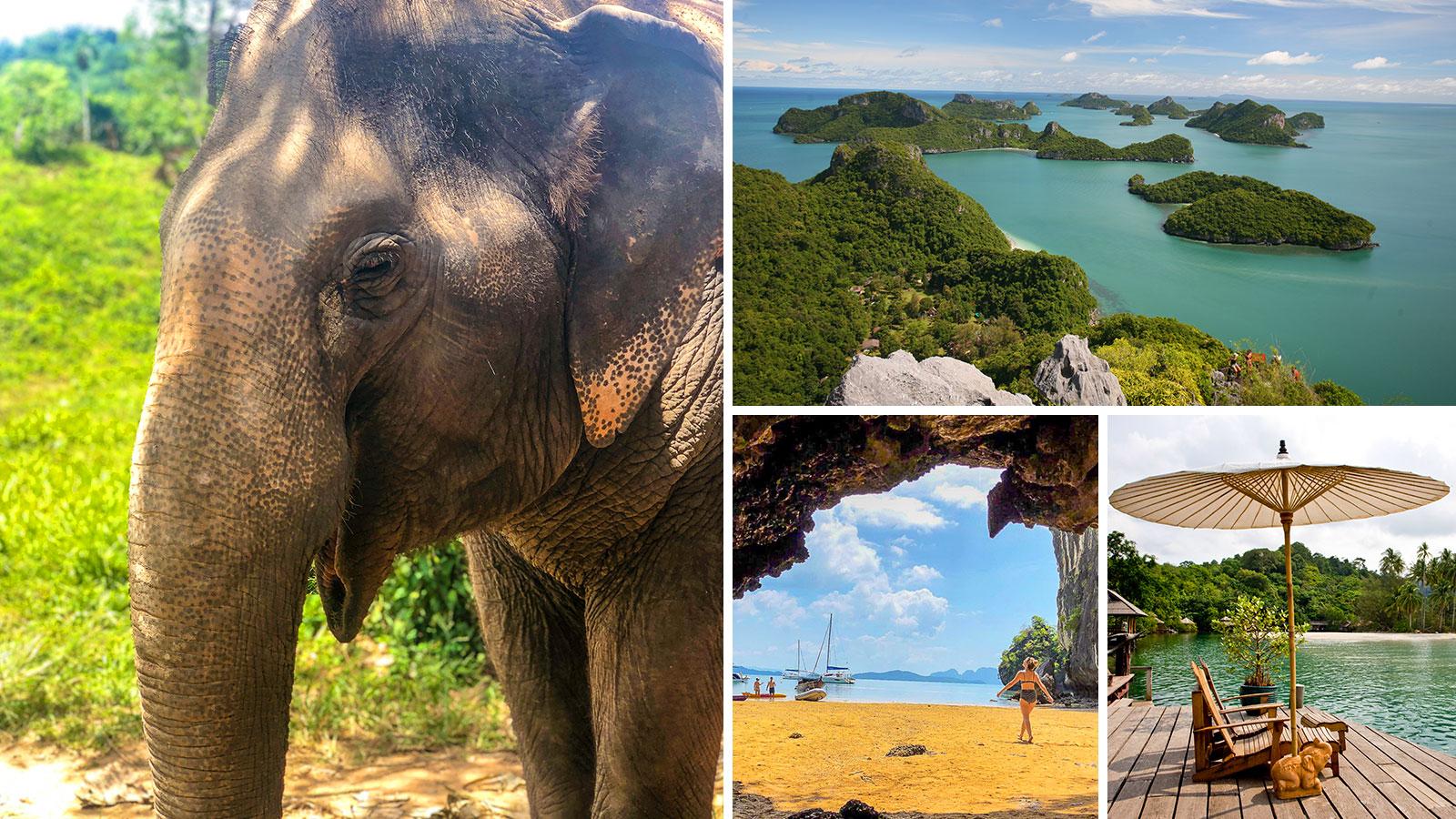 3. Thai culture
Locals have immense pride in their traditions and "The Land of Smiles" lives up to its nickname. While Phuket caters to vacationers, its culture reveals itself in unexpected ways. You'll see it all around in the meticulously arranged fresh flowers and the iconic longtail boats when sailing from island to island.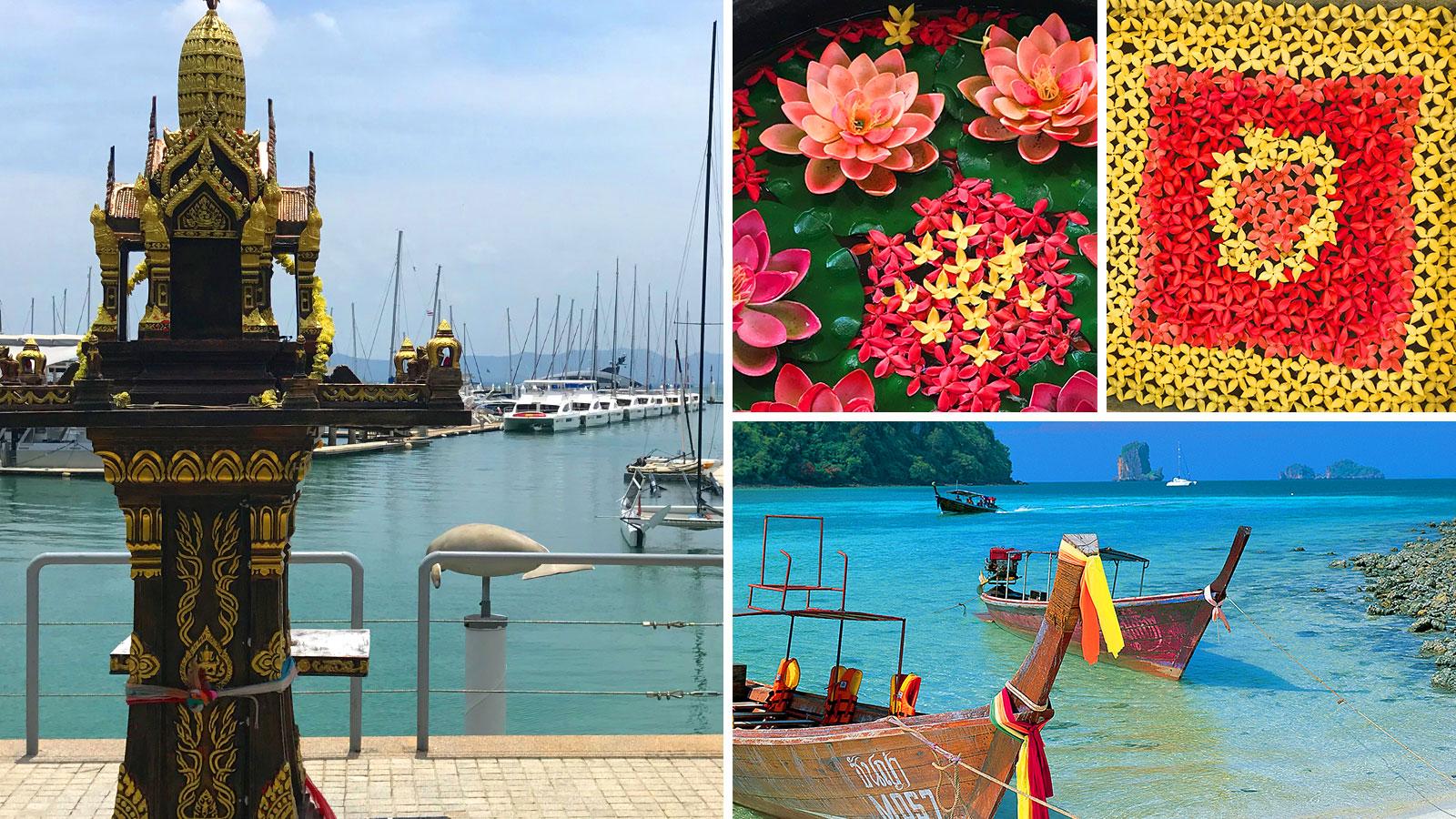 4. Thai food
Thai cuisine is known for its spiciness, but there's a lot more to enjoy beyond Pad Thai and curry soups. Fresh fruit plates are artfully presented and taste just as good as they look. Make time to enjoy breakfast at the Port of Call restaurant in the Ao Po Grand Marina.  I suggest the banana pancakes - they were quite delicious.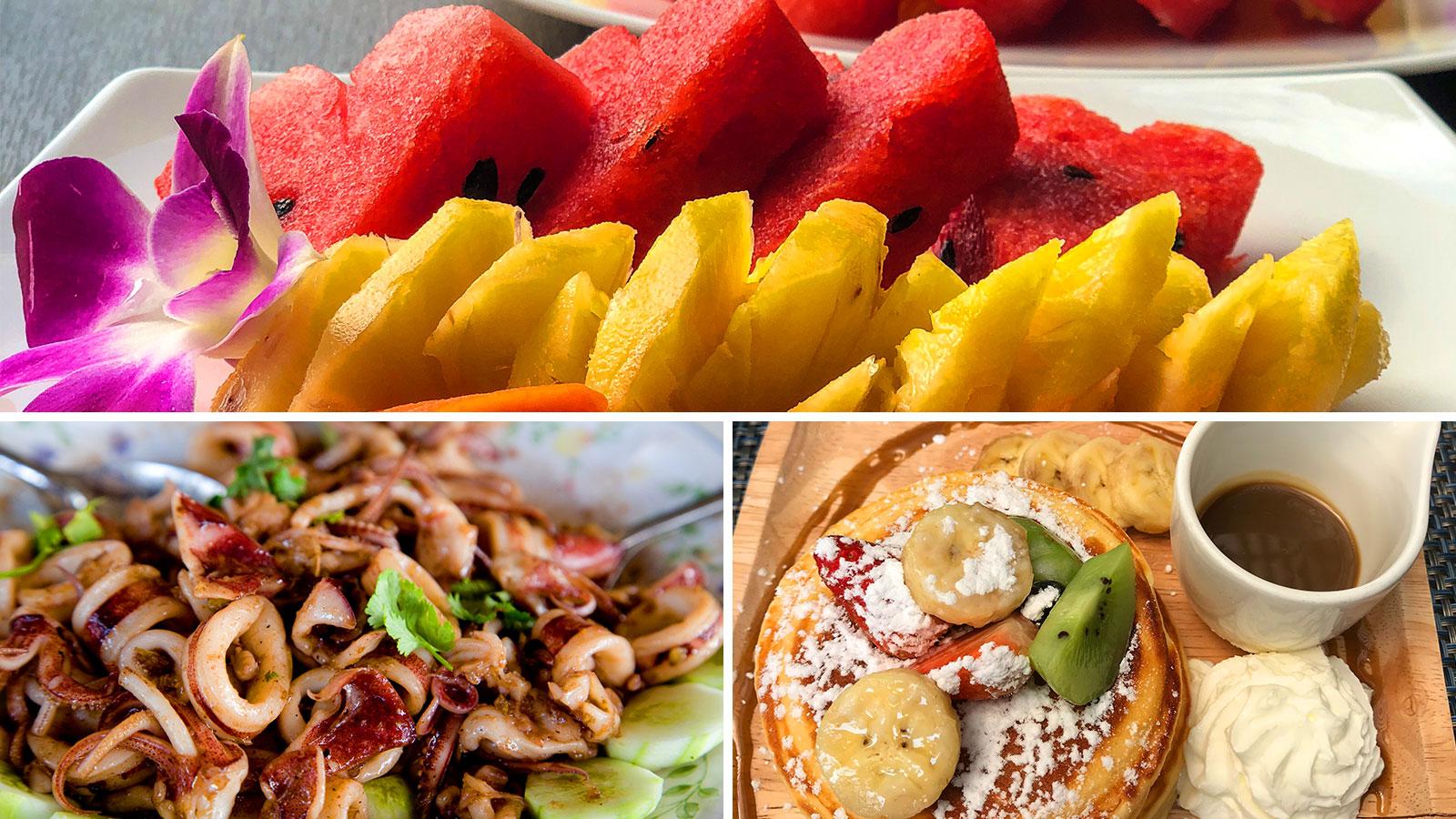 Ready to explore this exotic destination for yourself? See much more detail through the link below and plan your experience with our special offers available.