Important updates
30 July 2020, 11:00
Sunsail is by your side.  

We know these are troubling times for many of us, and the Coronavirus (COVID-19) has understandably caused increased uncertainty throughout the global community. We at Sunsail would like to reassure our guests that we are here to help navigate you through these uncharted waters. 

We continue to closely monitor all updates and advice issued by the CDC, WHO, international government entities and global airlines. If you feel your charter may be impacted, please read our dedicated COVID-19 (coronavirus) frequently asked questions page for the latest advice.

We are reviewing holidays departing in the next 6 weeks on a rolling basis. If you are due to travel beyond this period, please note that our team is working extremely hard to proactively contact customers with charters impacted in the next 6 weeks and we will be in touch with you as soon as possible.
Please note: This advisory is for US customers only. Please visit our Australia, United Kingdom or South Africa websites for the latest advice for customers from these countries.
Important links
For current travel advisories, please visit:
Book with Confidence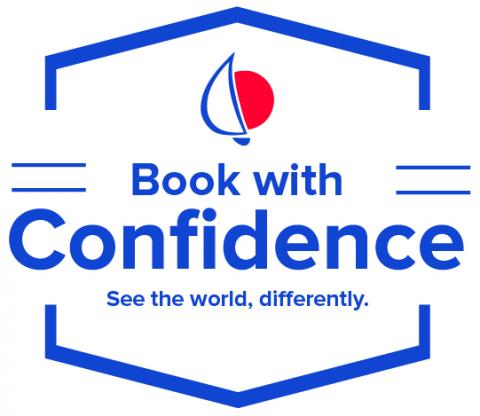 In response to the pandemic and to ensure you feel comfortable and confident setting sail with us, we have updated our booking terms and conditions to offer flexible rebooking terms.