Worthy causes, brilliant brands, inspiring ambassadors
Your vacation is our vocation. We strive to give you a unique, unforgettable sailing vacation, every time you charter with us. Our purpose is to create vacations that delight and excite at every turn, and to deliver them in a responsible and sustainable way. Respecting the elements and environment is a key part of that. We work with a number of partners in both the non-profit and corporate sectors, dedicated to making a positive change or improving your experience out on the water. Take a look at some of our current partners and brand ambassadors and learn more about the good work we do together.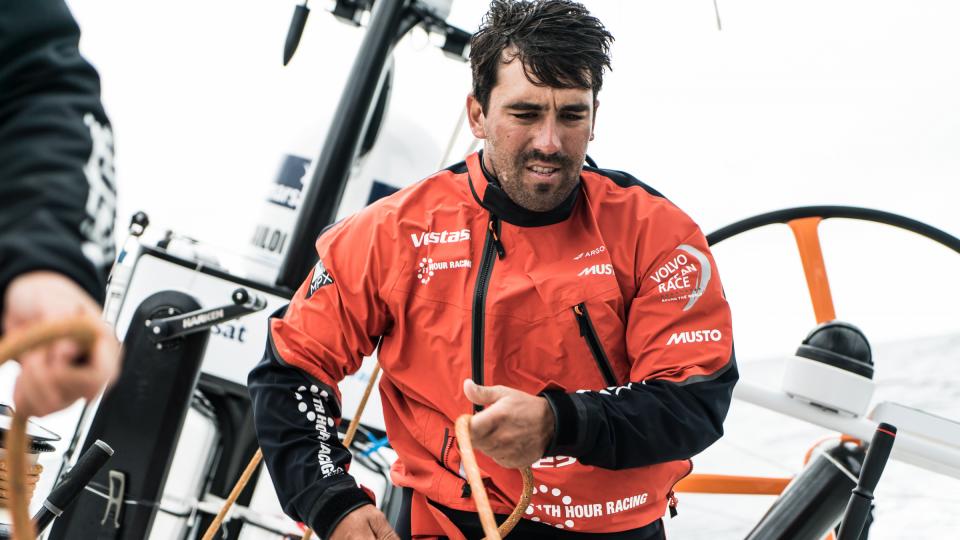 Mark Towill
From Kaneohe, Hawaii, Mark Towill is an American sailor who has competed in the Volvo Ocean Race. Towill and Charlie Enright co-founded Team Alvimedica which sailed in the 2014–15 Volvo Ocean Race and finished fifth overall. Towill is now sailing in the 2017–18 Volvo Ocean Race, Team Director of Vestas 11th Hour Racing where they will use the race to promote a sustainability message around the world.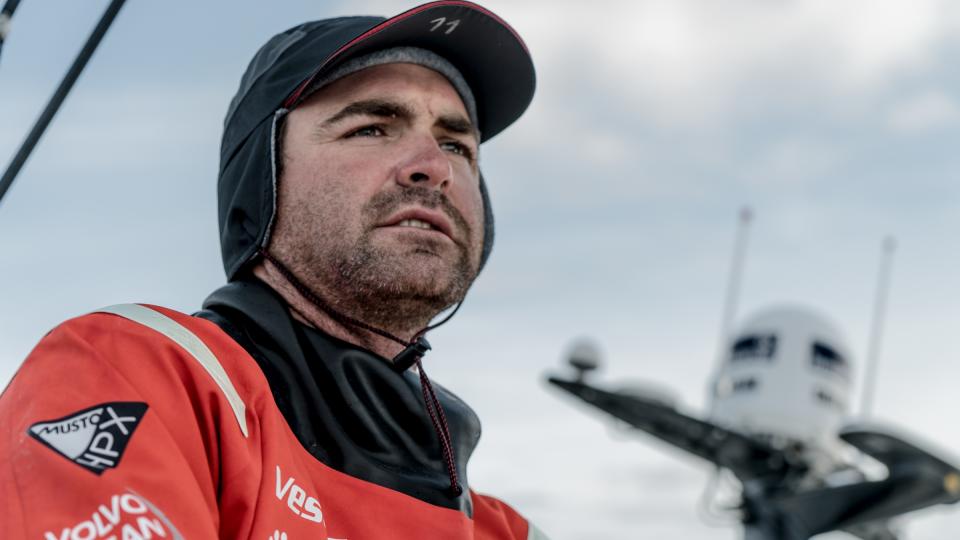 Charlie Enright
A young Rhode Island native who has already accumulated thousands of offshore miles and inshore racing results - including a Transatlantic and Rolex Fastnet Race in 2011. Before dedicating his full time to the Volvo Ocean Race campaign, Charlie was working at North Sails Rhode Island and managed multiple sailing campaigns for All American Ocean Racing. He skippered Team Alvimedica in the previous race and will now lead and skipper, alongside Mark Towill, Vestas 11th Hour Racing in their mission to win the Volvo Ocean Race and promote sustainability.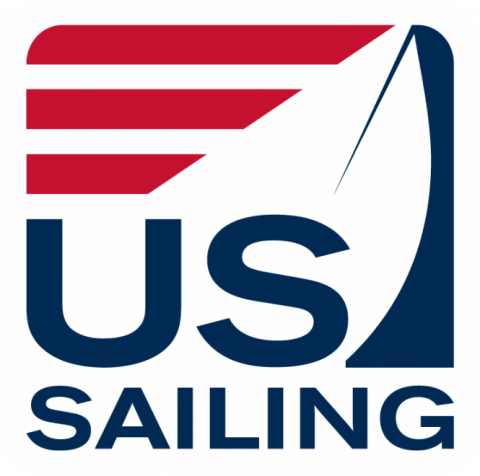 US Sailing
The United States Sailing Association (US Sailing), the national governing body for sailing, provides leadership, integrity, and advancement for the sport in the United States. Founded in 1897 and headquartered in Bristol, Rhode Island, US Sailing is a 501(c) (3) non-profit organization. US Sailing offers training and education programs for instructors and race officials, supports a wide range of sailing organizations and communities, issues offshore rating certificates, and provides administration and oversight of competitive sailing across the country, including National Championships and the US Sailing Team.

American Sailing Association
The American Sailing Association was founded in 1983 with a simply stated mission: to teach people to sail safely and confidently. To achieve that goal, the ASA set out to establish standards against which to measure a sailor's level of knowledge and skill, the first such unified standards in the U.S. to apply to sailors in keelboats. By establishing national standards for sailing education, the ASA has provided a way for more people to take part in the sport safely, with the proper training and respect for their responsibilities as boaters, ensuring that sailing will be safer, smarter, and more fun for everybody.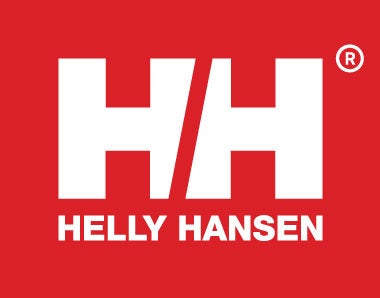 Helly Hansen
Helly Hansen has been making professional grade gear to help people stay and feel alive for almost 140 years. Helly Hansen gear is worn and trusted by professionals on oceans, mountains and worksites. Helly Hansen's sailing gear is worn by world-class sailors across all five oceans, and a proud partner with some of the sport's most iconic regattas and sailing associations. With world-leading jackets, boots, gloves and much more, Helly Hansen is the perfect place to get all the gear for sailing vacation.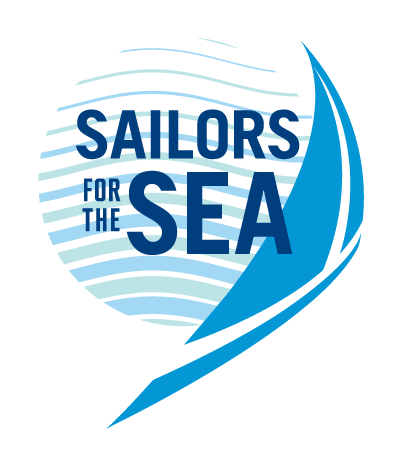 Sailor for the Sea
Sailors for the Sea, headquartered in Newport, RI, is the world's leading ocean conservation organization that engages, educates, inspires and activates the sailing and boating community to protect the ocean. In 2016, over 1.3 million people engaged with Sailors for the Sea's programs and social media.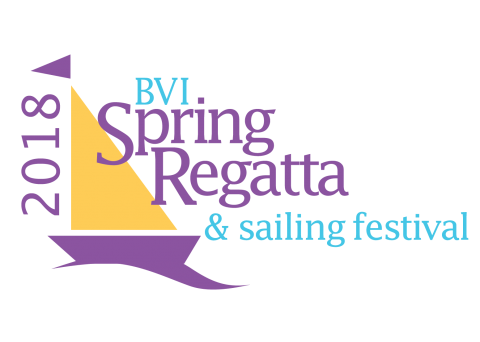 BVI Spring Regatta
Today, the BVI Spring Regatta and Sailing Festival is one of the Caribbean's premier annual racing events. It has developed a reputation for serious competition and serious partying – Seven days of perfect wind, warm water and hot racing! Join over 150 yachts from around the world to race on three course areas, 18 classes, something for everyone. And the Parties- your gotta be there!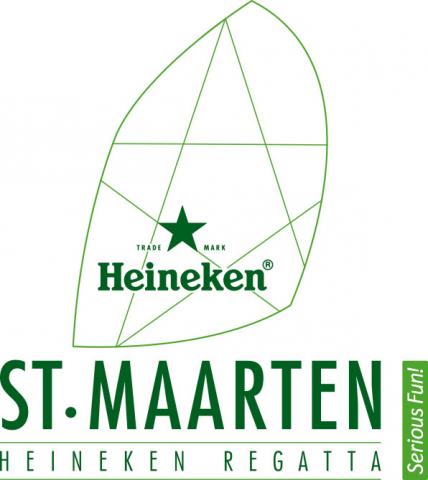 St. Maarten Heineken Regatta
Set in the crystal-clear waters of the Caribbean, powered by the cooling northeast trade winds and run by an experienced, innovative and friendly race team, the St. Maarten Heineken Regatta is four days of world-class racing in idyllic conditions appealing to a broad range of tastes. The regatta's race committees provide custom-tailored racing for the thousands of sailors from more than 35 countries that come to race: from Olympic medalists and World Champions sailing Maxis and Performance Multihulls to holiday-makers on chartered Bareboats and live-aboard families cruising the Caribbean.

NauticEd Online Courses
To become a confident and competent sailor, you need theory knowledge and practical skills. NauticEd International Sailing Education offers a full suite of recognized interactive online theory sailing training courses as well as a free online electronic logbook to document all your sailing ventures. With NauticEd, your online theory courses are combined with your logbook entries to create your sailing resume.