Culture, cuisine and gentle cruising
Great food, great wine, a warm pleasant climate, and the relaxed pace of life in the Mediterranean inspires millions of visitors to explore her shores year after year.  Sailing the Mediterranean, you'll encounter clear and cool blue waters that are ideal for sailing, swimming and snorkeling.  Sailing experiences are typically in calm conditions with the occasional mistral winds that can up the ante for those in search of sailing exhilaration, speed, and spray.
Discover stunning scenery, ancient history, and incredible wildlife as you island-hop through Greece's Ionian Sea, or weave through more than 1,000 sparsely populated islands along Croatia's Dalmatian Coast. Indulge in the famous cuisine of Italy's glamorous western shores, and take a trip to the famous Amalfi Coast and Costa Smeralda. Few regions on Earth offer the rich cultural and geographical variety of the Mediterranean.
From the katabatic Meltemi winds of the Aegean to the vibrant and diverse Balearics, Mediterranean sailing has something to surprise and delight sailors of all ages. Whether sailing bareboat, with a skipper, as part of a flotilla, or Sail By The Cabin, you're destined to encounter new thrills at every turn. 
Destinations in the Mediterranean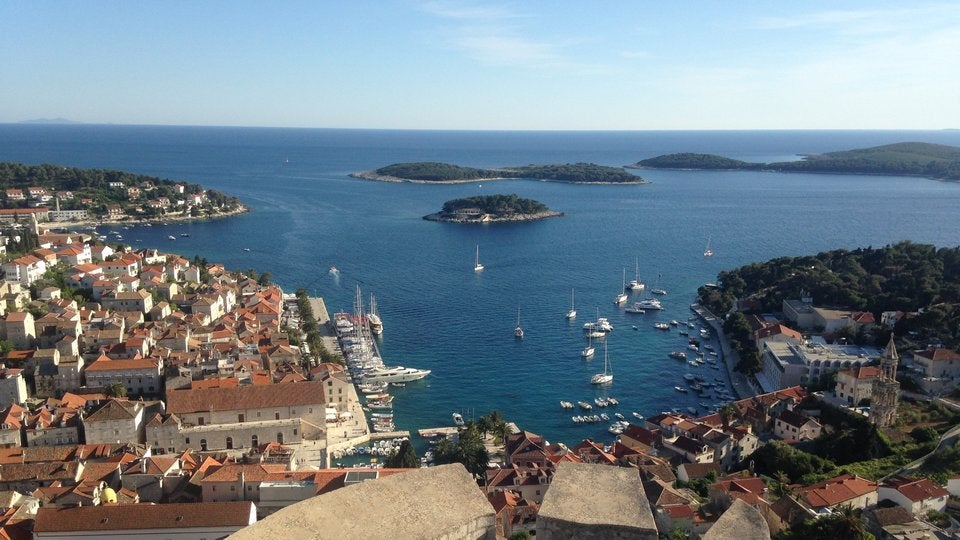 Croatia
Fine climate and easy sailing
Ancient history and rich, varied culture
Line-of-sight navigation and island hops
Explore Croatia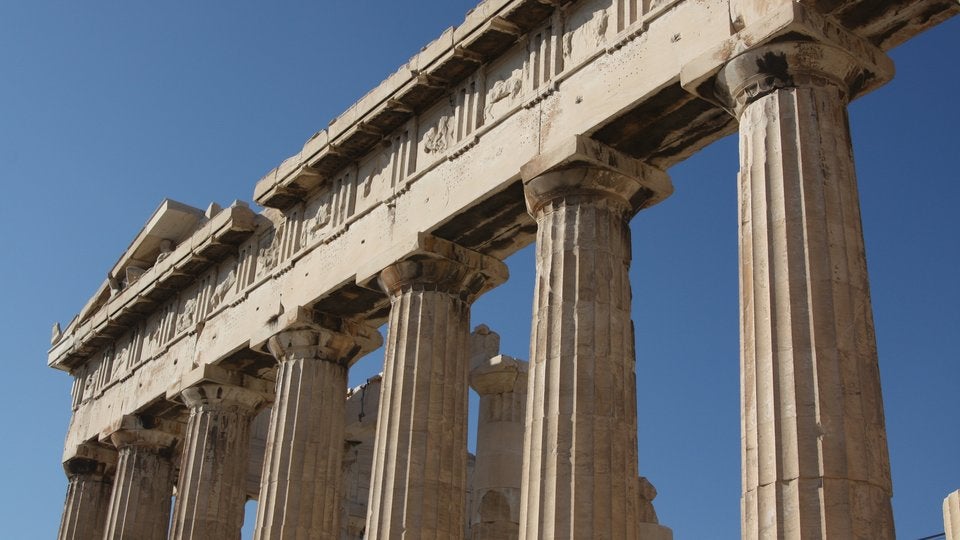 Greece
Island hopping and challenging sailing
Heptanese, Saronic and Cycladic Islands
Incredible ancient ruins and historical sites
Explore Greece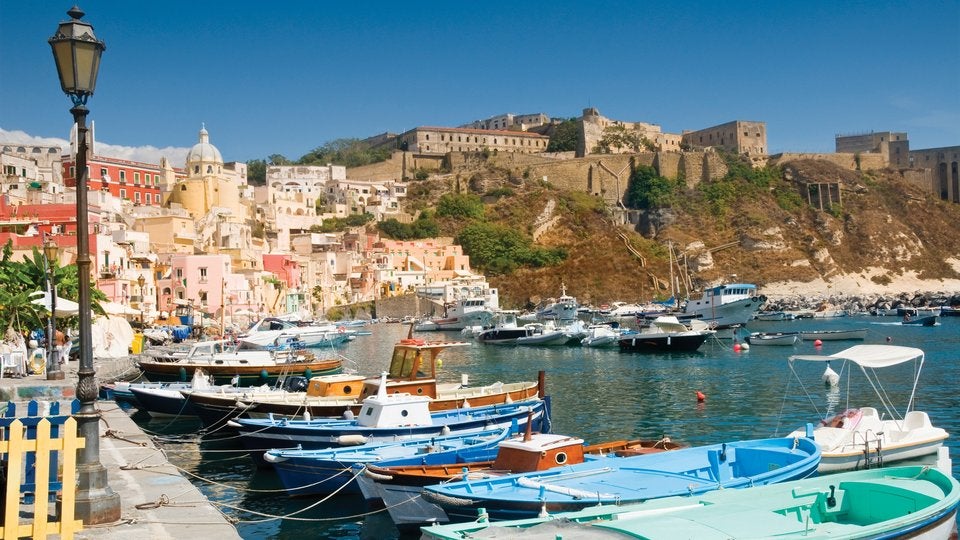 Italy
Glamorous towns and quiet villages
Unbeatable history, food and culture
Line-of-sight cruising and challenging conditions
Explore Italy
Charter types
Charter your own private yacht and sail the many charming destinations of the Mediterranean, either independently as the Captain, with the help of an expert Skipper, or as part of a Flotilla. 
Bareboat charter vacations
Choose a Mediterranean bareboat charter vacation and enjoy life from the helm and at your own pace without a set itinerary or pre-planned schedule.  Take your time and sail at your own pace or squeeze in as much as possible as you island-hop your way along the coast. 
Skippered charter vacations
Take to the seas with an expert Skipper on a Skippered charter vacation. Your Skipper will take the helm leaving you to completely sit back and relax.  They are aboard when you need them and discrete when you don't. You can decide to hire a Skipper for a day or two, or for your entire charter vacation.
Flotilla sailing vacations
The most social way to sail, a Mediterranean flotilla sailing vacation lets you explore some of the world's best cruising grounds with the support and reassurance of a Sunsail lead crew, set sailing route, and social events.  Ideal for sailing with family, friends or groups where you will discover some of the best-loved spots in the Mediterranean.
Sail By The Cabin
Are you a  solo and couple adventurer that doesn't need the whole yacht?  Opt for a Sail By The Cabin charter. Complete with an expert Skipper, you'll enjoy your private cabin and the chance to kick back and enjoy one of three fantastic Mediterranean sailing areas. 
Extras
We created our Early Boarding* service so you can squeeze every last drop of sunshine out of your Mediterranean sailing vacation. Standard boarding time for all Mediterranean bases is 6 p.m., but you can request a 3 p.m. boarding time for an extra charge. Call your Sunsail Vacation Planning Specialist to request early boarding.
*Early boarding is a pre-paid extra. Subject to availability on request.