Gateway to the Great Barrier Reef
A world away from Australia's arid outback lies a string of idyllic tropical islands, teeming with life and boasting some of the world's most spectacular natural landscapes. These are The Whitsundays—a chain of 74 islands off the Queensland Coast and now home to our Australian base.

For those wishing to leave the rat race behind, Hamilton Island is the ideal South Pacific paradise. Home to the famous Hamilton Island Race week, this lush, green paradise isle offers fantastic views across the South Pacific, where pods of migratory whales can sometimes be spotted making their way to deeper waters.
The vast expanse of the Great Barrier Reef runs along the length of Queensland's coastline, just a handful of miles out from Hamilton Island. Snorkel and dive this subaqueous landscape, renowned as one of the seven natural wonders of the world, and explore the pristine beaches, secluded coves and exhilarating bush walks of the fabulous Whitsunday Islands.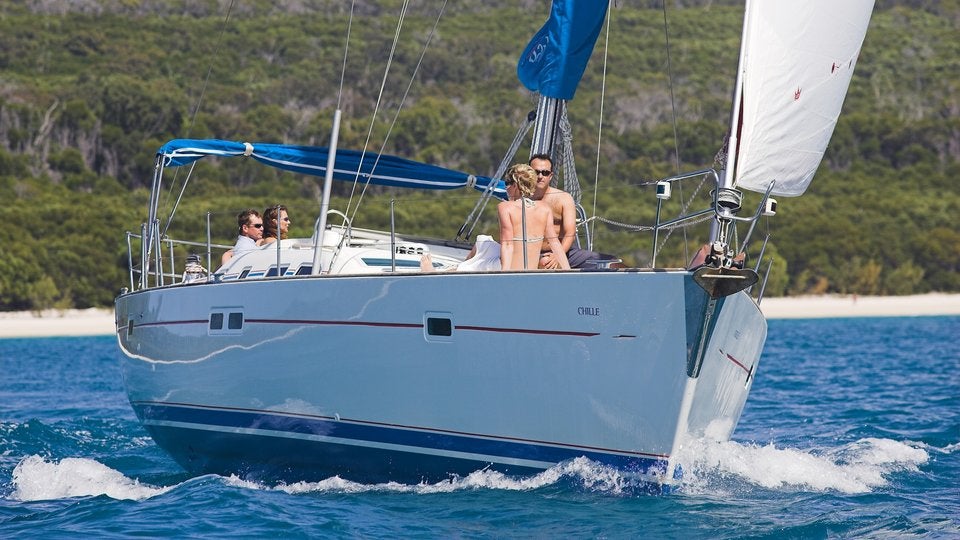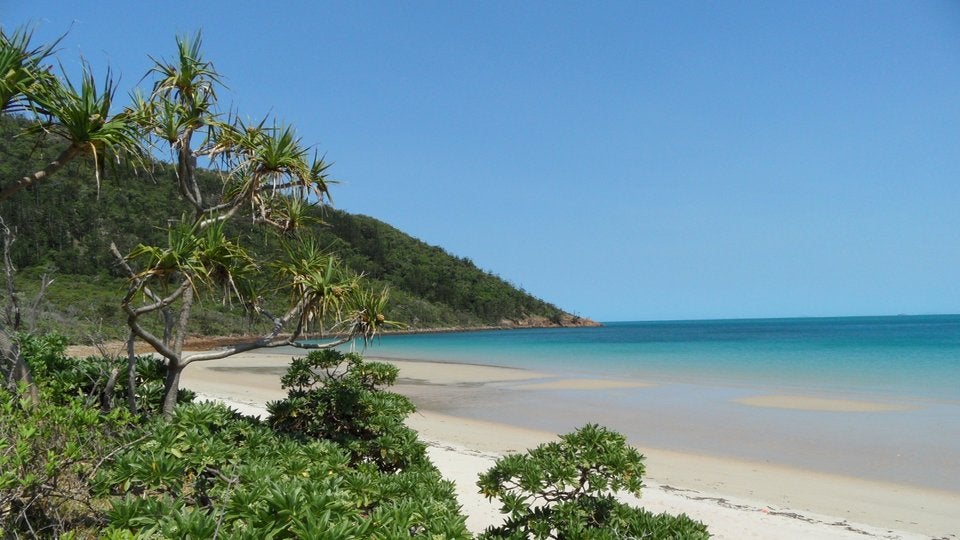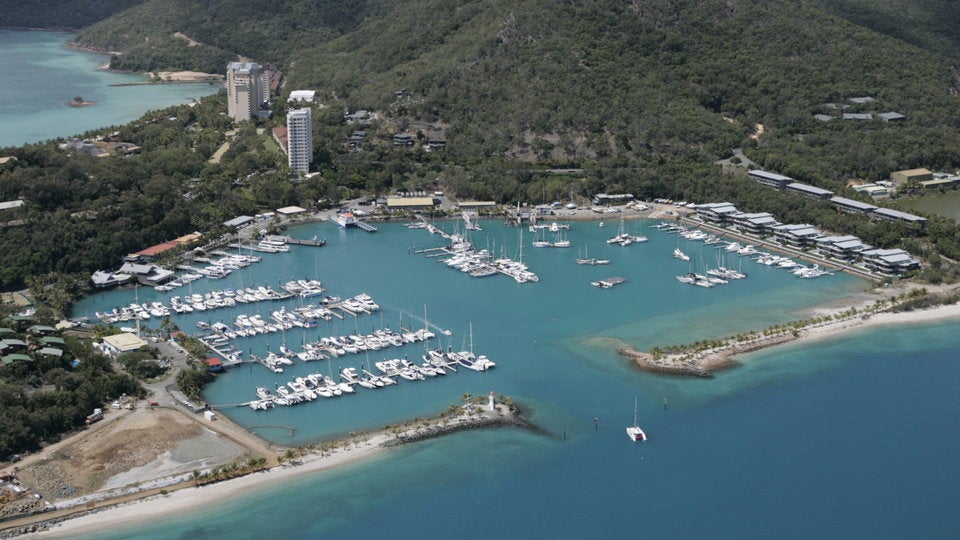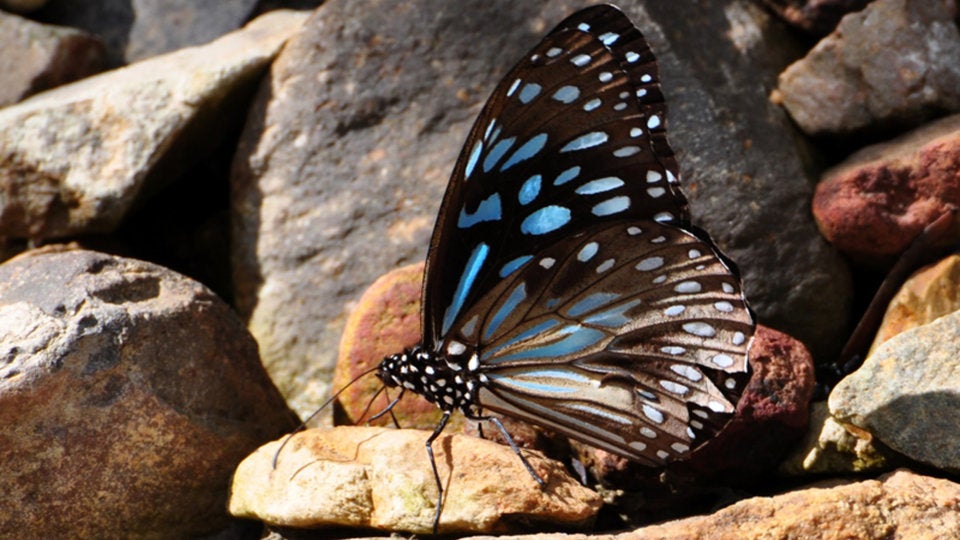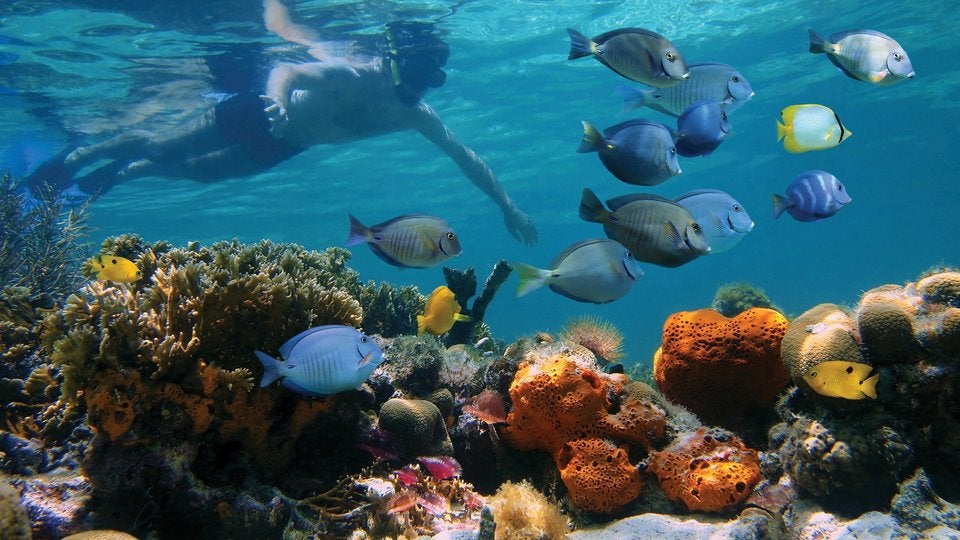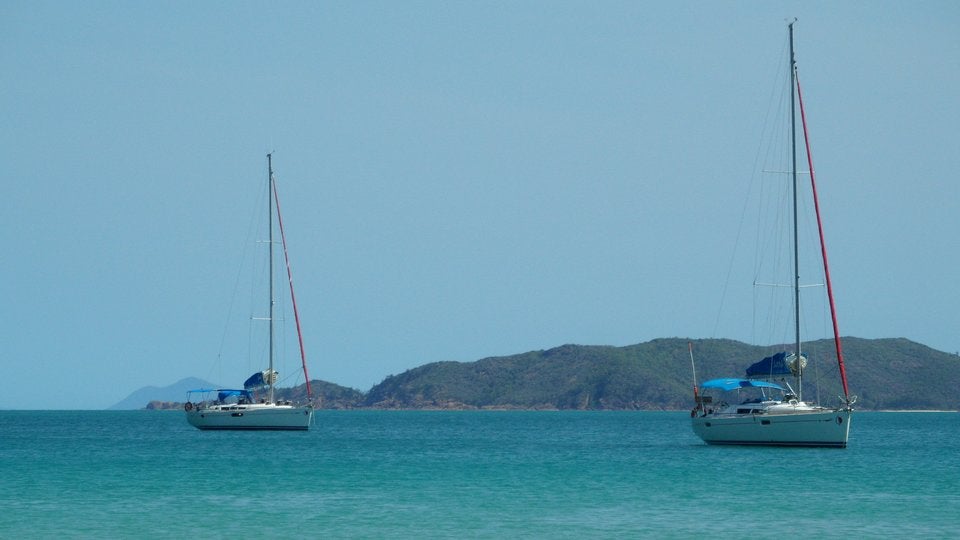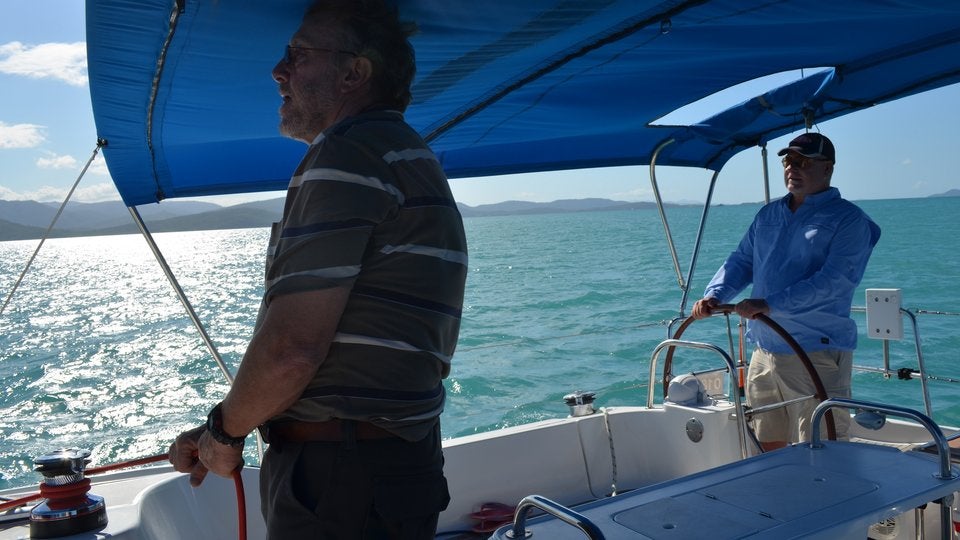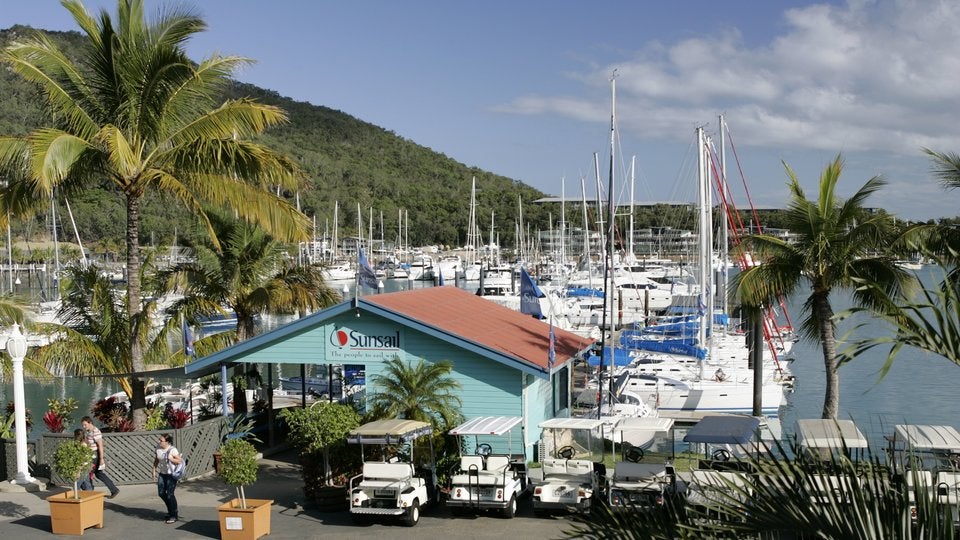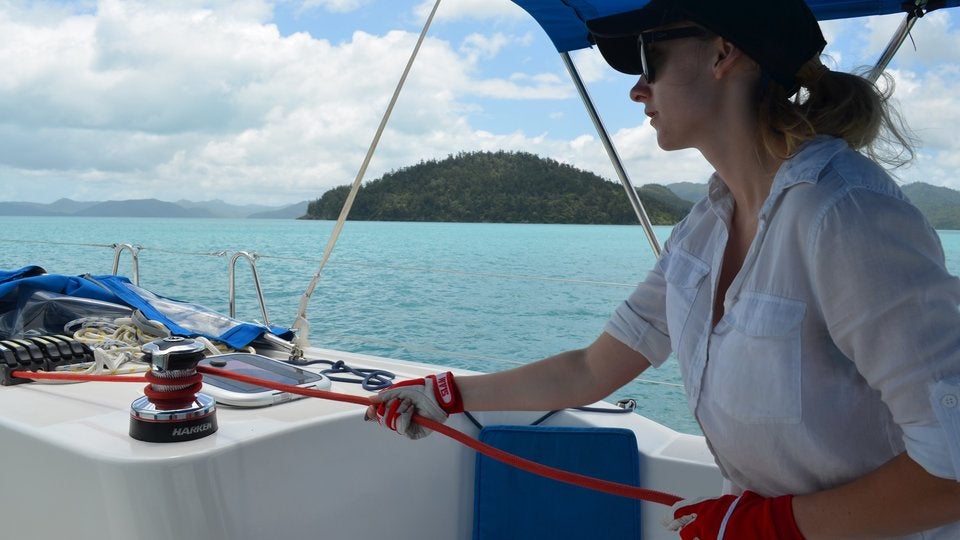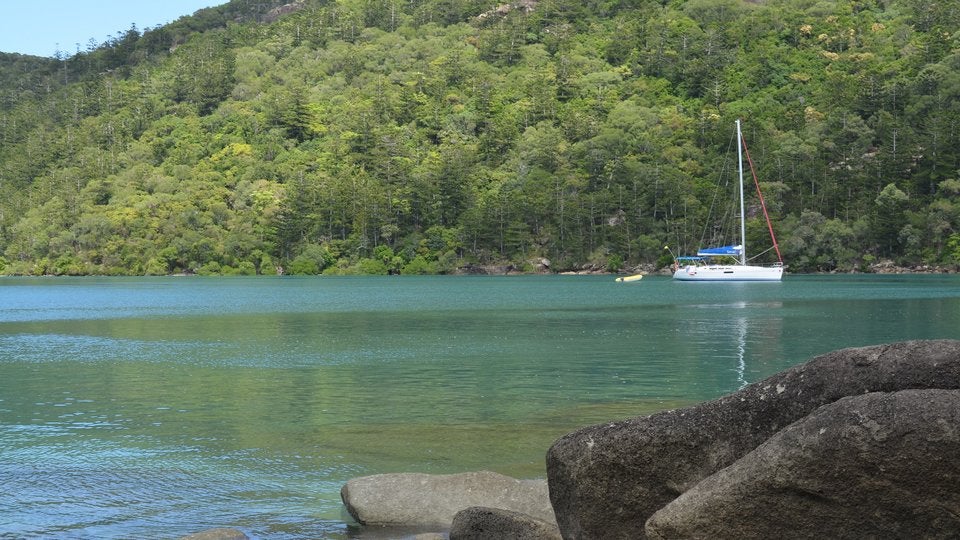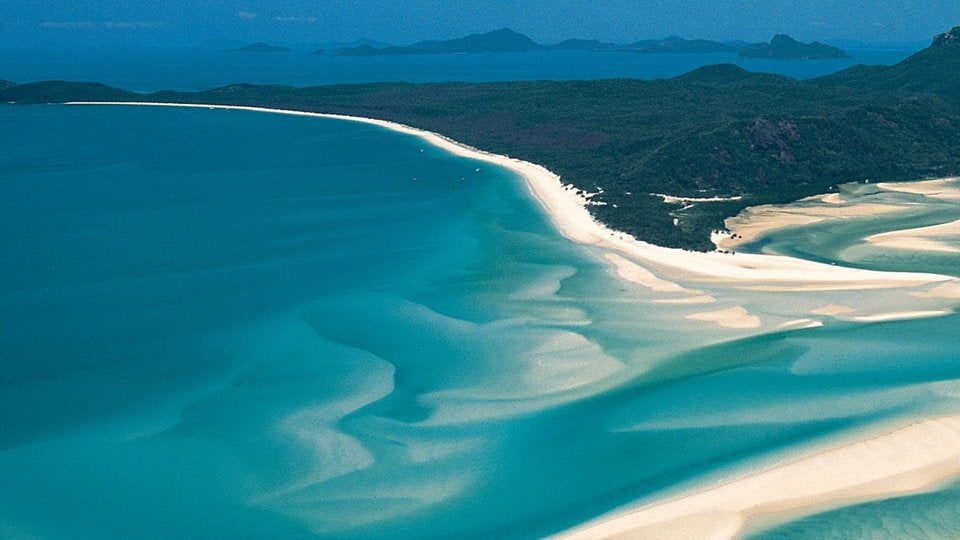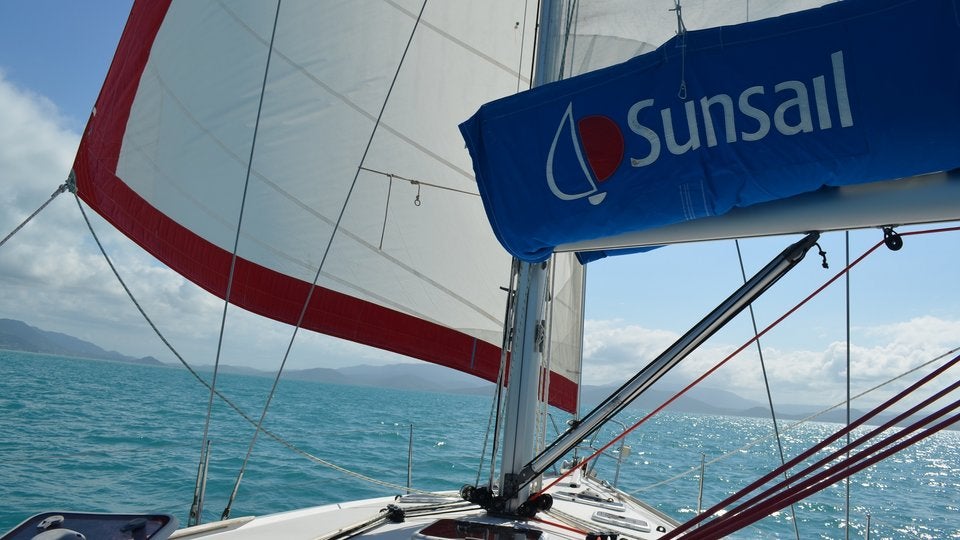 Suggested bareboat itineraries
Charter your own private yacht and sail the Coral Sea on an Australian bareboat charter vacation. More experienced sailors will relish the opportunity to explore the Whitsundays at their leisure, stopping off at quiet, picturesque anchorages and striking out to discover the Great Barrier Reef whenever the mood takes them. A liberating and thrilling way to explore the Coral Sea.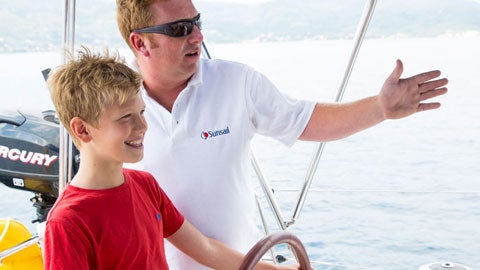 Sailing schools
Learn to sail at one of our bases. From the Mediterranean to the Caribbean, Thailand to Australia, or even a bit closer to home at our Port Solent base, our RYA qualified instructors teach you all the skills you'll need on your sailing holiday.
View Courses
Experience required
Sailing experience level
2
At least 10 days or 200 miles as skipper on an equivalent size yacht
Our intermediate sailing destinations, Level 2 sailing areas offer a greater challenge for sailors more comfortable on the open water. Enjoy strong winds and longer spells of open water sailing, suitable for more experienced skippers.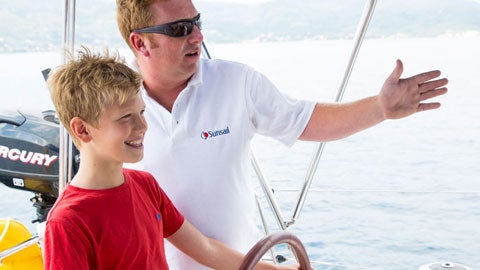 Try a skippered holiday
Relax and let your skipper take charge
Be as hands on or laid back as you like
Learn from an expert skipper
Gain local knowledge and recommendations
Peace of mind and safety on the water
Discretion and privacy when you need it
Learn more
Sailing conditions
Max temp
50 (°F)
Min temp
(°F)
Avg precipitation
(mm)
Avg wind speed
(knots)
Dominant wind direction
Hamilton Island/Great Barrier Reef (Australia)
January
84
77
253
16
ESE
February
84
75
278
17
ESE
March
82
75
314
19
ESE
April
79
73
150
17
SE
May
75
68
145
17
SSE
June
72
64
62
16
SSE
July
70
63
45
16
SSE
August
72
64
24
14
SSE
September
77
68
15
14
ESE
October
81
72
40
16
ESE
November
82
73
58
59
ESE
December
84
75
114
59
ESE
Address
6 Bay Terrace
Shutte Harbour
Queensland 4802
Australia
Base opening hours
Mon-Sun: 8am-5pm