Fun sailing experiences for families

Worldwide destinations full of beautiful history and culture

Breathtaking views and places for swimming, snorkelling, kayaking and exploring

Flotilla options for discovering new routes and sailing conditions
Family sailing vacations
For a winning vacation this year, treat your family to an amazing sailing experience that can be as chill or as adventurous as you like.  From island hopping and fun cruising in the Caribbean, to high energy sailing in Med, or dramatic scenery in the Exotics, a sailing vacation is a great adventure everyone in the family. Enjoy snorkeling, fishing and fun-filled days discovering new destinations. 
A sailing vacation is perfect for families and groups looking for fun on and off the water.  Need more support out there?  Families will often select one of our flotilla experiences where a lead crew familiar with the local cruising grounds is on hand for  daily briefings, social event planning and support.  Sailing together on flotilla means pre-planned sailing courses between stops with plenty of places to see in-between.
Popular family-friendly sailing destinations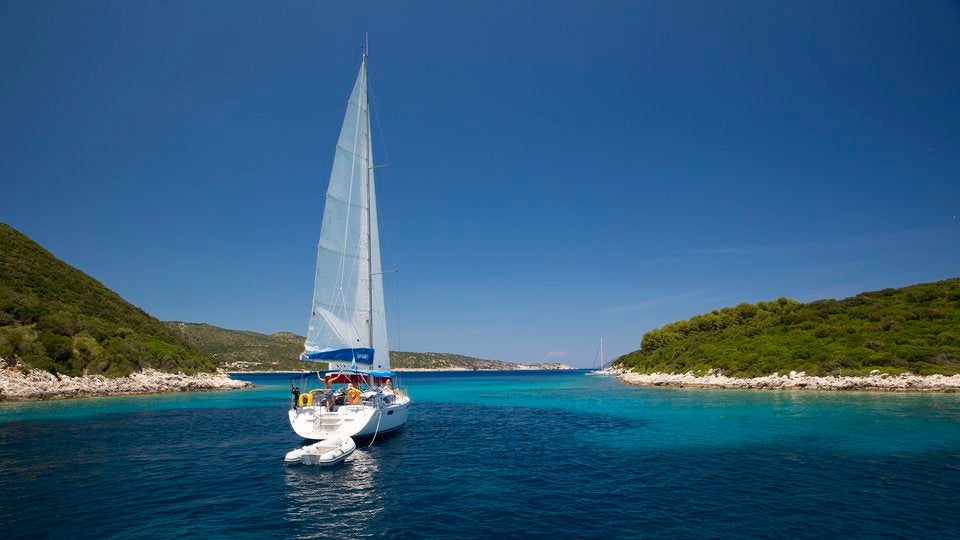 Lefkas, Greece
Easy, rewarding sailing
Sail the famous Heptanese Islands
Enjoy fantastic watersports
Explore Lefkas, Greece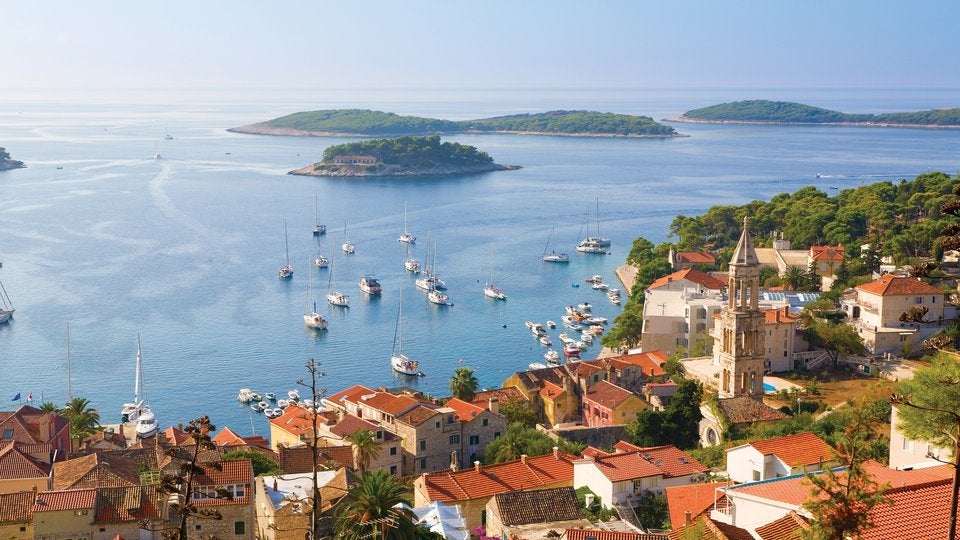 Marina Agana
Easy line-of-sight sailing
Short island hops and longer trips
Explore quiet islands and national parks
Discover Croatia's rich and two-millennia old history
Explore Marina Agana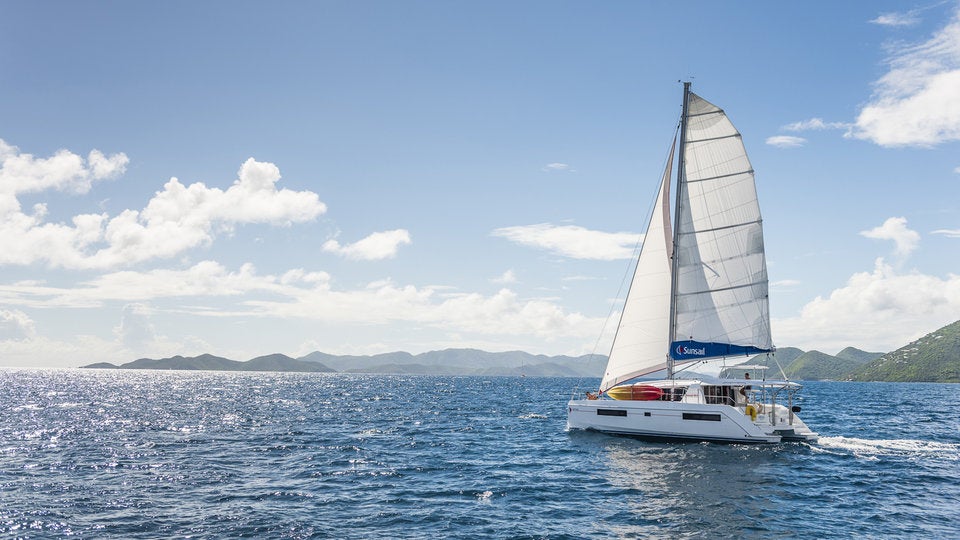 The British Virgin Islands
Visit a real-life Treasure Island
Steady trade winds, calm currents
World-famous yachting destinations
Explore The British Virgin Islands
Family bareboat charter vacations
Choose a bareboat charter vacation and you'll discover a fantastic family activity where everybody can get involved. From plotting the course to tying knots, navigating to setting sail, this is the perfect way to entertain the whole family.
Family flotilla vacations
Barbecues, kids' activities, treasure hunts, fun water activities—our flotillas are perfect for a family vacation. Sit back and enjoy a G&T while the kids play or get involved in the games. Flotillas let you enjoy the best of sailing with your family.
Family skippered yacht charter
Sailing is a great way for families to enjoy time together and learn about teamwork. But if you want more time to play, try a skippered yacht charter with your family. Your experienced skipper can show you the ropes or take you to whichever destinations you prefer, leaving you to enjoy more time with your family.