Published: March 17, 2023 Dominique Wright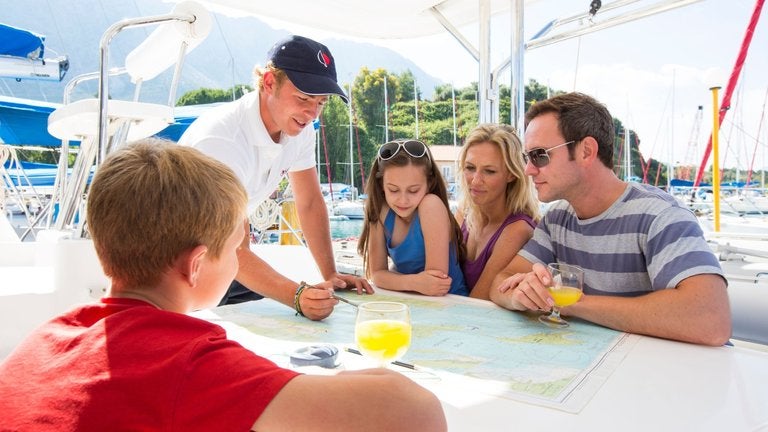 Sunsail is excited to announce an even easier way for charter guests to book a professional captain when planning a sailing vacation. The Skippered Charter Package is now available for charters departing from May 2024 and is a welcomed addition to Sunsail's comprehensive range of charter options.
This new Skippered Charter Package will be offered onboard Sunsail's four-cabin 454L sailing catamaran, a flagship yacht with a generous interior, perfect for socializing. It features an upper outdoor lounge area with wrap-around seating and 360 views. The package includes a professional skipper, the skipper's provisioning, and WIFI, where connectivity is available.
No matter your skill level, a skipper adds great value to any charter vacation by removing the guests' responsibility of handling the yacht, as well as adding extensive local knowledge of the destination. See the local bars, restaurants, and snorkel spots with your captain as a guide. Skippers will live aboard the yacht full time ensuring that each captain is thoroughly familiar with the vessel. The Skippered Charter Package is designed to be easy to book, with improved transparency regarding both the yacht and the Skipper on board. All Sunsail skippers are carefully selected and have a multitude of sailing experience to ensure guests sailing holidays are outstanding.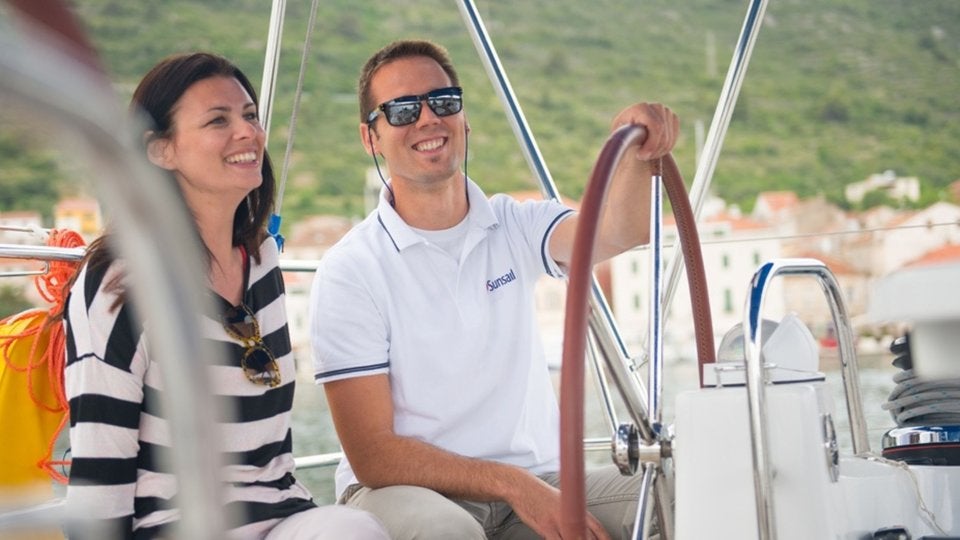 This charter option is now available to book for charters departing from May 2024 in Agana, Croatia. Antonio Lipanovic, Agana Base Manager, comments, "The new package makes it simpler and easier than ever for both new travelers and experienced sailors to organize and enjoy a sailing charter holiday with a dedicated captain on board. When selecting this package, customers will be able to view skipper profiles before booking for added transparency, and it is inclusive of everything needed to accommodate the skipper. We are looking forward to welcoming travelers to Agana who are new to holidays at sea. With over 1,000 islands to explore, this slice of Croatian paradise has something to offer everyone, from island-hopping your way to top-rated beaches on Brac, to exploring the ancient town of Trogir, and enjoying a traditional wine-tasting at a vineyard in Vis. We would recommend booking early for the best availability of dates and skippers!"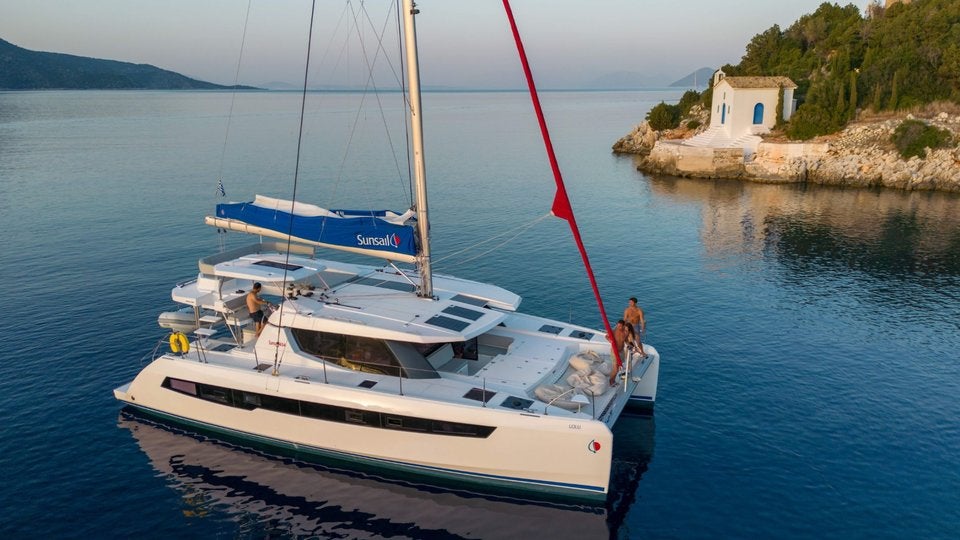 This package comes as an addition to Sunsail's current skippered charter offering.  If guests are interested in booking a skippered charter outside of the package, they are still able to do so by selecting any yacht from any of Sunsail's worldwide destinations, adding a skipper, ensuring there is a cabin spare for them, and providing their food and drink.
For more information visit The Sunsail Skippered Charter page, or to reserve your next Skippered Charter, use the link below.