Published: February 13, 2023 Dominique Wright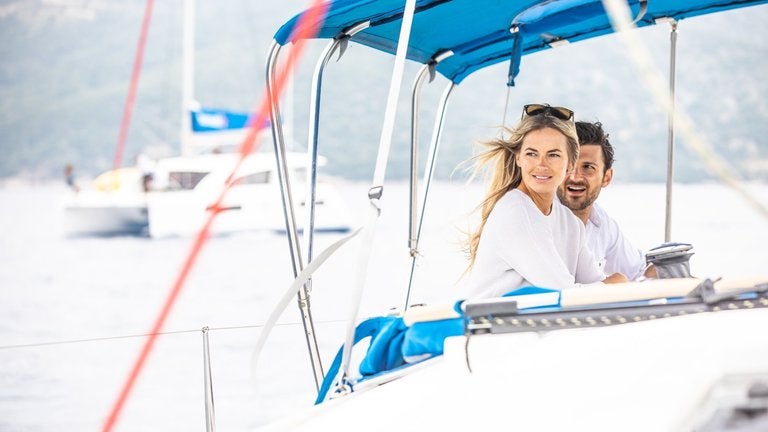 Sunsail is proud to announce that electric outboard engines will be available for premier plus monohulls in the Mediterranean! This is an excellent step towards a more sustainable vacation experience with us. The ePropulsion Spirit 1.0 Plus Electric Outboards offer 1kW of power which is equivalent to 3HP, meaning with one charge you can travel at a speed of three or four knots or cover 22 miles at 4.5 mph. It starts at the touch of a button and is easy to maneuver whilst being maintenance-free. The outboard is set to deliver more than double the number of charters vs its gas-powered alternative plus the battery can be replaced on the unit as required and are fully recyclable.
Weighing under 20kg in total, the low weight of the outboard allows for easy removal and charging of the battery via its 12V charger, often only needing a recharge once during a week charter. As anyone who has cruised the incredible waters of the Mediterranean knows you have to remove the outboard engine to host the dinghy onto your yacht while moving the boat. The light weight of this outboard engine makes it not only environmentally friendly but also more practical for Med charterers and guests. The battery even floats so customers don't need to worry if it drops in the water. The electric outboard is also virtually silent, reducing the disturbance to marine life.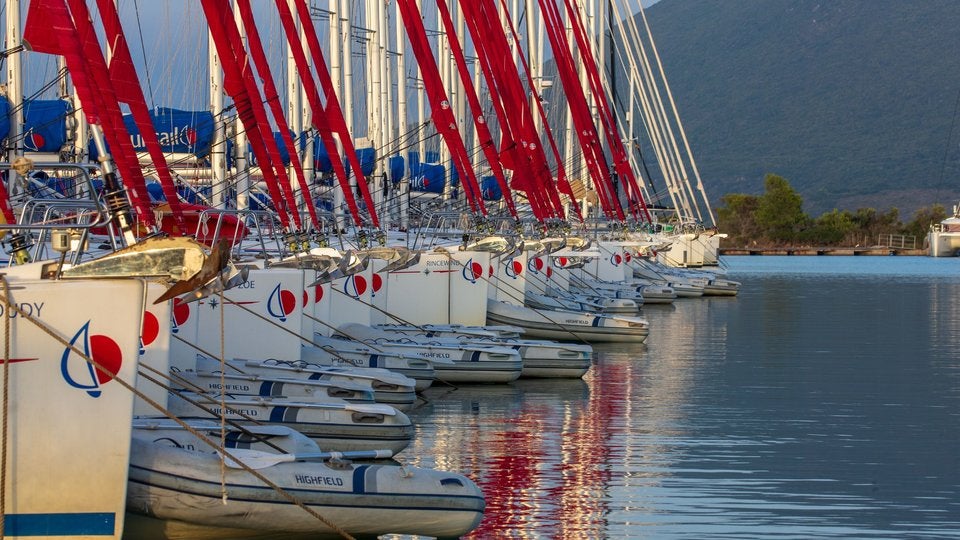 Laura Bowtell, Global Sales Operations and Sustainability Manager for Sunsail, adds "At Sunsail we are prioritizing sustainability to ensure our customers can experience authentic sailing vacations in the most responsible way. We are delighted to be upgrading our outboard motors on our premier plus monohulls in our top Med bases. 
'Our OCEAN Promise'
identifies our five core pillars of focus for sustainability, with our yachts and future development being the first element. We recognize we are at the beginning of our journey, and this is a small step in the right direction. We are making positive changes to protect the natural world, people, and culture, and are striving to help our customers travel the right way."
The Mediterranean season is almost here! Cruise through the historic waters of 
Greece
, hop through the Dalmatian Islands in 
Croatia
, or experience unmatched cuisine as you sail through
Italy
. The choice is yours!