Published: May 28, 2020 Dominique Wright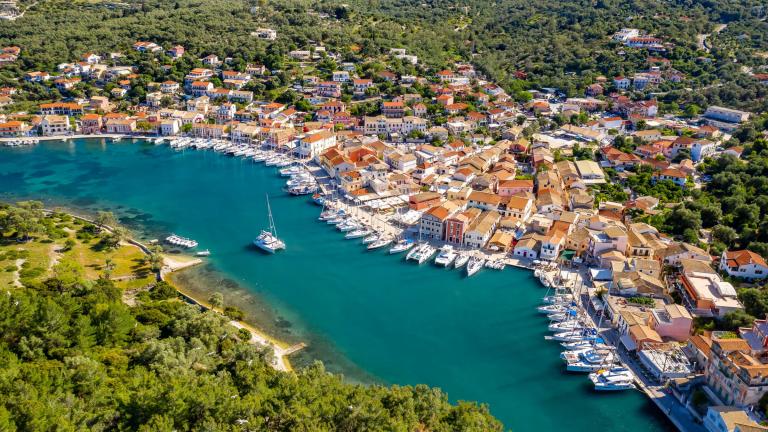 Looking to expand your horizons and discover the beautiful culture-soaked waters of the Mediterranean? Before you can go cruising in some of the most sought-after grounds in the world you must first obtain a sailing license. All countries in the Mediterranean require anyone chartering a boat to have either a SLC, ICC, or RYA license. Fortunately, traveling to the Med to enjoy the exotic waters is closer than ever thanks to NauticEd. NauticEd offers the SLC and ICC in the United States allowing US and Canadian citizens to get a Mediterranean license and now Sunsail has partnered with them to make things even easier!
Looking to learn more about what is required in each country to charter a yacht? NauticEd and Sunsail just came together to create this podcast about the different licenses, bases, boats, and places to sail. Find out what charter destination is right for you as we discuss the best locations for both beginners and experts. Also discussed in this podcast collaboration is kids in sailing, the next generation of sailors is ready to take the helm, should you take your kids with you on charter? Find out the answer and learn about NauticEd's new curriculum for children.