Published: October 31, 2016 Terese Kerrigan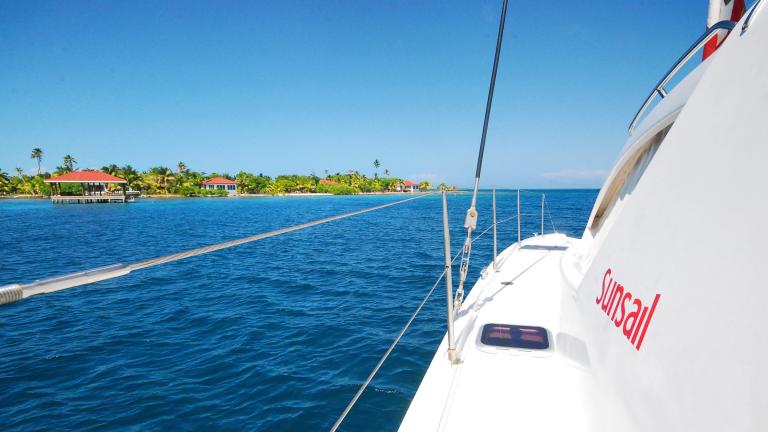 Do you want a sailing vacation you'll remember forever? Do you want to go to an exotic nirvana, filled with shimmering seas and tropical fish? Then welcome to Belize. It's paradise found.
An intoxicating medley of Mayan culture, Creole lifestyle, unspoiled nature and sublime sailing conditions, Belize combines Caribbean charm with South Pacific sea life in some of the clearest waters around. Protected by and tucked behind the world's second largest barrier reef, the sailing area promises calm seas and fresh breezes, as well as line-of sight sailing and the odd navigational challenge. The climate is remarkably consistent; average temperatures vary from 23°C to 29°C across the year.
Our base in Laru Beya Marina on the west of Placencia Peninsula lets you charter a bareboat yacht and delve into scenic anchorages behind palm-fringed or mangrove-lined cayes. This practically untouched subtropical string of atolls and diving spots is awash with over 500 species of tropical fish, as well as dolphins, barracuda, toucans, bull sharks, and stingrays.
Here is our rundown of the best places to go in this Mesoamerican jungle paradise: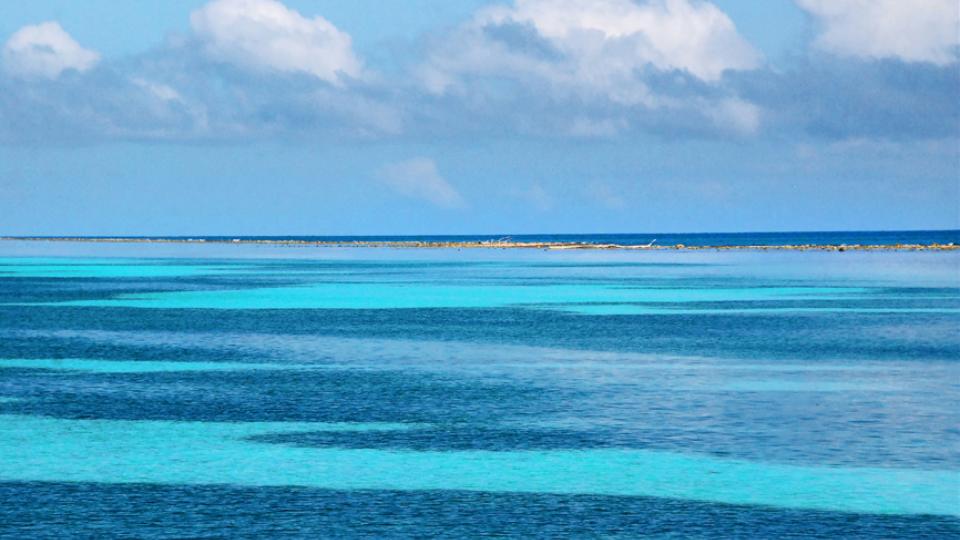 1. Belize Barrier Reef
Charles Darwin described the Belize barrier reef as the most remarkable reef in the West Indies in 1842, and it is easy to see why. A UNESCO World Heritage Site stretching 350 nautical miles from the Yucatan Peninsula down the Belizean coast, the barrier reef shelters more than 400 islands and cays, and features over 50 different types of hard and soft coral. A vibrant, thriving reef that is home to hundreds of species, it is often upheld as one of the prime living reef ecosytems in the world.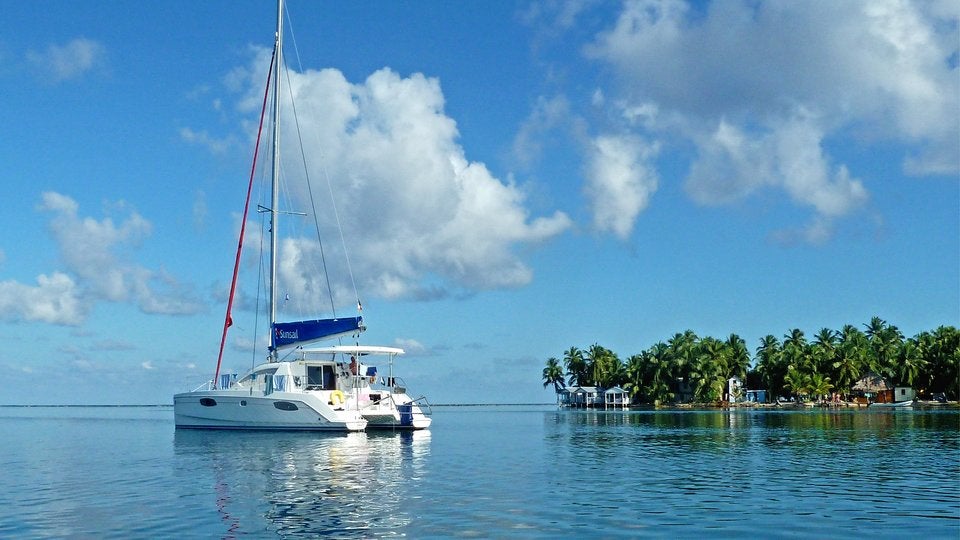 2. Drowned Cayes
Stop off at this wispy 13 km long string of cobalt lagoons and lush mangrove trees for a true taste of Belize. The Drowned Cayes get their name because they are mostly made up of red mangroves, which are supported by big red prop roots. These are "drowned" in seawater at high tide. Drop anchor and explore this unspoiled natural wonder, and you may meet some of the local manatees.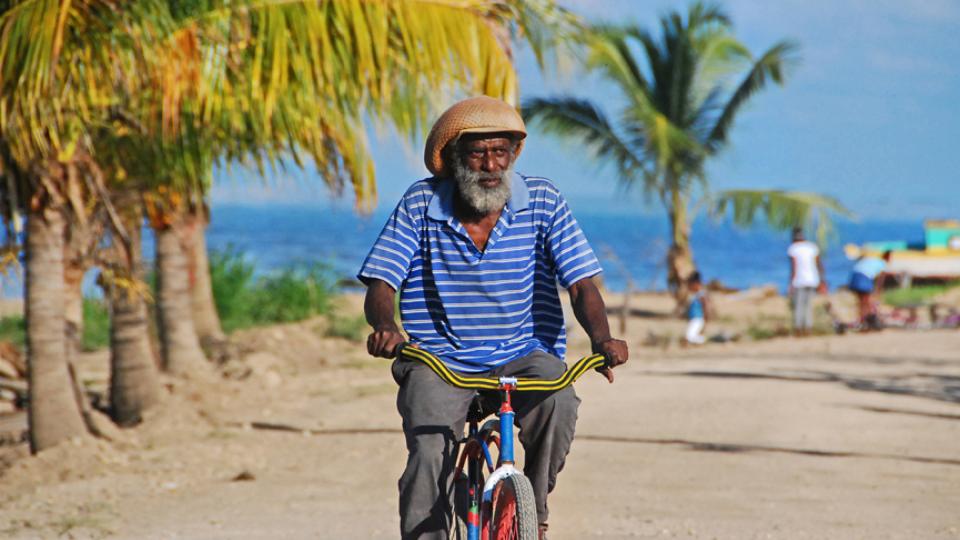 3. Monkey River Town
Visit one of the last remaining purely creole villages in Belize. This traditional fishing community is a taste of true Caribbean culture and home to some fantastic wildlife, including black howler monkeys.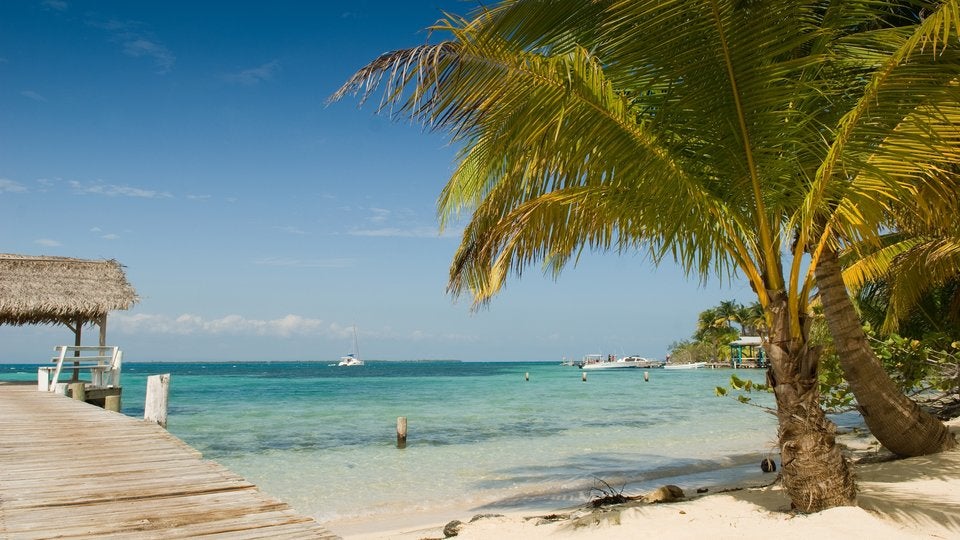 4. South Water Caye
Practice your shallow water navigation as you head northeast towards this private island which perches on top of the magical barrier reef. Explore an underwater world and fish for tarpon, bonefish, snapper or grouper.

5. Lagoon Caye
Anchor off Lagoon Caye and jump into a kayak to explore the lagoons and waterways, and indulge in some bird watching. Ospreys, frigate birds, pelicans and cormorants all roost on the trees of the inner lagoon.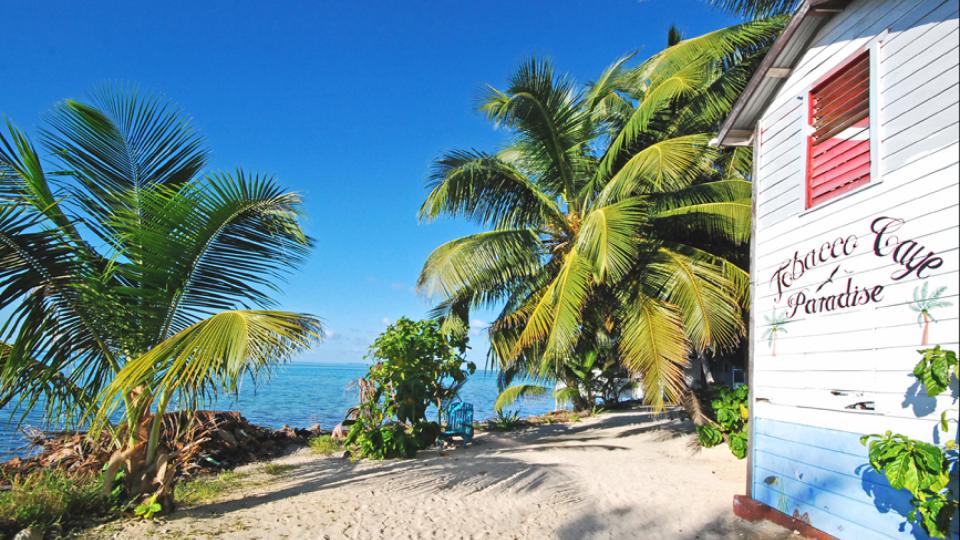 6. Tobacco Caye
A tiny island within South Water Caye Marine Reserve at the northern end of the reef, Tobacco Caye is a great place to snorkel, combining beautifully clear water with abundant sea life. Gather at the dockside around sunset to watch the local fishermen gut and wash their catch, as a variety of birds, stingrays and the odd moray eel eagerly gather to feast on discarded bits.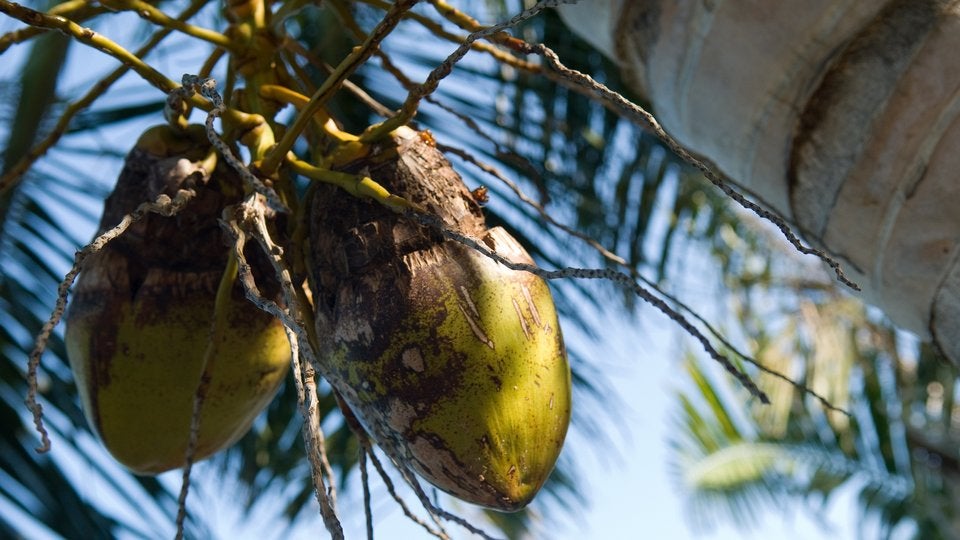 7. Goff's Caye
Goff's Caye consists of 15 coconut trees, a flourishing coral reef, a BBQ lobster cabin and literally nothing else. The reef makes a spectacular diving site, alive with the color and energy of tropical fish. Located 12 miles east of Belize City, the island's sandy land mass shifts constantly with the seasonal wind and tide patterns.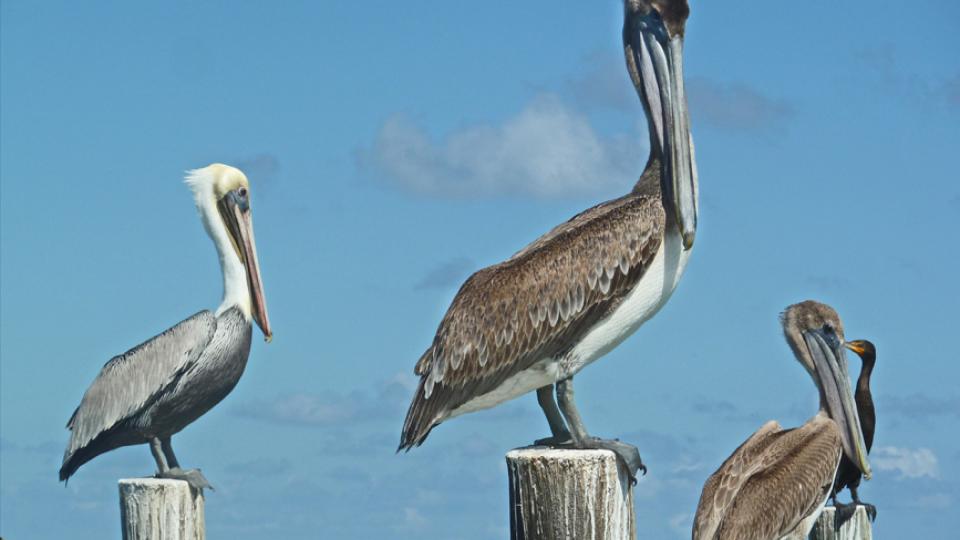 8. Ranguana Caye
A relaxed daytime anchorage, this sandy two-acre island has no roads and just about manages space for a bar and three traditional stilted wooden 'cabana' beach huts. Remote and peaceful, Ranguana is the place to spend your last afternoon before returning to Placencia, and boasts great snorkeling and bird watching.
9. BONUS: The Blue Hole
A truly natural wonder, the Blue Hole is a bottomless lagoon formed during the glacial period. Jacques Cousteau made the hole famous and named it among the world's top ten dive sites. Sitting outside the barrier reef but within the turquoise lagoon of the Lighthouse Reef, the Blue Hole is renowned for its unusual sea life, intricate limestone stalactites and stalagmites, and rich blue color. NB: As this falls outside of the Sunsail sailing area, you will need to hire a local skipper for any excursions to the Blue Hole.
See it for yourself
Now you know the best places to explore, it's time to set out on an unBelizeable adventure, and add a few discoveries of your own to the list. Put your navigational talents to the test and embrace the joy of warm breeze and flat seas. Stop off at tiny islands and dine on buttery crab claws and crispy conch fritters. Just be sure to keep a good bow watch as you approach the spectacular reefs and shallows.
Some sailing and navigational experience is required to sail in Belize, so if you're a relative newbie or just a little rusty, why not visit our Portsmouth sailing school and take a course to ready yourself for the adventure of a lifetime?