Published: January 18, 2019 Terese Kerrigan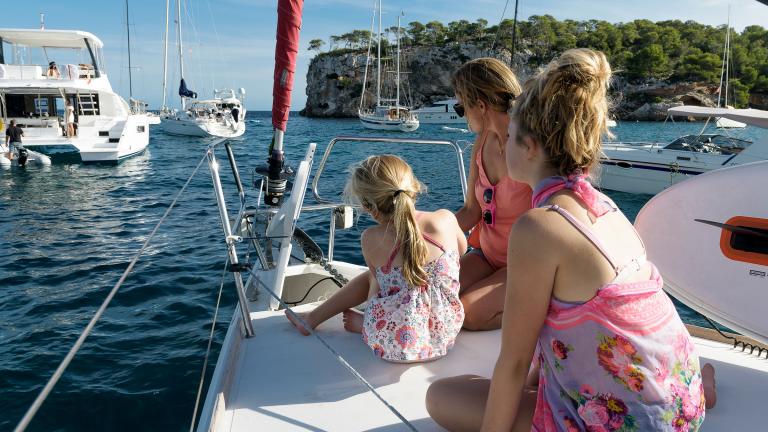 There are plenty of reasons why the Mediterranean has become one of the most popular sailing destinations in the world. Buckle up because we're sharing our secrets to selecting the most spectacular charter vacation of your dreams. Choose from ten Sunsail bases to begin and end your journey. Each stop delivers breath-taking views that are rich in European history. From Croatia's infamous wine country to the underground lake in Mallorca, world travelers admire this region for its crystal-clear waters, ancient monuments and colorful coastal towns.
Which of these top ten bareboat charters in the Mediterranean will you choose for your next sailing vacation?
Explore Croatia's Wine Country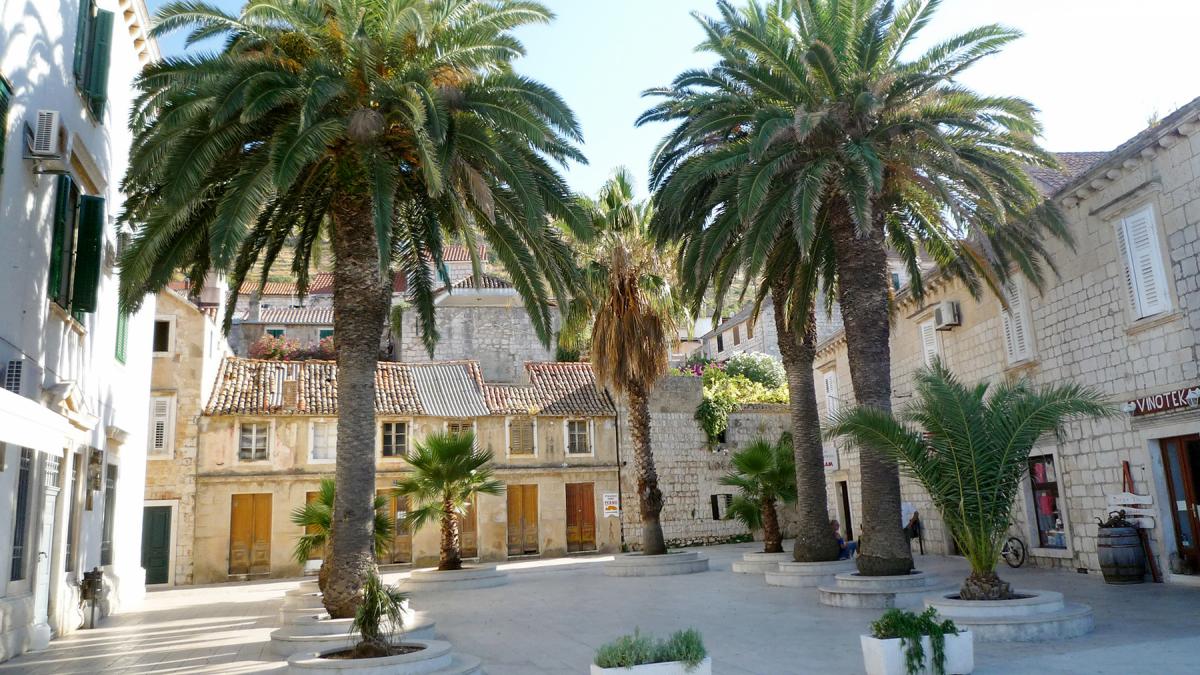 When you think of all the regions in the world where wine is cultivated, you may not think of Croatia. Although small, its climatic diversity makes Croatia one of the best regions to make wine. Set sail from Dubrovnik or Marina Agana and drink in the sights, smells and sounds of the Dalmatian Islands that date back to 384 BC. If wine tours aren't your speed, you may be interested in a number of land or sea excursions.
The "Pearl of the Adriatic" as the character Lord Byron called it, Dubrovnik is a hot spot for fans of HBO's hit show Game of Thrones. Go behind the scenes by kayak through this walled city to Stradon where you'll find the infamous Dubronik Maskeron. This gargoyle is said to bless patrons with luck and love.
Experience the Dalmatians in one of the best ways – by bareboat charter. Roam free from Dubrovnik to the Elaphiti Islands and bask in the beauty of Lopud's Sunji Beach or the ruins in Sipan, Luka. Set sail from our base in Marina Agana and explore the outer lying islands of the Kornati archipelago where you'll have the opportunity to visit the Bisevó Blue Cave.
About 2.5 hours from Marina Agana, the Blue Cave is at its best from 11 a.m. to noon on a sunny day. One of Europe's bluest grottos, the water glows a bright blue when the sun's rays hit the limestone floor. Steering toward a charter in Croatia yet?
Wander in the Footsteps of Ancient Greeks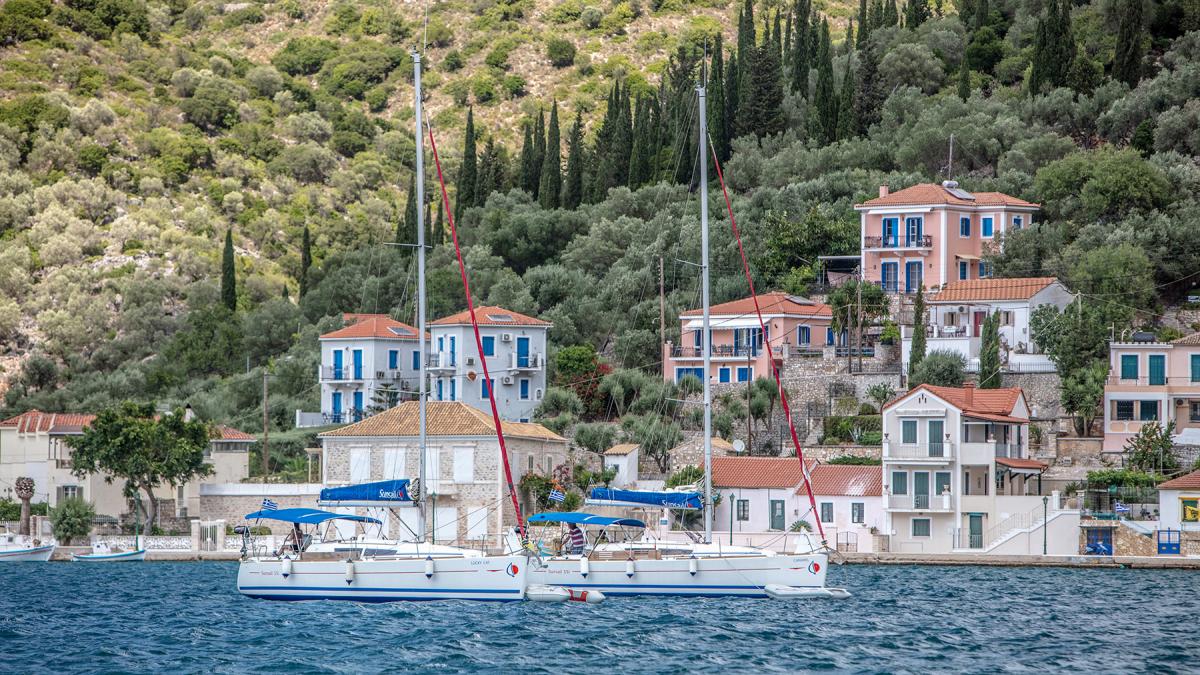 The birthplace of democracy, Greece is home to some of the most recognizable ancient monuments and landmarks. From the towering pillars of the Acropolis to Poseidon's Temple, Greece brings the past to life.
Take the helm on a Lefkas bareboat charter where you'll wander in the footsteps of Caesar. Founded in 298BC, Nikopolis is one of the largest ancient cities of Greece. Roman architecture abounds this "victory city" that commemorates Caesar's victory over Antony and Cleopatra, and was once a place where philosophers would gather to exchange ideas.
If you're looking for a sailing vacation that blends relaxation with educational moments, choose Corfu, Lefkas or Athens as your launchpad.
Eat Your Heart Out in Italy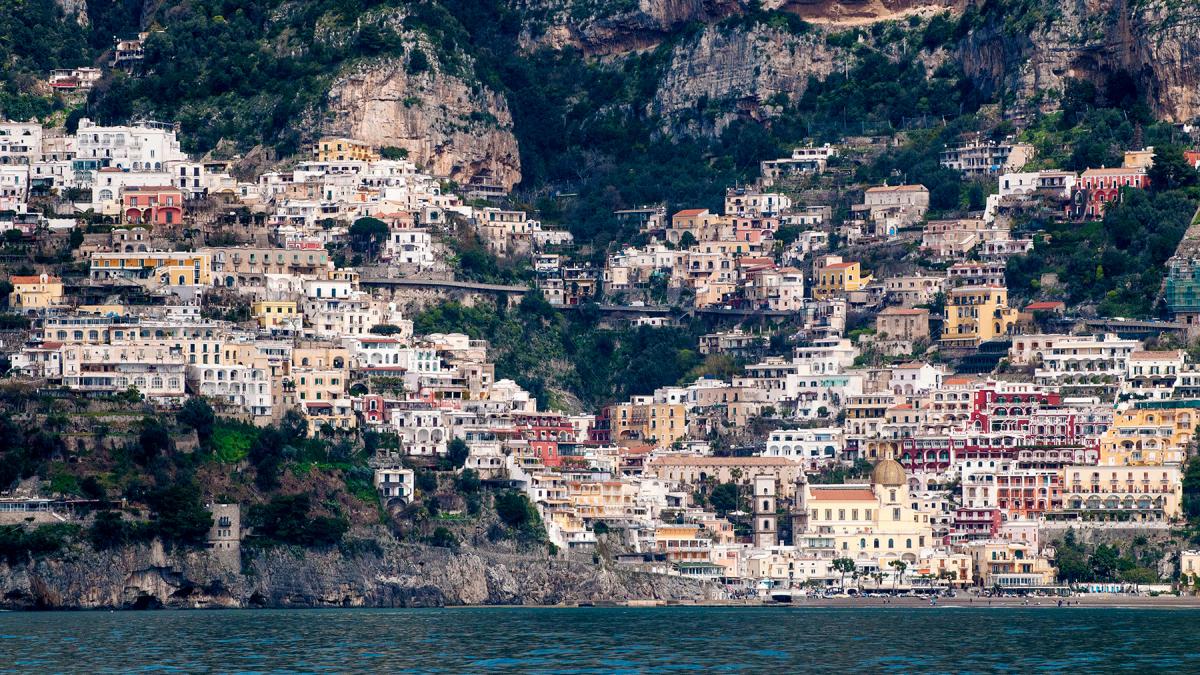 For Italians, food is a catalyst for bringing people together. Not only is Italy's cuisine some of the world's best, but it's also some of the most diverse. Beyond pasta and pizza, you'll fill up on rich red sauces, hearty staples like Osso Bucco (braised veal), and mouth-watering seafood like mussels, squid, prawns and more. Start your sailing vacation from the most glamorous ports in Italy. From the black-sand beaches of Procida to the luxurious resorts on Sardinia, each location offers a one-of-a-kind experience. Like food cooked in volcanic ashes, for instance. The volcanic island of Ischia features spectacular gardens, castles, natural thermal spas, and a rich culinary history.
Long after Roman Aristocrats used the hot springs to bathe, locals have continued to use these hot pockets to cook traditional recipes. By burying foil packets filled with vegetables, herbs, spices, chicken and wine in sands that reach up to 350-degrees, local chefs serve the concoction over spaghetti in a red sauce. Combine your love of Italian cuisine with your love of sailing by discovering Italy on a bareboat yacht charter.
Explore Underground Caves of Spain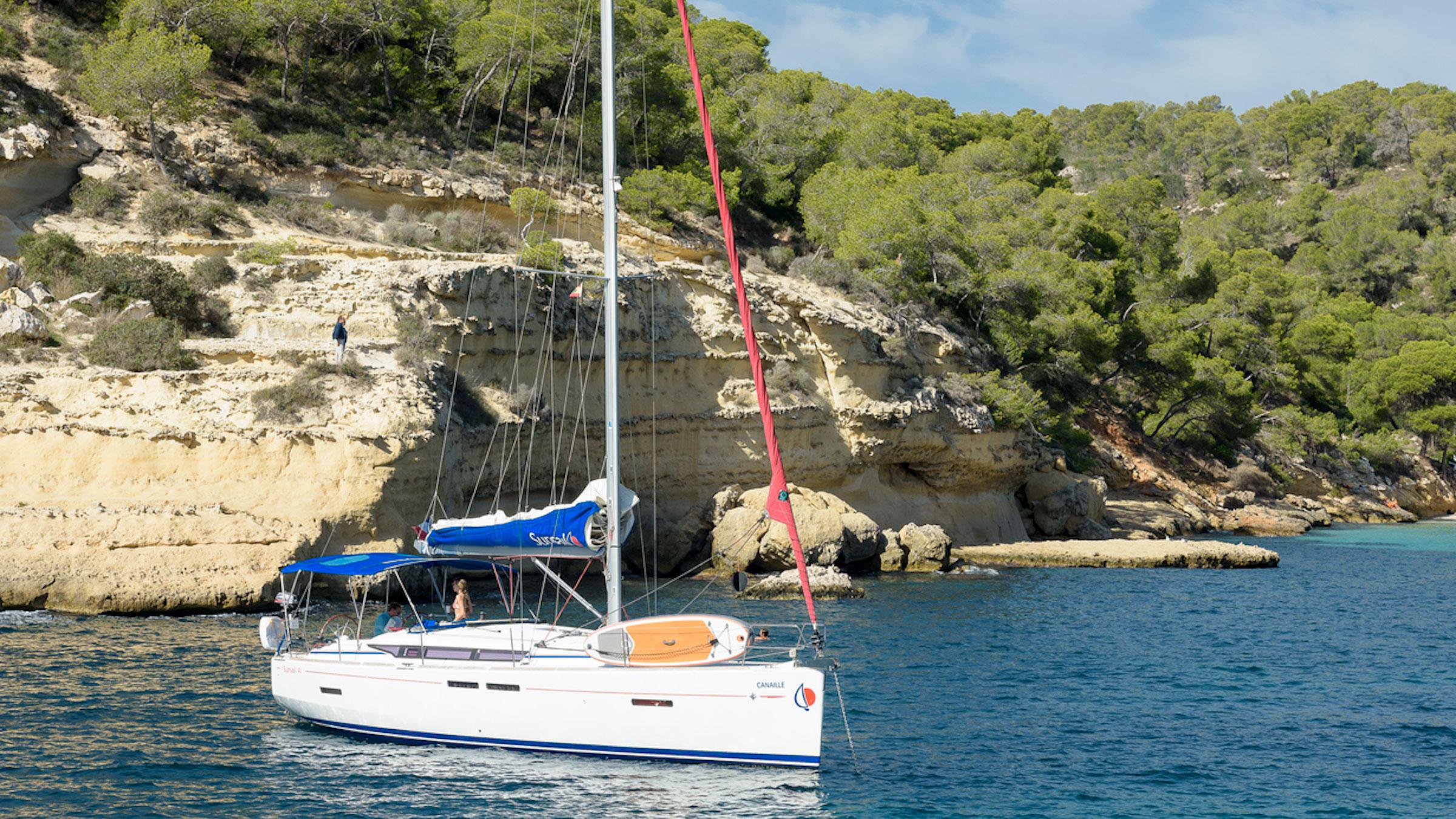 The isles of Mallorca and Palma, located just off the mainland of Spain, offer a delightful mix of old-world charm and modern style. Feast on authentic paella dishes and sangria while soaking in the quaintness of seaside restaurants and cafes.
In addition to its epicurean delights, Spain offers an array of activities that let you get up close and personal with sea animals in their natural habitat. This includes one of the world's largest underground lakes, Cuevas Del Drach or "Dragon Caves". A guided tour takes you on a walk down a 1.2-mile limestone tunnel where you'll wander through seemingly endless path filled with stalactites and stalagmite formations. The tour ends with a spectacular send-off concert in an underground amphitheater. Ready to experience Mallorca on a private bareboat charter?
Now that you've gotten a taste of what each coastal European destination has to offer where will you sail to next? If you're a history buff, food and wine enthusiast or a thrill seeker, each destination has something exciting to offer. Depending on where you want to go, you'll be able to choose from a variety of vacation options. Independently set sail on a monohull or catamaran or let a skipper guide the way.
Explore the best time to charter in the Mediterranean (usually May through September), cruising conditions, travel information and a whole lot more. Let Sunsail be your compass in 2019.