Published: February 23, 2023 Dominique Wright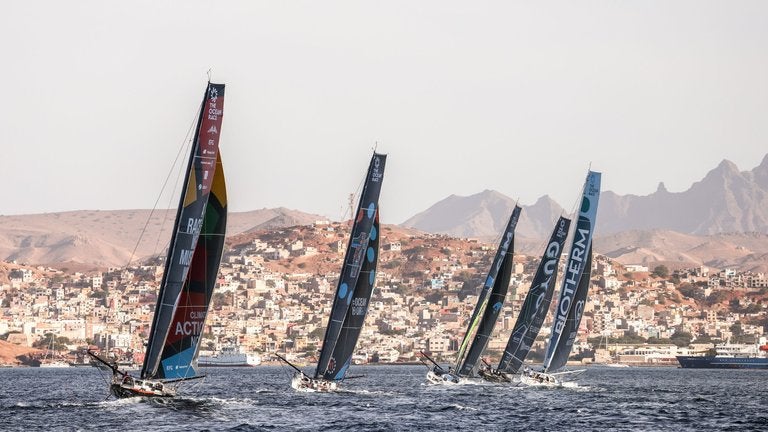 Sunsail is a proud Official Supplier of the 11th Hour Racing Team. The 2023 round-the-world marathon of the Ocean Race is set to kick off this month, and the Race's sole American-flagged yacht sets sail with a much greater purpose than simply winning the overall Race. During discussions to become an Official Supplier, one theme stood out to the Sunsail team above the rest, and that is the passion for sustainability and ocean advocacy displayed from top to bottom within the 11th Hour Racing Team. 
The Ocean Race's next stopover is in Newport Rhode Island from May 13th - 21st. The 11th-hour race team has been leading the pack toward their next stopover, track them here and stay up to date on the excitement as the fleet makes its way toward Newport.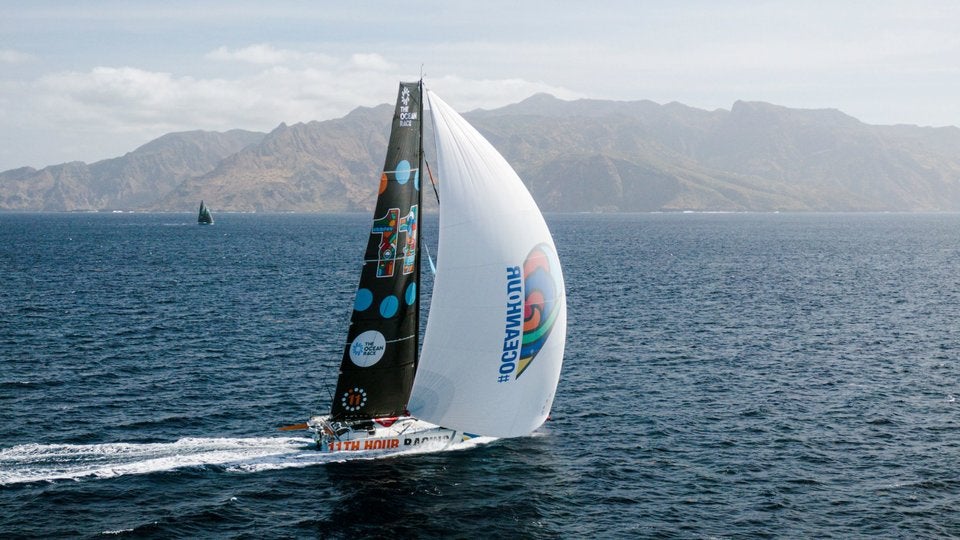 11th Hour Racing Team CEO and Sunsail Brand Ambassador Mark Towill (freshly returned from a Sunsail sailing vacation in Tahiti) says sustainability is the foundation and driving force behind the yacht's mission: "We know that our team's everyday actions have a long-lasting effect below the surface, impacting ocean health, and ultimately, our climate. We work to minimize this impact and leverage our offshore sailing campaign as a platform to accelerate change through sporting excellence in sailing, ocean advocacy, and sustainable innovation", he says.
The team's mission paralleled perfectly with Sunsail's own recently announced sustainability initiative, dubbed our "OCEAN Promise". As leaders in the sailing industry, Sunsail is committed to sustainable travel to ensure our customers are able to experience authentic sailing holidays for generations to come. 
"At Sunsail, we recognize the need to act, and act quickly to preserve the health of the world's oceans," says Ian Pedersen, Senior Marketing Manager at Sunsail. "In joining with Mark Towill and the 11th Hour Racing Team we hope to not only help promote the wider platform of ocean advocacy but also implement best practices and learnings from the top echelon of the sailing industry in our own everyday practices – taking our own first steps toward reducing our footprint in the months and years to come".
The 2023 Ocean Race kicked off January 15 from Alicante, Spain to the Cabo Verde Island port of Mindelo on São Vicente. Stay up to date with the latest race results and tracking here.