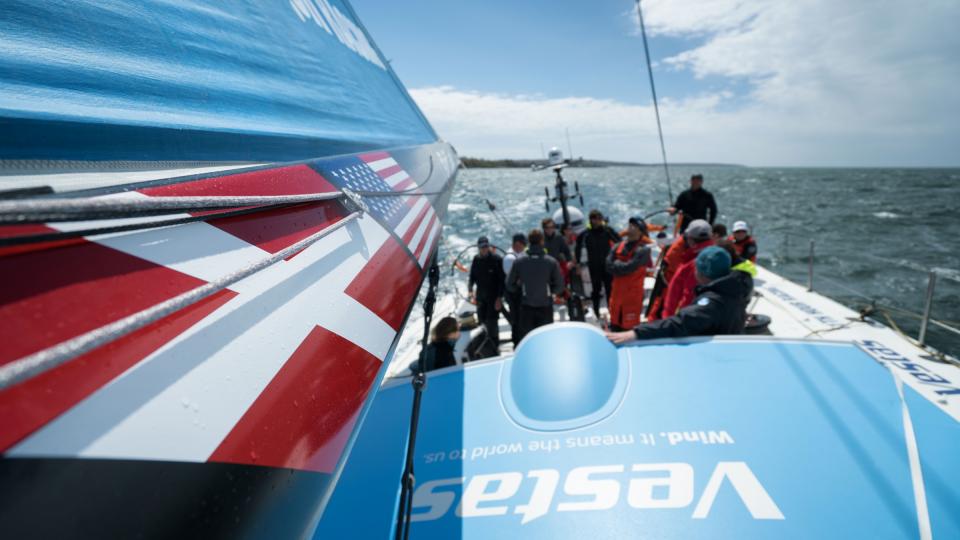 Following a grueling 7,000-mile sail from Portugal to Cape Town, Mark reflects on what he loves most about the VOR. Read more to learn about the unique personalities onboard.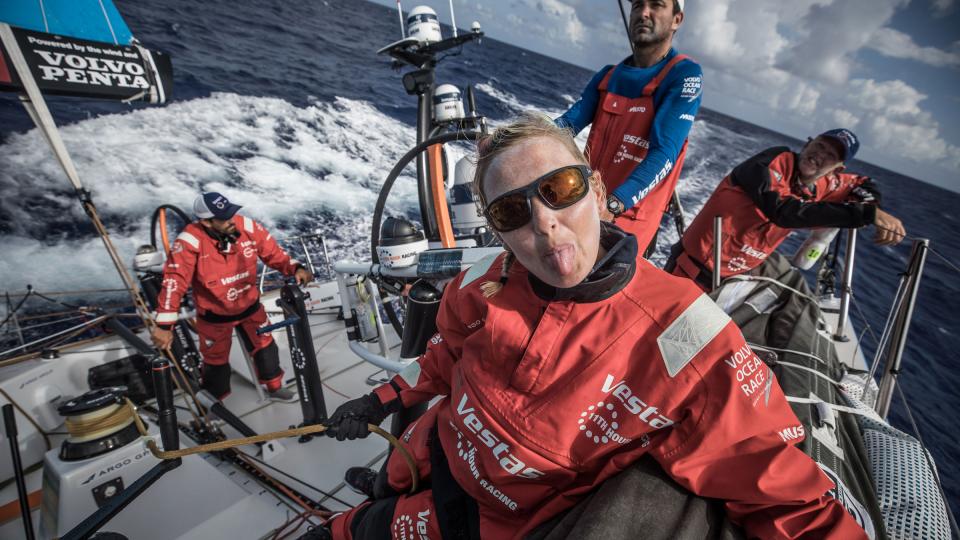 From the Volvo Ocean Race stopover in Cape Town, Charlie Enright shares his first Team Vestas 11th Hour Racing update on why they chose to sail with a co-ed team.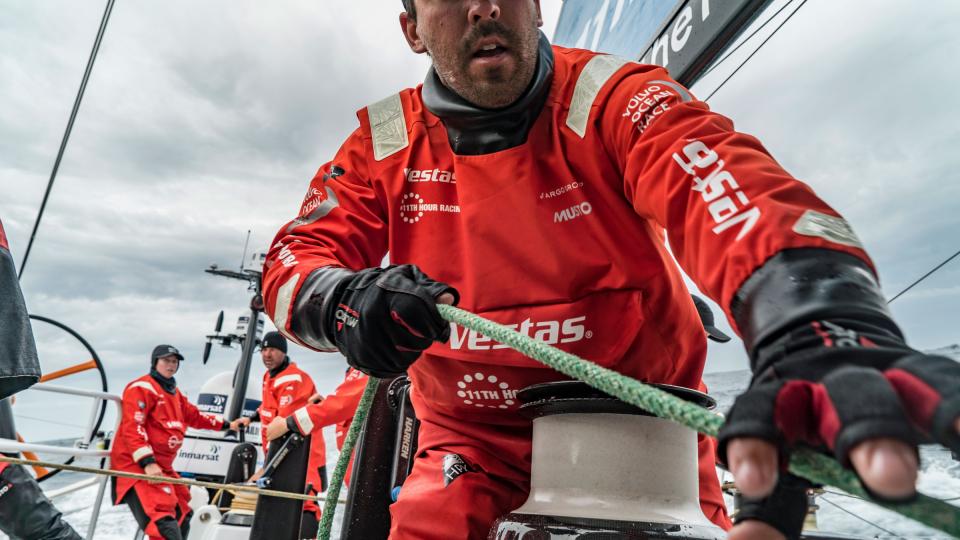 Read the first VOR update from Team Vestas 11th Hour Racing. The team director, Mark Towill shares his take on the team and what kind of legacy he plans to leave behind.