Published: October 30, 2019 Tina Huewe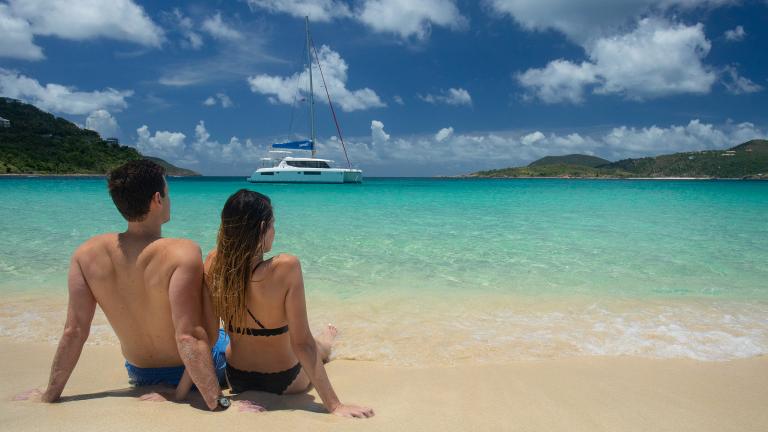 It's been a while, and yet everywhere we go people ask us with pained looks in their eyes, "How are you guys doing? Will the BVI ever come back?"
Where have you BEEN? The British Virgin Islands are indeed back in a big way and eagerly await your return. Here's the latest from every sailor's home away from home.
Bars and Restaurants
When sailing around the BVI, everything will look and feel much the same way you remember it. From one island to the next the same favorites are still there: Pirate's Bight, Cooper Island Resort, Leverick Bay Resort and Marina, Coco Maya, Hog Heaven, Anegada Reef Hotel, Potters by the Sea, Cow Wreck, Foxy's, Soggy Dollar - you name it, they are all there. Just this past month, Ocean's 7 on Peter Island also returned, adding another fun stop to any sailor's itinerary.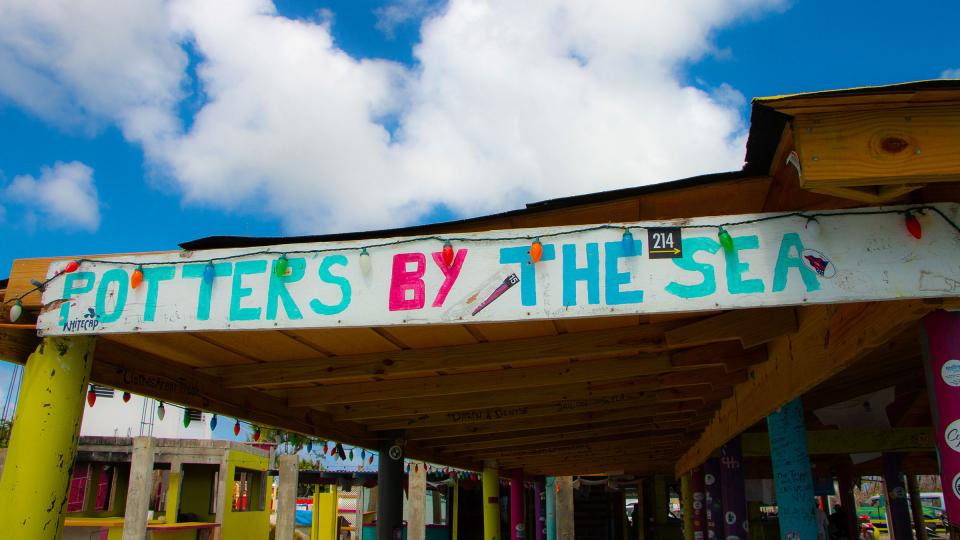 The world-famous Willy T floating bar has completed its long, uncertain journey since the storm to find itself right back where it belongs – in the Bight on Norman Island. The new boat was fashioned to look almost exactly like the original and is just as raucous as always. The old Willy T was sunk nearby and is now an artificial reef and fun snorkeling attraction.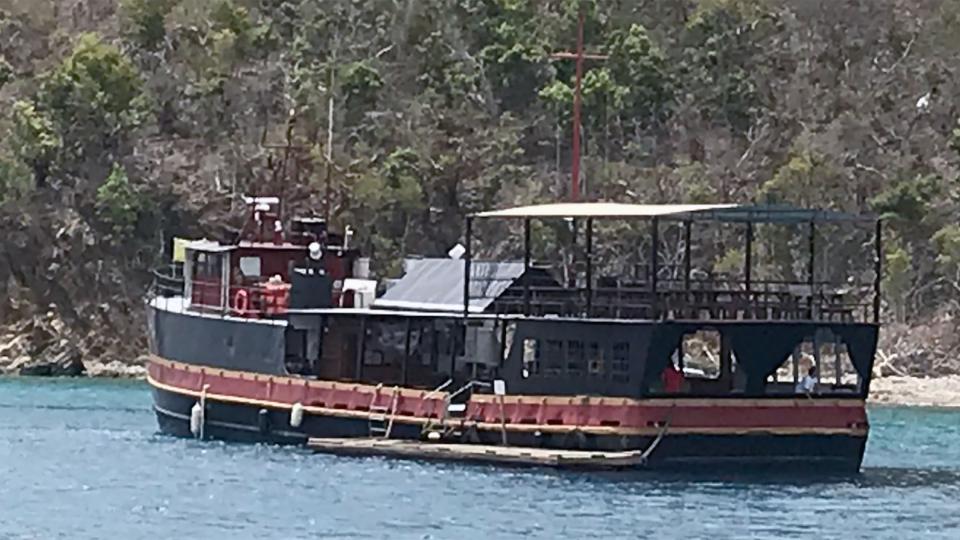 Pusser's Marina Cay has announced that it will not be reopening, but Pusser's has instead relocated to Cane Garden Bay and is already open for business. 
Saba Rock in the North Sound is buzzing with activity, and we expect it to reopen in early 2020. Next door, the Bitter End Yacht Club has announced plans to open a small bar and marina operation in 2020 to once again welcome charterers ashore. 
Marina and Hotel
The Sunsail marina, located at the newly named Mariner Yacht Club in Road Town, has undergone extensive renovation and updates over the past 2 years. The Mariner Inn Hotel has just completed a complete renovation and is once again one of the premier lodging options on Tortola. The pool and bar area by the Sunsail check-in desk has been completely redone to provide a clean, modern aesthetic, and the poolside restaurant is under new management. In addition, B-Dock has been completely rebuilt, providing Sunsail clients with efficient shore-power, better wi-fi, and more space while walking on the dock.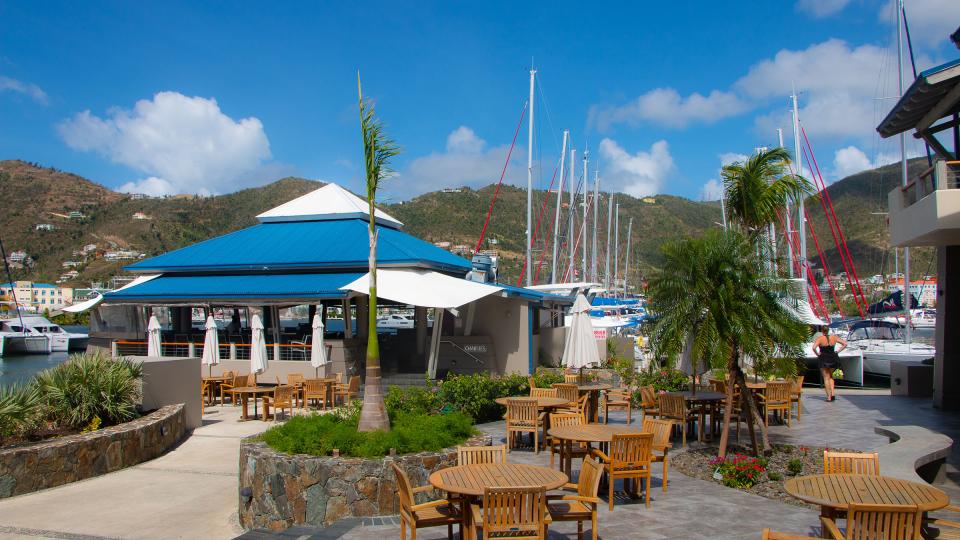 Other updates at the marina include an upgraded industrial laundry facility, a new upgraded on-site Provisioning store, and a dedicated check-in for Sunsail customers, all scheduled for completion for the 2020 charter season.
BoatyBall
If you haven't been back to the BVI in a while, this is one thing worth mentioning. BoatyBall is a mooring ball reservation system, which allows you to reserve a mooring ball for the evening ahead of time. These are limited to select, brightly colored orange mooring balls in select locations throughout the BVI, but it is simple and effective.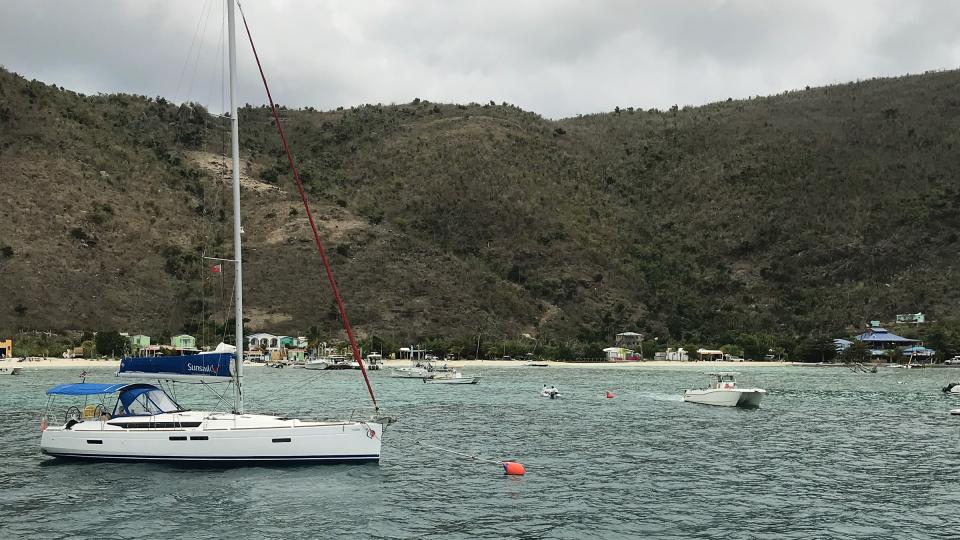 All you need to do is download the app, and at precisely 7:00 am each day, you can log in and reserve a numbered mooring ball at your harbor of choice for the evening. There are only 5 or 6 BoatyBalls in each location, so space fills up quickly, but the peace of mind is well worth waking up early for!
Fleet Upgrades
The Sunsail fleet has also undergone a complete transformation. The average age of the fleet in the BVI is just 2.6 years old, with a vast portion of our fleet comprised of brand-new yachts purchased after Irma. This includes new Beneteau and Jeanneau monohulls, new Robertson & Caine catamarans like the Sunsail 454W (which comes equipped with a water-maker), and now Lagoon catamarans such as the Sunsail Lagoon 424 and 464. We now offer a wider variety of sailing vessels than ever before, and many of them are brand-new!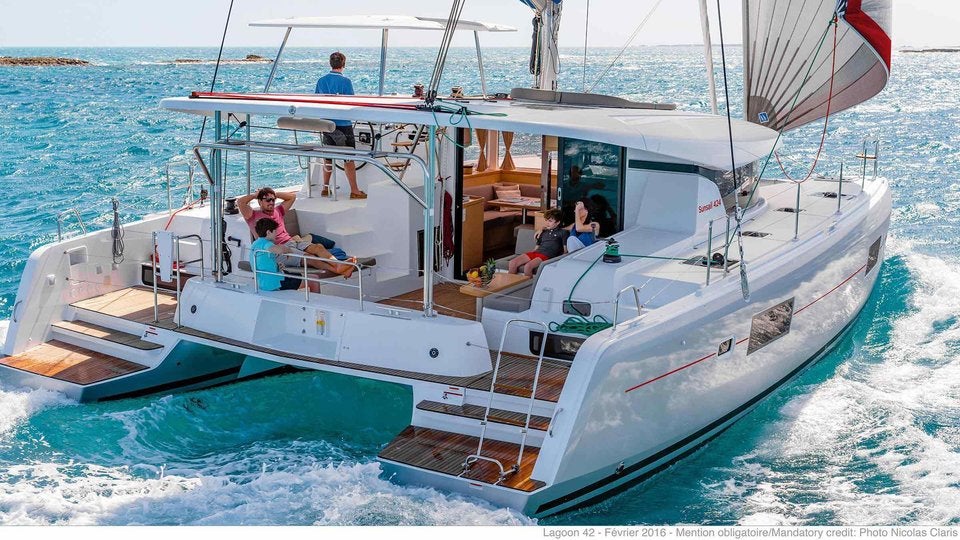 There is no better time to rediscover this jewel of a sailing destination and fall in love with it all over again. We are standing by to make your next vacation a reality.