Published: October 23, 2019 Terese Kerrigan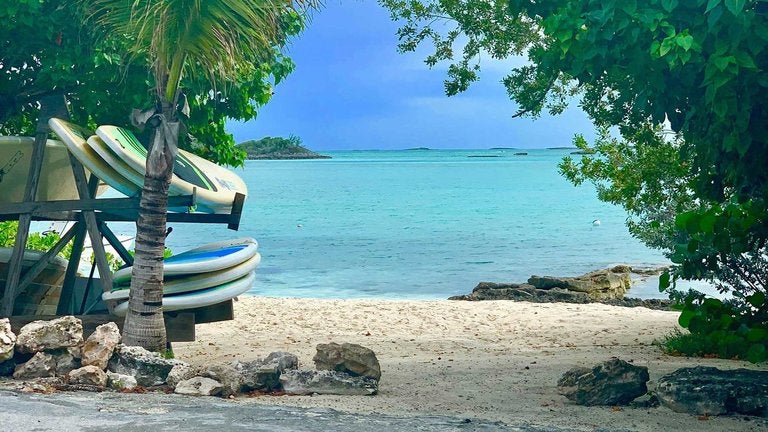 Sunsail welcomes sailors to its new base in Exuma. Sunsail is now offering bareboat yacht charters through the islands of Exuma. The islands stretch 100 miles through the heart of The Bahamas. With the reputation as a travel destination hotspot, Exuma is the perfect destination to sail the newest additions to the Sunsail catamaran fleet, the Sunsail Lagoon 424 and Sunsail 454W. Each yacht sleeps up to 10 people. The catamarans combine the comfort and livability of home with high performance when under sail. 
"Our suggested Exuma charter itinerary takes you from Nassau to as far south as Big Major Cay and Highboure Cay. In addition to two free sailing days, charterers have the option to explore five unique cays, each with their own charm and island vibe," said Josie Tucci, vice president of sales and marketing. 
The archipelago features anchorages along untouched beaches, year-round sailing conditions, and one of the largest protected marine parks in the world, Exuma Cays Land and Sea Park.