Published: April 8, 2020 Dominique Wright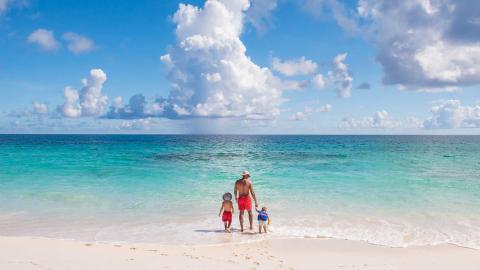 We know you would rather be sailing but because you can't get on the water right now we want to bring paradise to you. Put yourself in a vacay state of mind. Below are some things to get you through this break in your sailing adventures and bring a little slice of cruising your way. Join us by sharing the hashtag #BringingParadisetoYou and your previous adventures on Facebook or Instagram.
Each week we will be releasing playlists, quizzes, drink recipes and more so stay in touch during your stay at home!
Wallpapers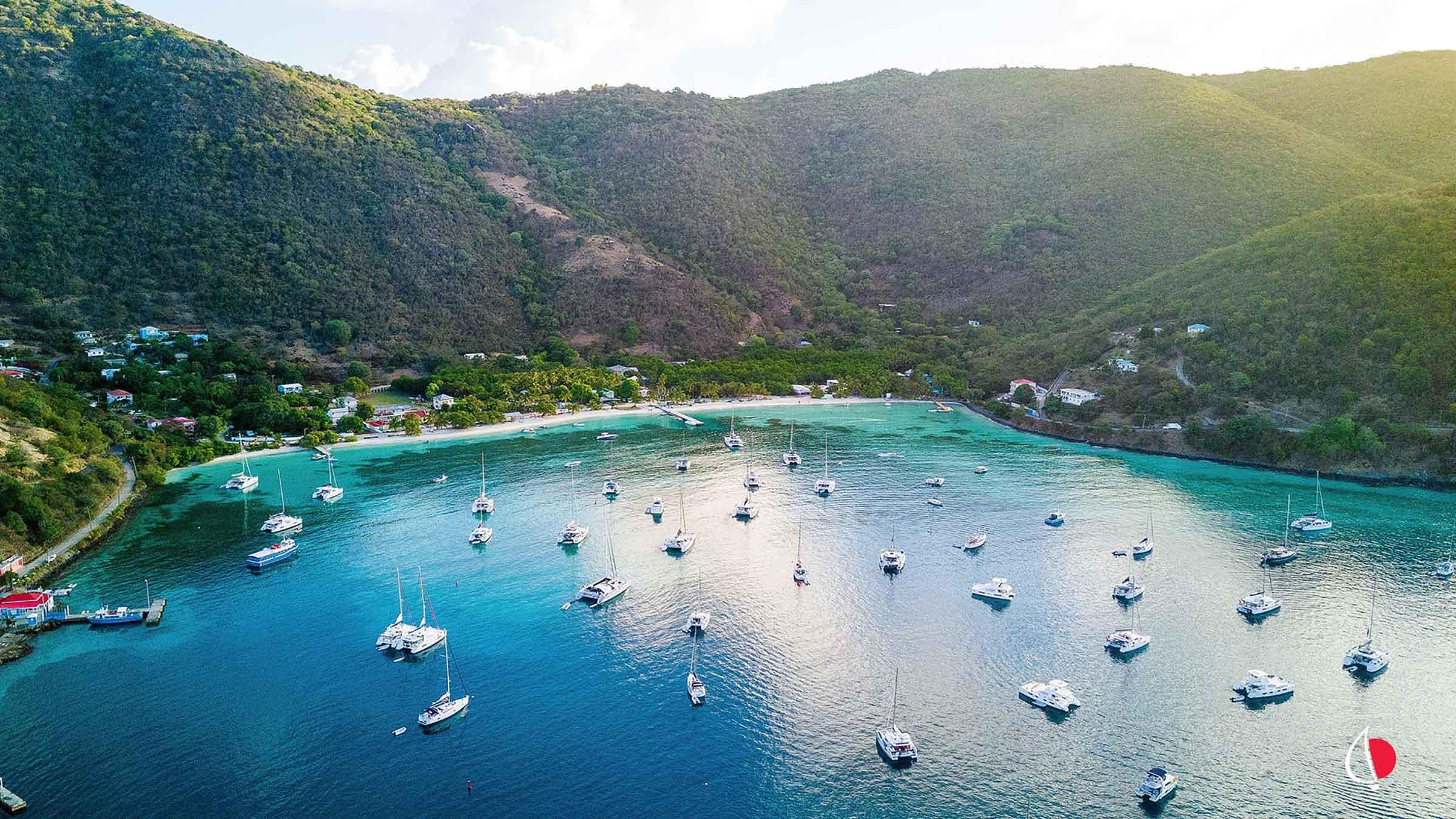 We're bringing yacht life to you with our desktop and mobile wallpapers and screensavers. Simply click a link below, save (right-click or tap), add as a screen background.
Yacht Life Desktop Wallpaper
Yacht Life iPhone X
Yacht Life iPhone 11
Yacht Life iPhone 11 Pro
Yacht Life iPhone 11 Pro Max
Playlist
Quiz
Did you find this useful?