Published: November 27, 2019 Ryan Smith
The holidays just got knottier.
Come all ye treasure-hunters, 'tis the season for laughter, love and loot! This holiday season, before the pie has been plundered and halls have been decked, it's time to get serious about gift shopping for the special sea-dwellers in your life.
We've scoured the seas for this season's best booty and found some true gems worthy of any water-luster's wish list. Spruce up your loved ones' yachting inventory with these finds sure to inspire some smiles. You can even skip the holiday hustle as these gift ideas can all be scooped up online before it's too late. 
Click on each item to explore more.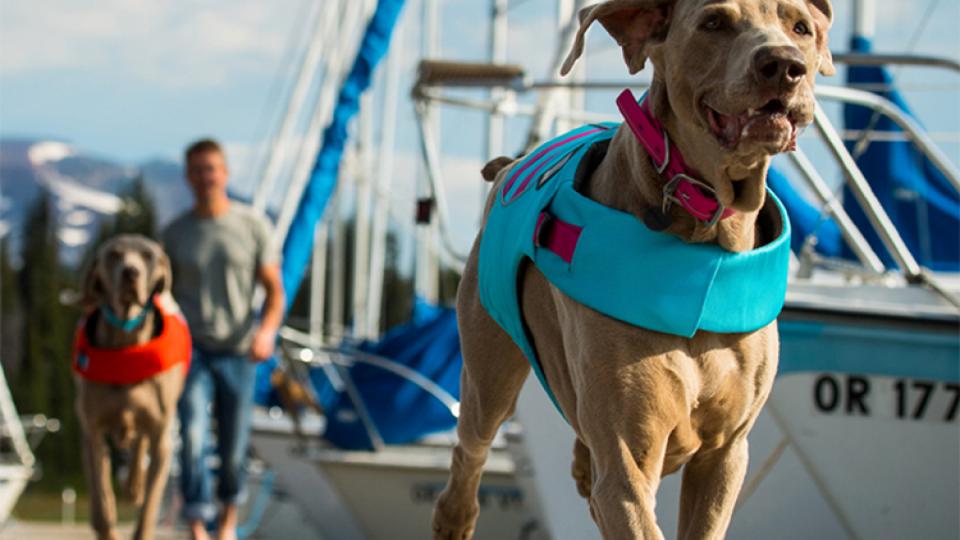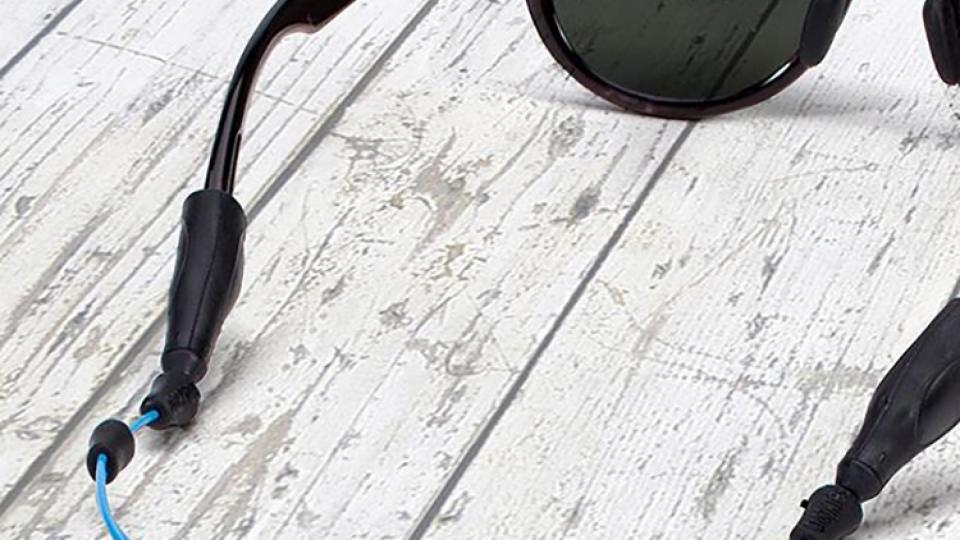 It's no secret that boaters are far from one-size-fits-all, but you can't go wrong with sun-soaked, weather-proof, rum-filled, or windspiring choices. Yachting enthusiasts will thank you from the bottom of their barrels and revel in the opportunity to put them to the test.
Does the gift of long-lasting memories sound more your course? We love your style, and couldn't agree more! Give the gift of unforgettable excursions to those on your list who value meaningful experiences over things. Extend the ocean spirit with a special gift voucher to a world of sun, sea and sailing adventure.
May the spirit of the holidays gently fill your hearts and homes, floating or not, and may memories and magic be shared with the most cherished gift of all — the company of your favorite "crew." While spending quality time with loved ones during this special time of year, why not start planning for a sun-and-fun-filled getaway in one of the world's most sought-after destinations?