Remote, exotic, relaxing
The impossibly remote and endlessly alluring French Polynesian islands were one of the last places on Earth to be settled by humans. Today, the year-round trade winds and mild, consistent climate makes French Polynesia a year-round sailing destination.

A South Pacific sailing vacation is no coastal cruise, with many of French Polynesia's islands spread tens or even hundreds of miles apart. Experienced ocean sailors will relish the opportunity to sail the calm waters of the South Pacific in search of island-hopping adventure, encountering welcoming, traditional island communities, dramatic volcanic scenery and incredible oceanic wildlife along the way. 
Our Polynesian base is found at Raiatea, a small island in the centre of French Polynesia. Thousands of miles from the nearest large landmass, Raiatea is surrounded by the countless tiny, remote islands of the South Pacific. Dive the circuit of reef that surrounds Raiatea and neighbouring Taha'a and come face to face with Polynesia's remarkable marine life. Sheltered from swells but open to the strong trade winds, Raiatea's self-contained lagoon offers truly excellent sailing.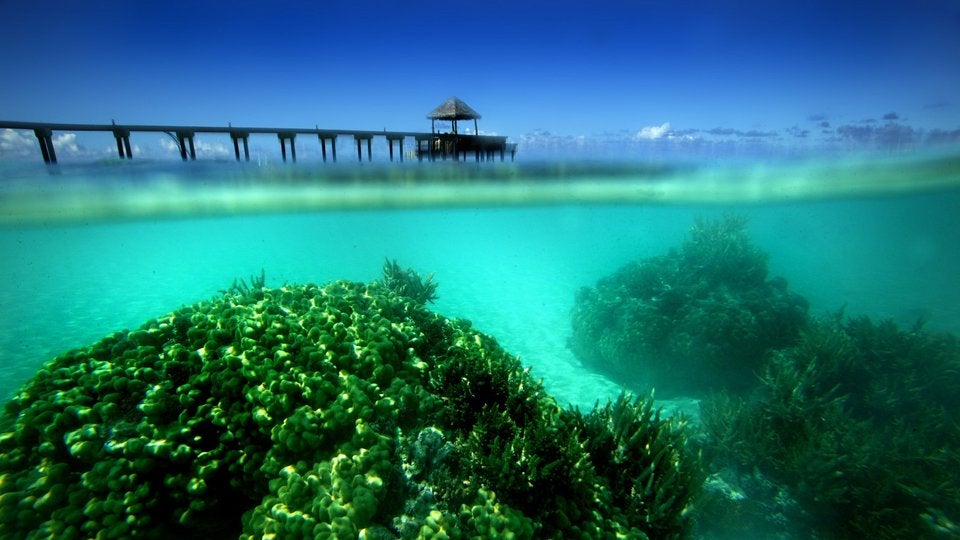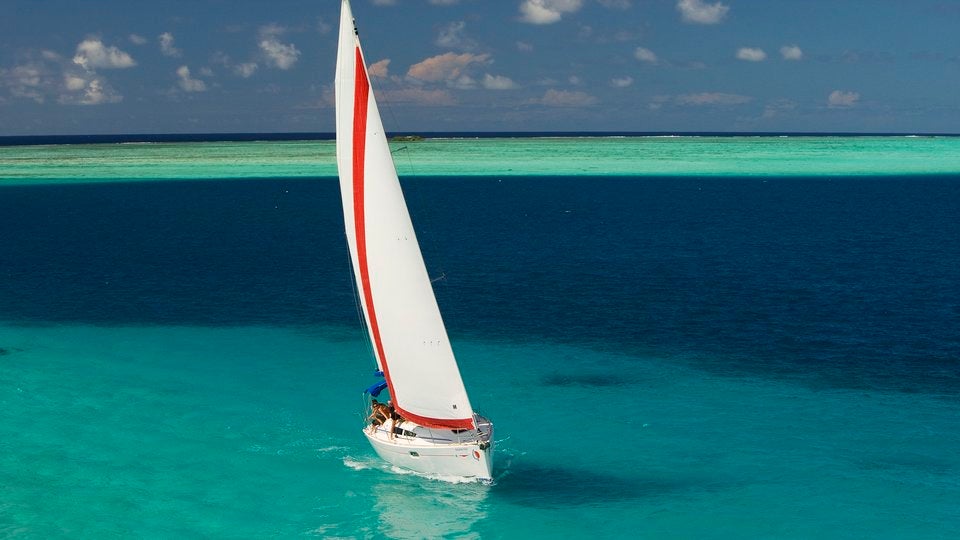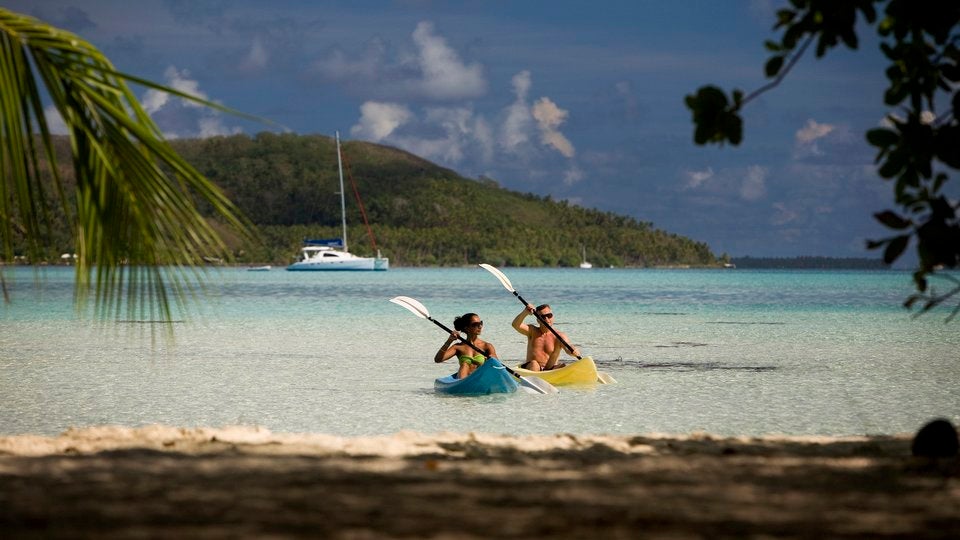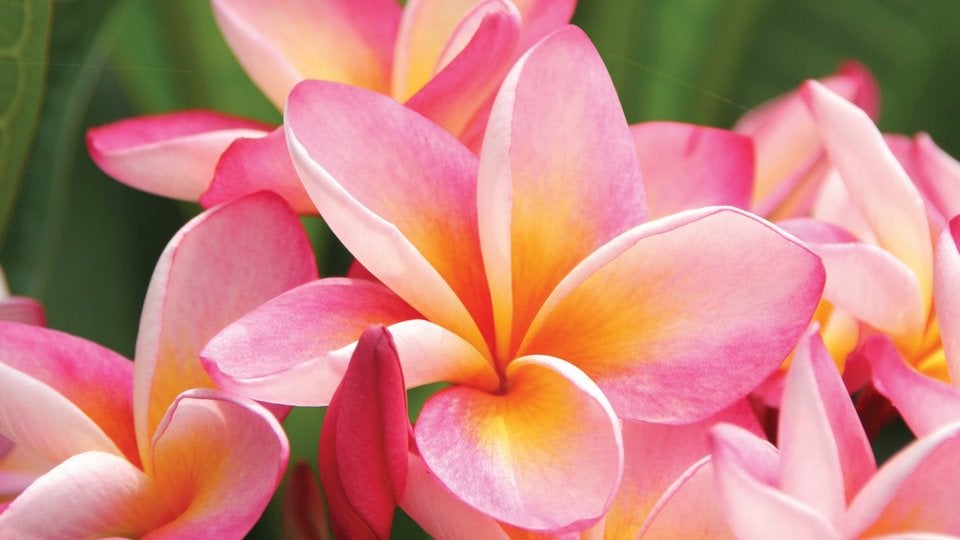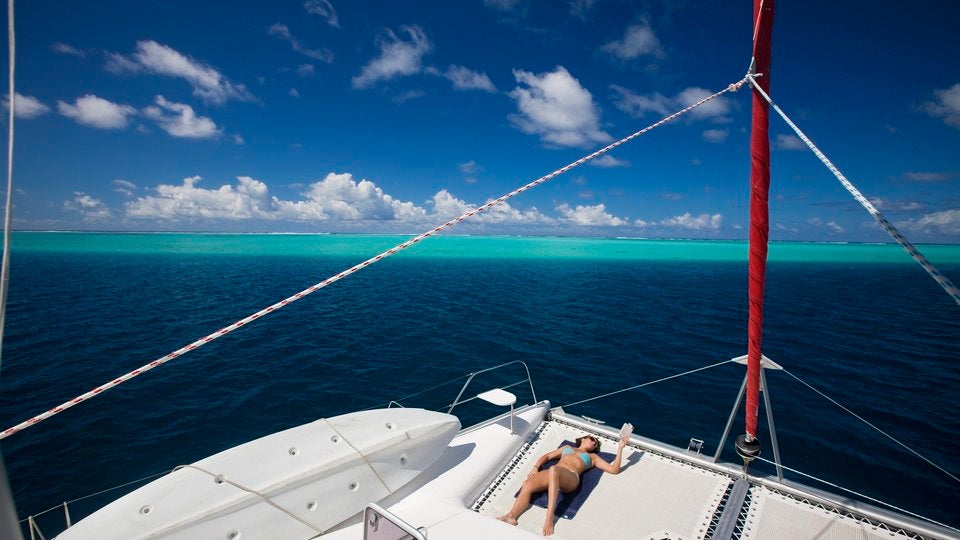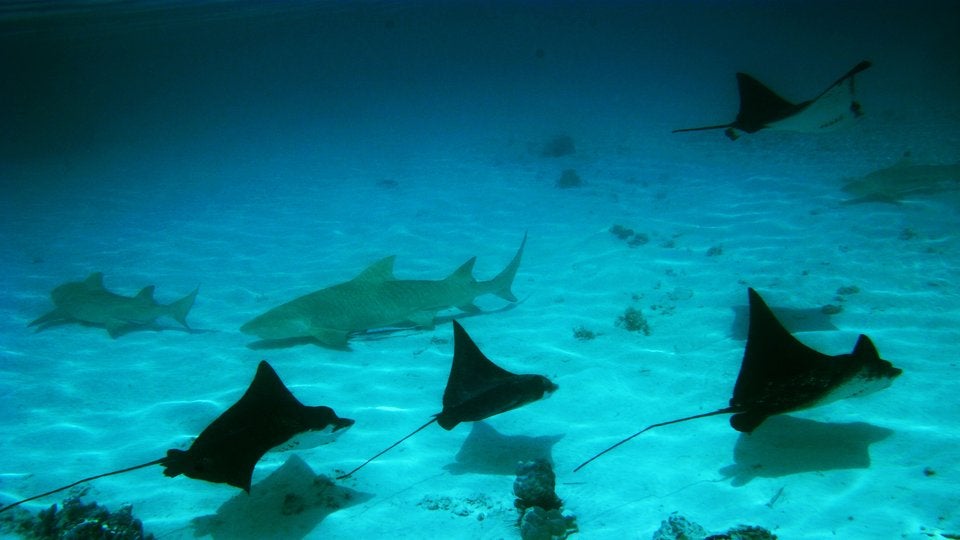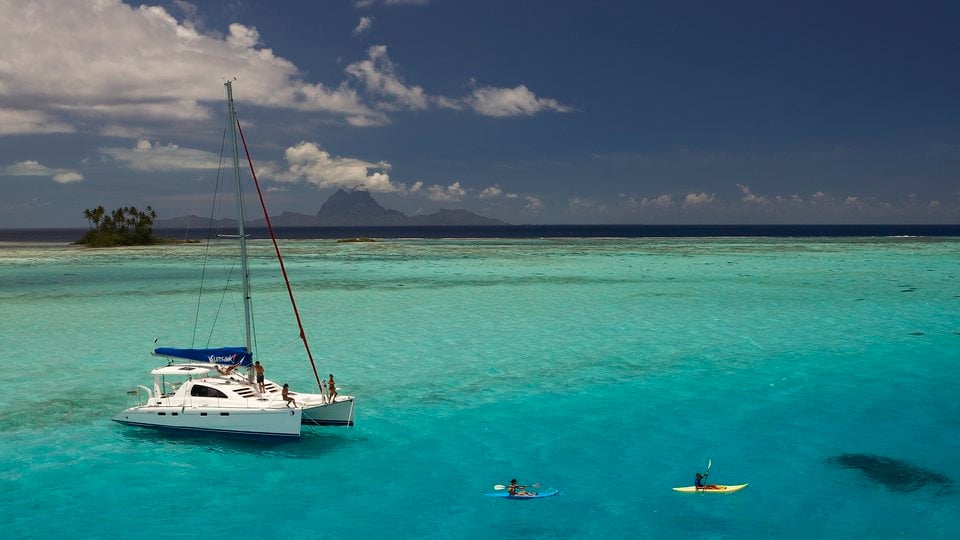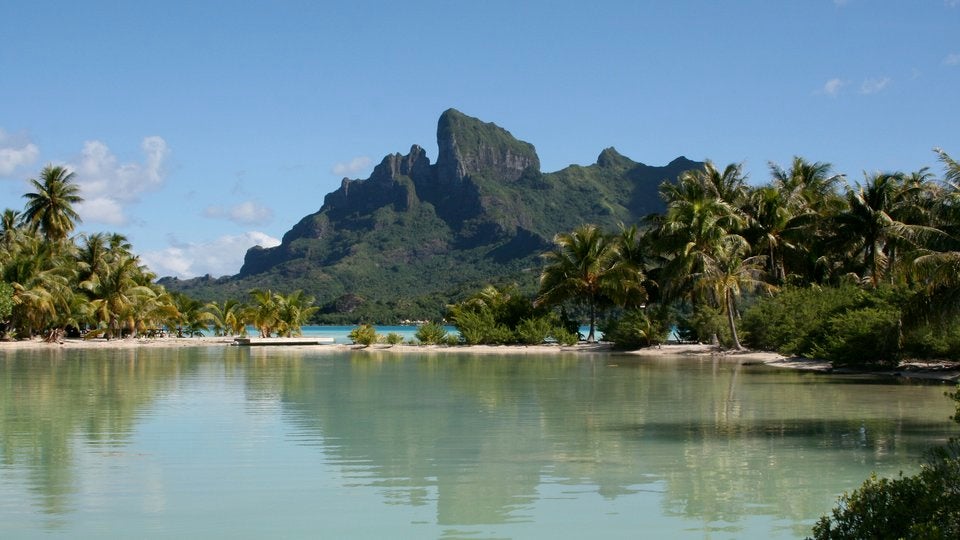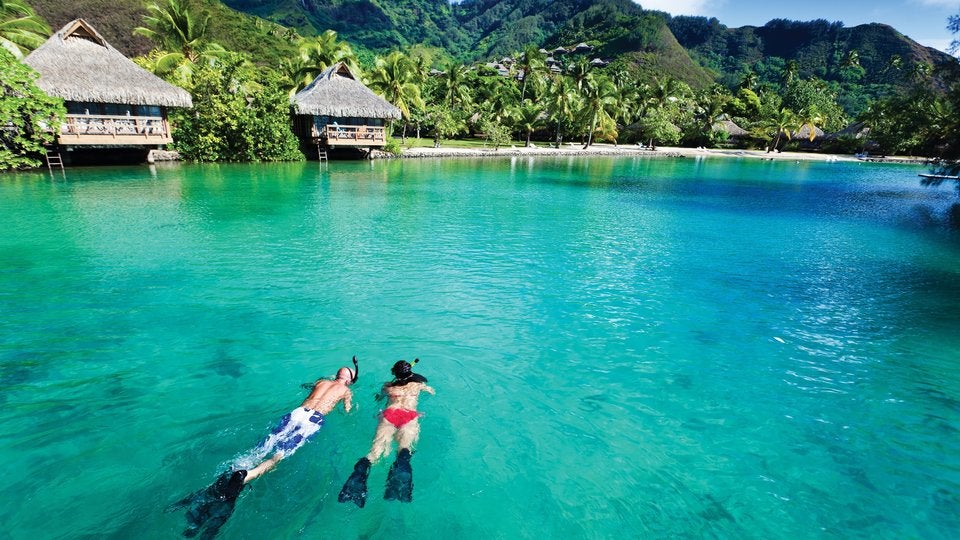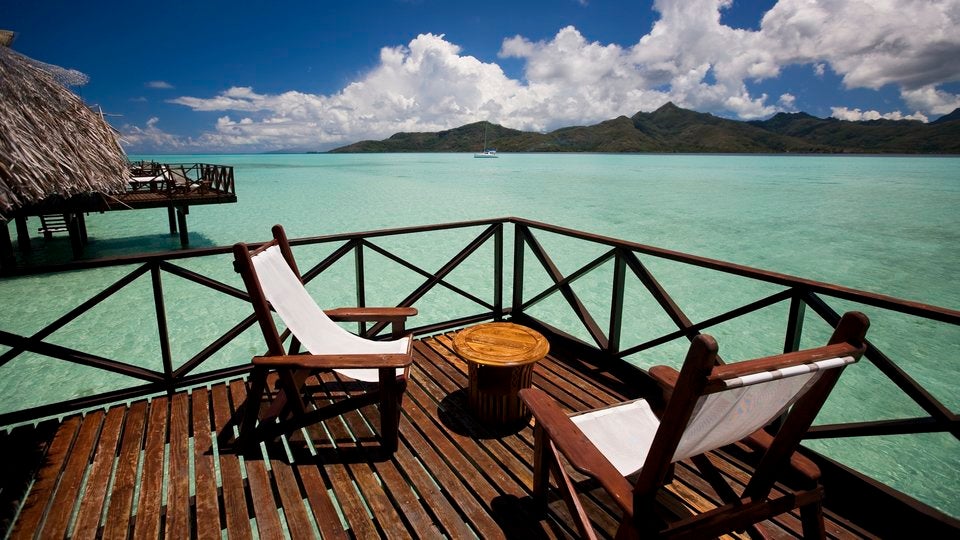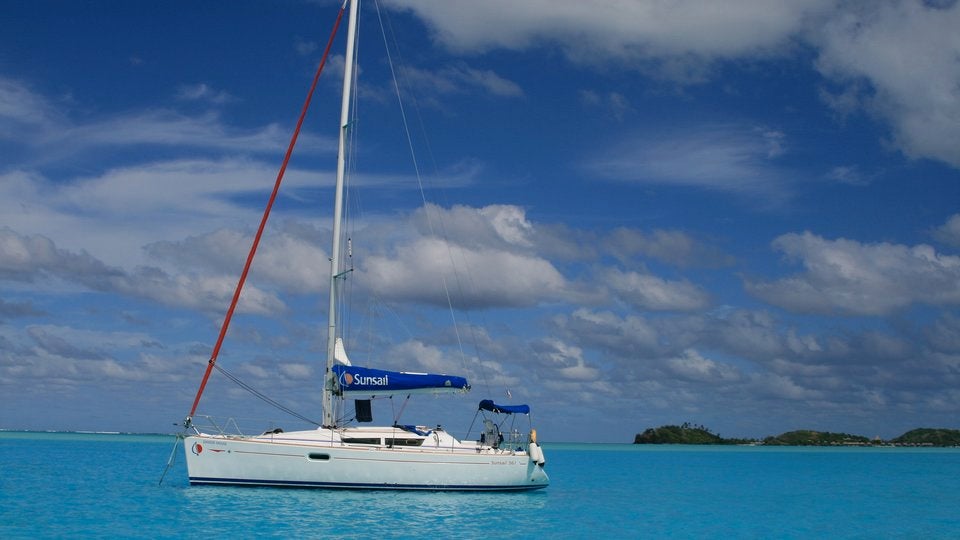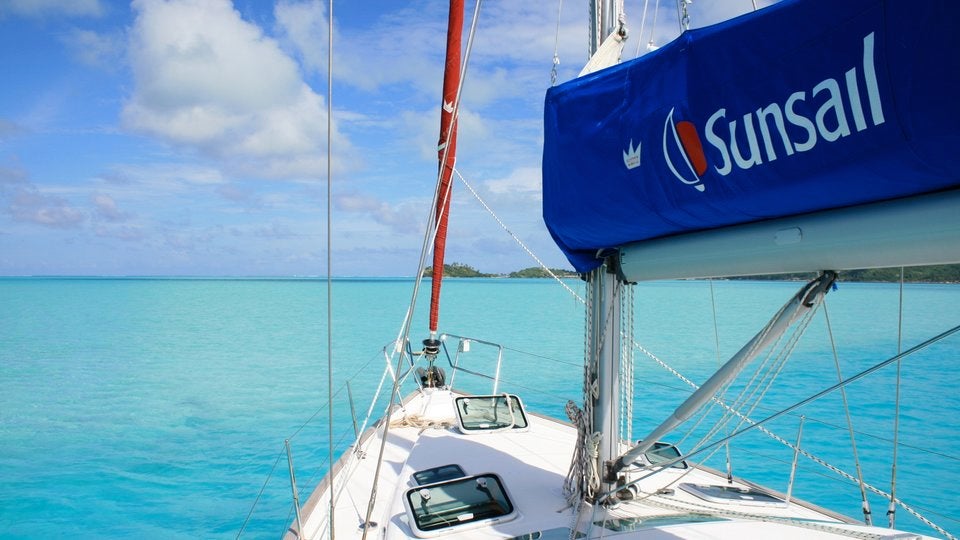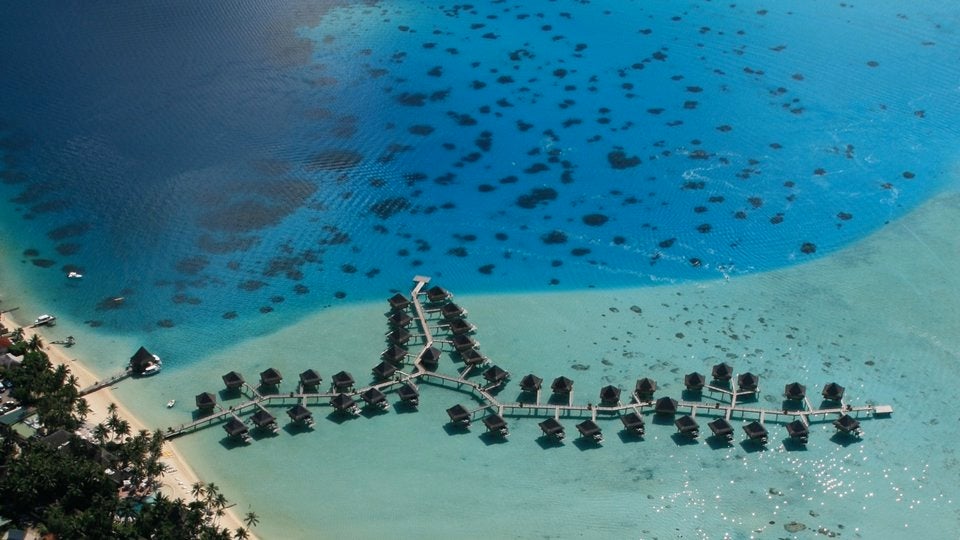 Suggested bareboat itineraries
A beautiful, fully provisioned yacht, your nearest and dearest on-board and the promise of untold adventures on the South Pacific—that's the reality of a bareboat charter vacation in French Polynesia. Experienced sailors will relish the opportunity to set sail from Raiatea for some boundless ocean sailing, with no itinerary other than that you'll set yourself.
Experience required
Sailing experience level
2
At least 10 days or 200 miles as skipper on an equivalent size yacht
Our intermediate sailing destinations, Level 2 sailing areas offer a greater challenge for sailors more comfortable on the open water. Enjoy strong winds and longer spells of open water sailing, suitable for more experienced skippers.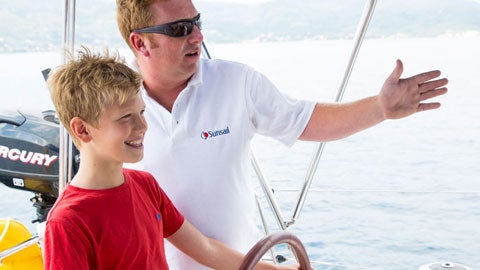 Try a skippered holiday
Relax and let your skipper take charge
Be as hands on or laid back as you like
Learn from an expert skipper
Gain local knowledge and recommendations
Peace of mind and safety on the water
Discretion and privacy when you need it
Learn more
Sailing conditions
Max temp
(°F)
Min temp
(°F)
Avg precipitation
(mm)
Avg wind speed
(knots)
Dominant wind direction
Bora-Bora Airport
January
88
75
240
11
E
February
88
75
220
14

E

March
88
75
150
11

E

April
88
75
110
11

E

May
86
73
100
14

E

June
84
72
50
13
ESE
July
82
70
70
13
ESE
August
84
70
60
14

E

September
84
72
50
14

E

October
84
73
90
13

E

November
86
73
160
14

E

December
86
75
200
11

E
Address
Marina Apooiti
BP 165
98735 Uturoa
Raiatea, French Polynesia
Base opening hours
Mon-Sun: 7:30 a.m. - 5 p.m.