Noble coastal cities and island empires
Plot a course for the historical Mediterranean and delve in to thousands of years of human development in the 'cradle of civilisation'. Follow in the wake of ancient Greek and Roman mariners on a sailing vacation to the Europe's cultural hotspots. Spend warm afternoons cruising the mild Ionian, charming Adriatic, and challenging Aegean, under the watchful gaze of ancient ruins and rich heritage. A cultural sailing vacation lets you step back in time and immerse yourself in the history, myth and folklore of your chosen sailing destination.
Explore the ancient citadels and spectacular Renaissance palaces of the medieval walled city of Dubrovnik; discover temples, tombs, ruins and historic sites along Greece's Saronic Coast; or see an intoxicating fusion of Roman, Greek, Arab and Norman civilisations of Italy. With so many sites to choose from and destinations to visit, your perfect cultural sailing vacation is right at your fingertips. Seek adventure and discovery on your own on a bareboat charter, or enjoy the sights with others in a flotilla.
Our culture-rich sailing destinations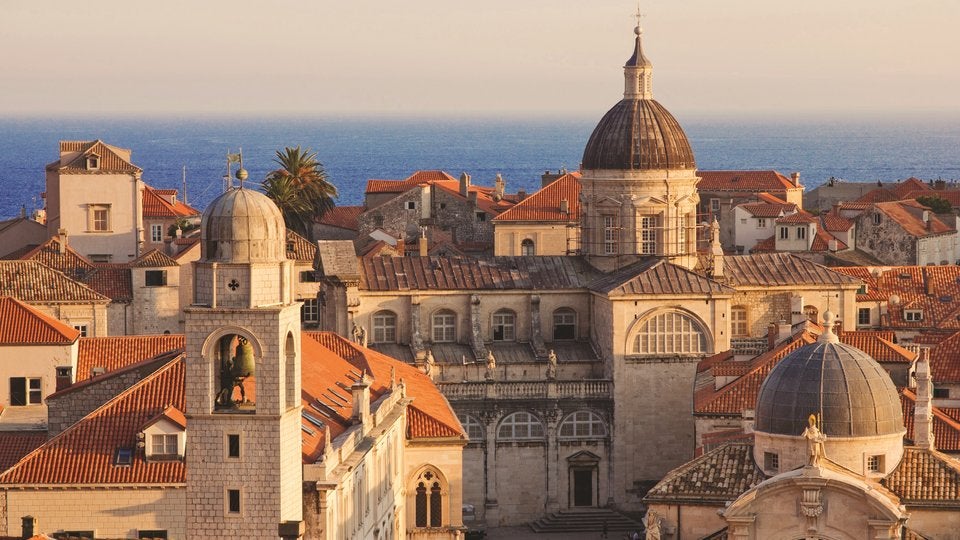 Dubrovnik, Croatia
Gentle winds and occasional Mistrals
Rich history and spectacular scenery
Line-of-sight navigation and island hops
Explore Dubrovnik, Croatia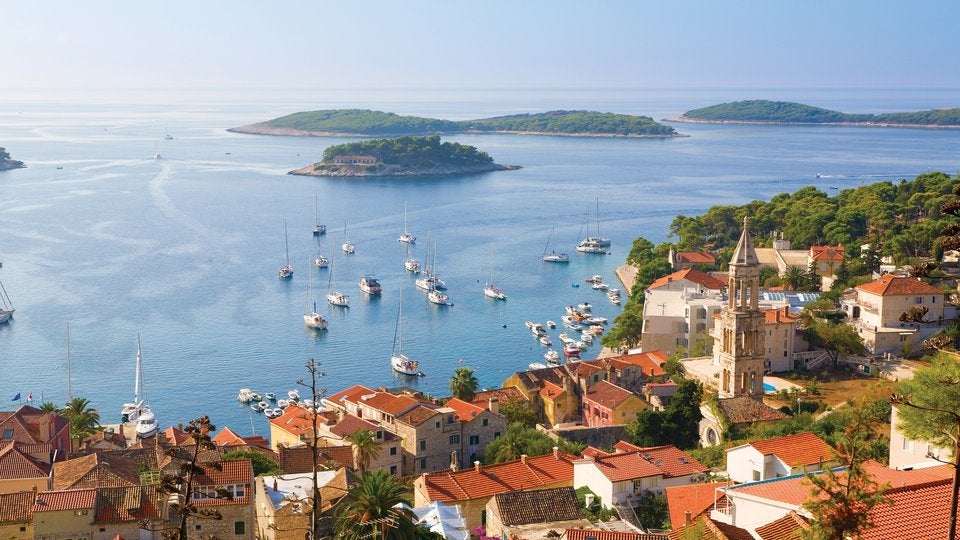 Marina Agana
Easy line-of-sight sailing
Short island hops and longer trips
Explore quiet islands and national parks
Discover Croatia's rich and two-millennia old history
Explore Marina Agana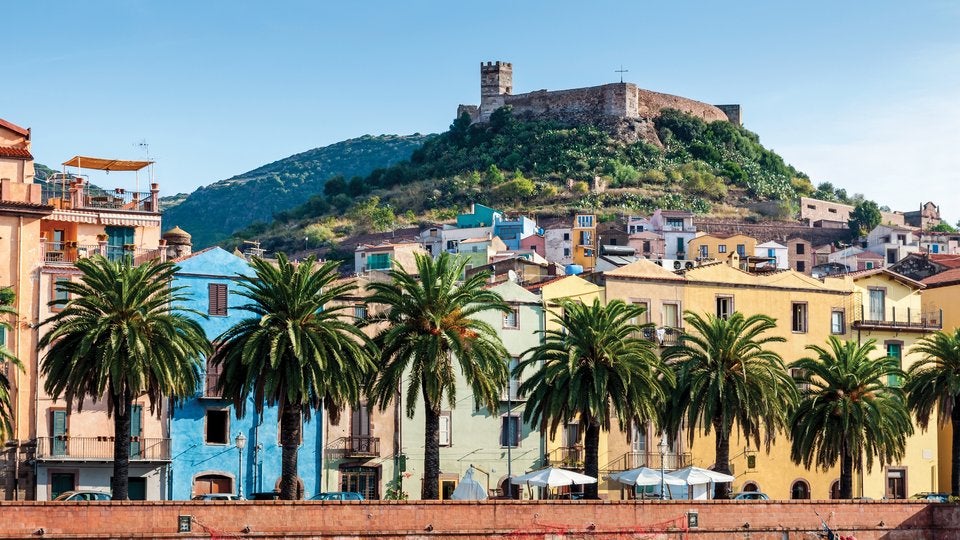 Sardinia, Italy
Excellent food and wine
Glamorous resorts and quiet anchorages
Dynamic sailing off famous Costa Smerelda
Explore Sardinia, Italy
Bareboat charter vacations
Immerse yourself in local traditions, enjoy unique cuisine and explore cultural heritage sites on a bareboat charter vacation. Chartering a yacht in one of our European destinations introduces you to the history of this great region. Go where you want and stay as long as you like—a bareboat charter puts you in control of your schedule.
Flotilla sailing vacations
If you want to enjoy the social side of sailing along with the culture and sights along the way, opt for a flotilla vacation. You'll appreciate line-of-sight sailing by day, seeking out medieval walled towns and ancient tombs interspersed along Croatian and Italian islands. By night dine on traditional food and wine in local restaurants with your new friends.
Skippered sailing vacations
Your skippered sailing vacation lets you sit back and enjoy the culture of Europe with an experienced guide. Our expert skippers have unique local knowledge and recommendations to ensure your sailing vacation is one you won't soon forget.