Top things to do while island hopping in Croatia
Croatia's dazzling Dalmatian Coast is a picture-perfect coastline with fascinating culture and desirable sailing conditions. One of the best ways to discover this Mediterranean destination's enchanting shoreline is sailing along the coast either by yourself or as part of a group sailing flotilla.
To experience the authentic culture of the Dalmatian Coast, we recommend these top five things to see and do, depending on your travel style. These five hot spot experiences are great itinerary options when planning to make the most of your Croatian island-hopping vacation.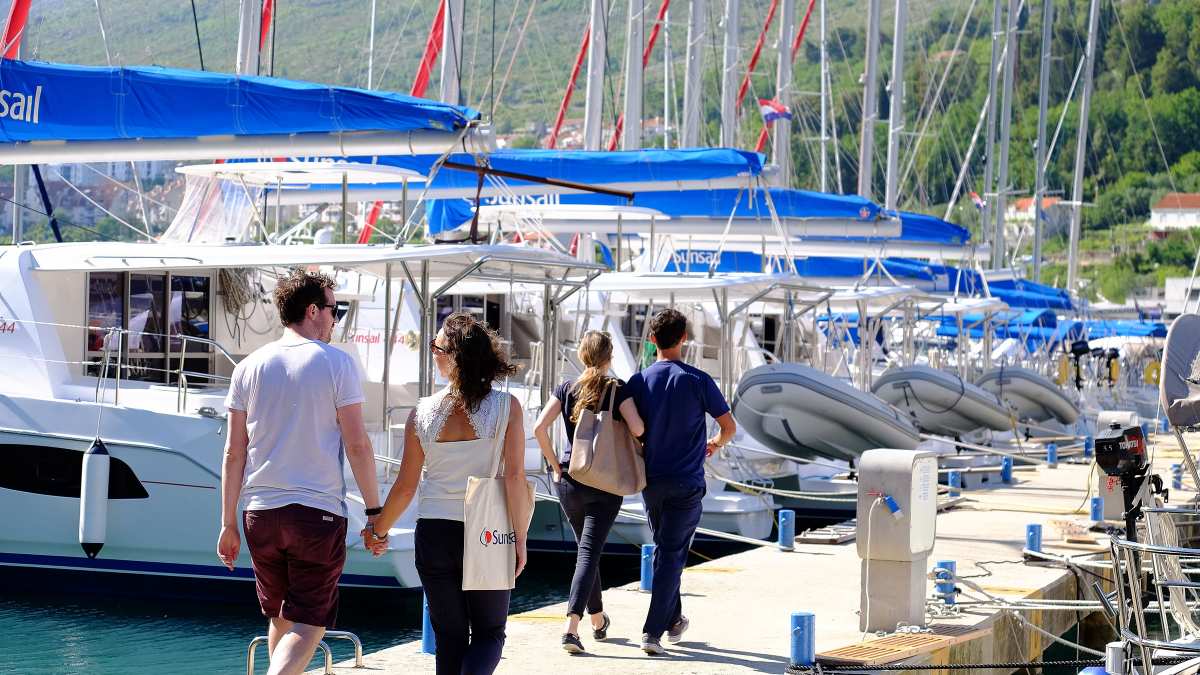 Biševo Island
The tiny island of Biševo is located just southwest of Vis and home to the world-famous Blue Cave, where natural light and colorful reflections create a wondrous illuminated experience that you simply must see for yourself. For those that would rather not sail too far off course to the island, you have the option to take a sightseeing boat tour to the Blue Cave of Biševo.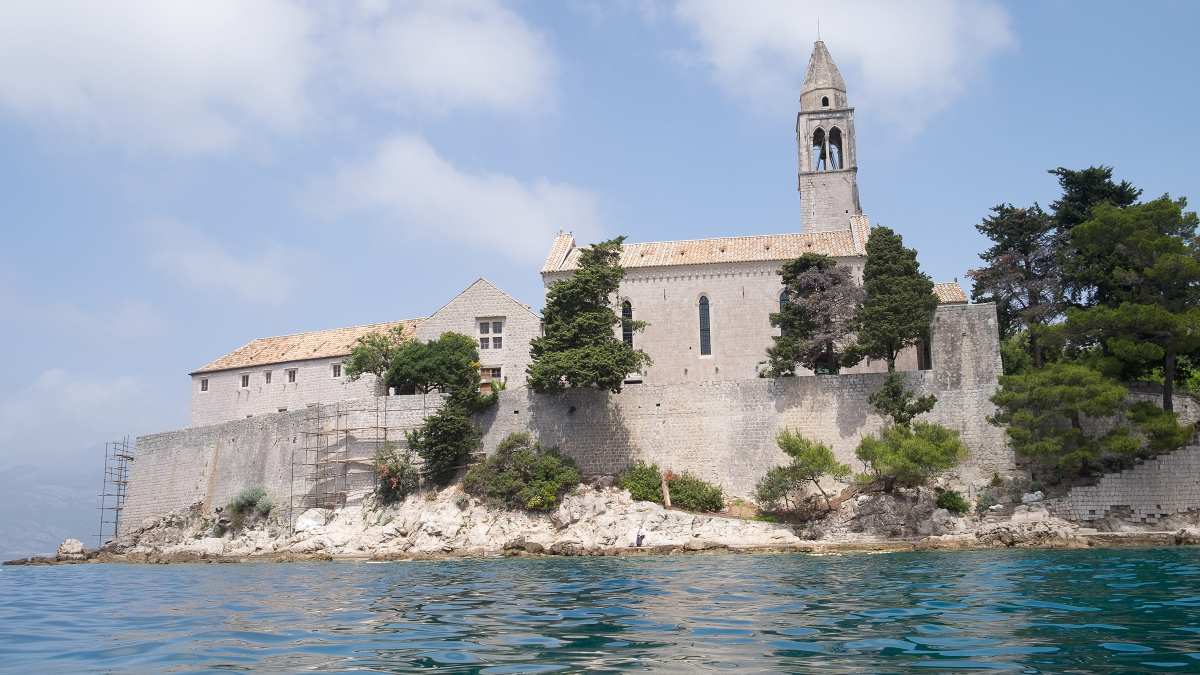 Brač Beaches
The large Adriatic island of Brač is popular among visitors for its bustling seaside towns and stunning soft-sand beaches. A bareboat or flotilla sailing vacation allows you the freedom to explore both awe-inspiring aspects. Be sure to plan a visit to Zlatni Rat Beach, also known as Golden Cape or Golden Horn, one of the top-rated beaches in Europe sitting pretty on the southern coast of Brač.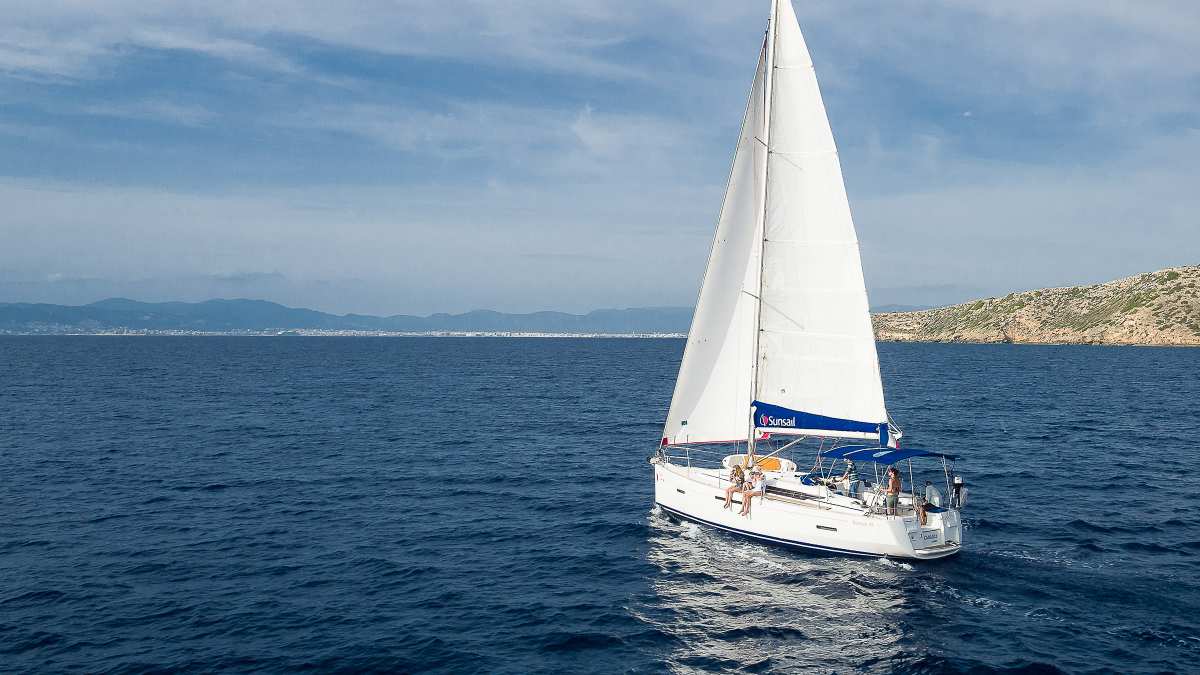 Jelsa Cuisine
While cruising along the breathtaking shores of Hvar Island, spend some time touring the lovely waterfront town of Jelsa, which is known for its authentic cuisine, fine dining, and local wine pairings. Tempt your taste buds with the delectable flavors and fresh seafood dishes that the traditional restaurants, or konobas, are serving up that day. A visit to Jelsa also allows you the chance to catch the sea plane between Jelsa and Split if you wish to enjoy incredible views of Dalmatia's capital city.
Stari Grad UNESCO Site
Stari Grad, located on the north side of Hvar, is just one of Croatia's UNESCO Protected World Heritage Sites, making it worthy of a visit during your Croatian sailing vacation. On shore, enjoy scenic hikes with panoramic views of impeccably-preserved landscapes and off shore, enjoy swimming or snorkeling throughout the pristine surrounding waters.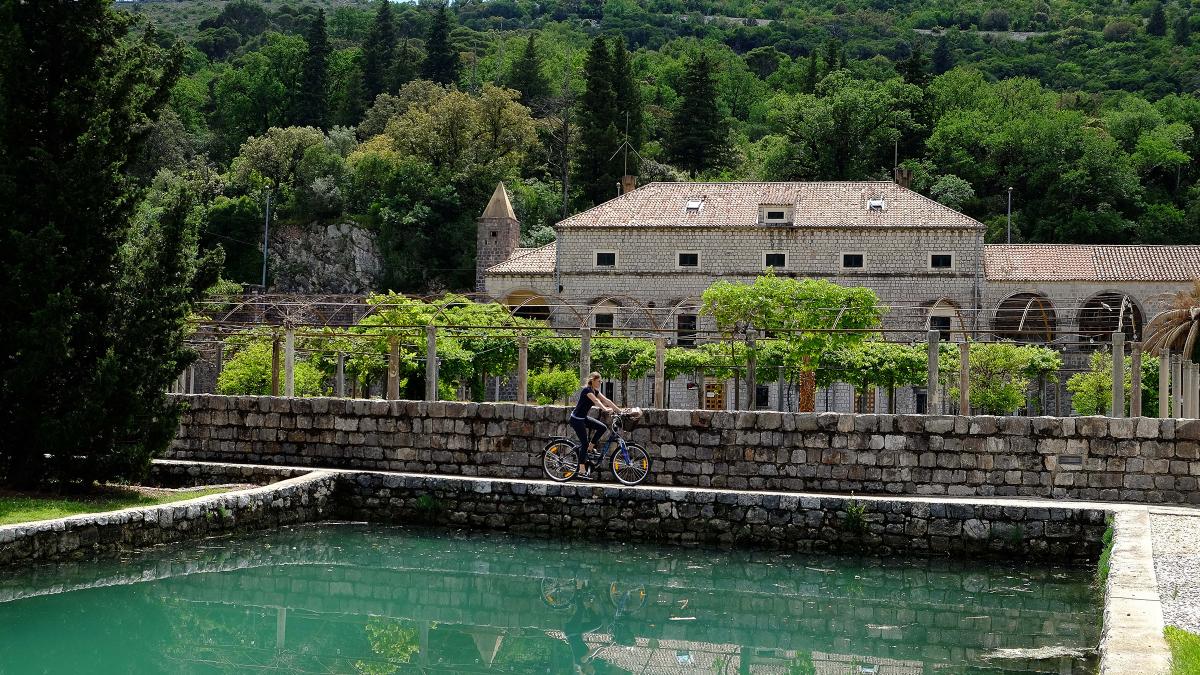 Visit Vis
Vis is the perfect place to escape and enjoy some "island time" peace and quiet however you please. The island of Vis is less touristy and remains unspoiled due to its location, making it a prime spot for uncrowded relaxation, snorkeling, and cocktail-sipping. Stunning Stivina Bay is also found here and is one of the best beaches you'll encounter on your travels.
Whether you sail away on your own or push off as part of a group sailing flotilla, Croatia belongs on your seafaring bucket list. The ancient Dalmatian Coast is just waiting to captivate your senses and deliver the most spectacular island-hopping vacation that you're sure to remember always.