Published: July 4, 2016 Terese Kerrigan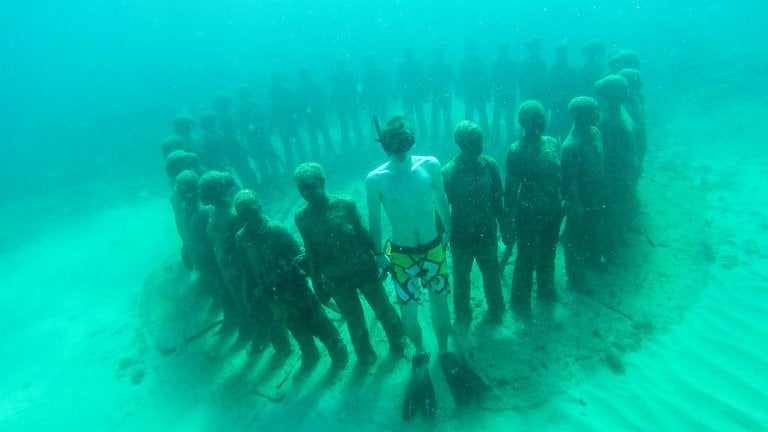 Learn nine little-known facts about one of Sunsail's favorite sun-kissed regions— the Caribbean. For intrepid sailors seeking the most out of their holiday, we recommend exploring our exciting flotilla routes, which include a lead Skipper, Technician, and friendly host to show you the best hidden gems, just to name a few perks.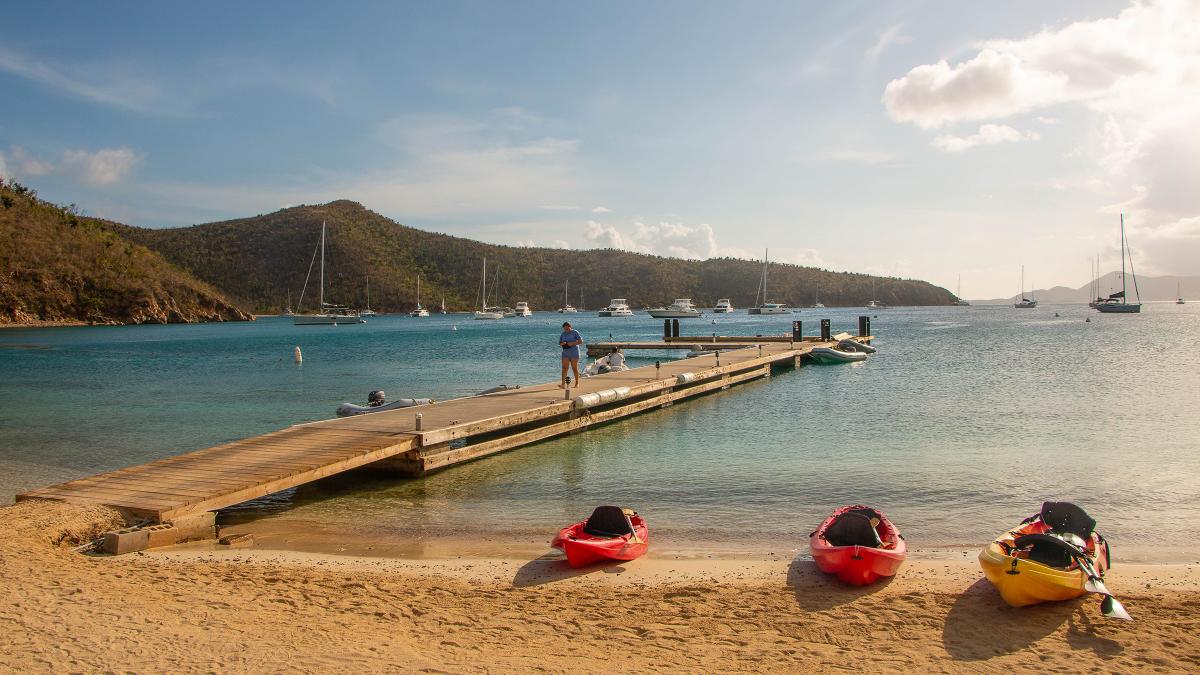 1) Norman Island, British Virgin Islands
At the southern tip of the British Islands archipelago, you will find Norman Island. Steeped in fantastic tales of buried treasure and Pirates, this storied island is said to have inspired Robert Louis Stevenson's famous classic "Treasure Island".
Before you dismiss these tales as purely fanciful, legend has it in 1750 a Spanish treasure cargo carrier mutinied. The treasure from the ship was then dispersed across Norman Island for residents of Tortola to dig up for themselves, with a General from the Leeward Islands recovering some of the loot!
Take your time to enjoy panoramic views from Spy Glass Hill, a known pirate vantage point, or sail towards Dead Man's Bay to sing the infamous tune "yo ho ho and a bottle of rum" like Blackbeard's marooned creRumorsurs of more pirate gold on the island, fantastic snorkeling spots and turquoise waters, are just a couple of reasons that make this island a must see!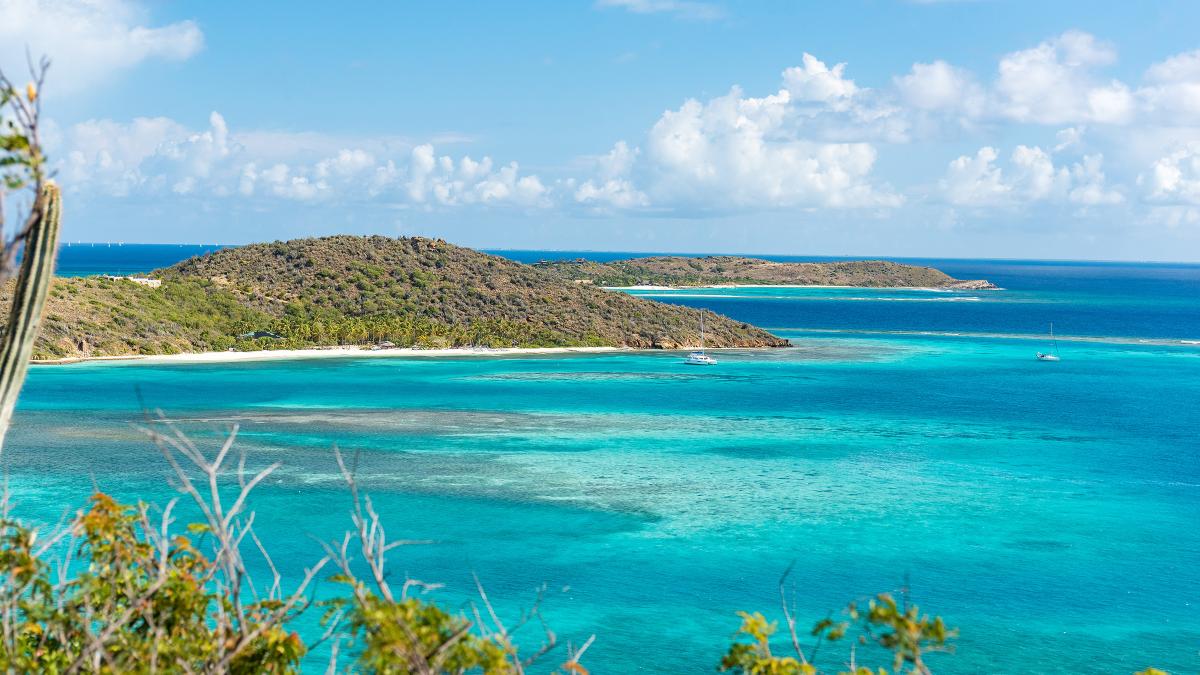 2) The Caribbean
With more than 700 different Caribbean islands, islets, caves and reefs in the Caribbean, you're literally spoiled with choices. If you're wanting that castaway secluded experience you're in luck as only 2% of its islands are actually inhabited, allowing for unique areas teeming with exotic marine and land wildlife to thrive!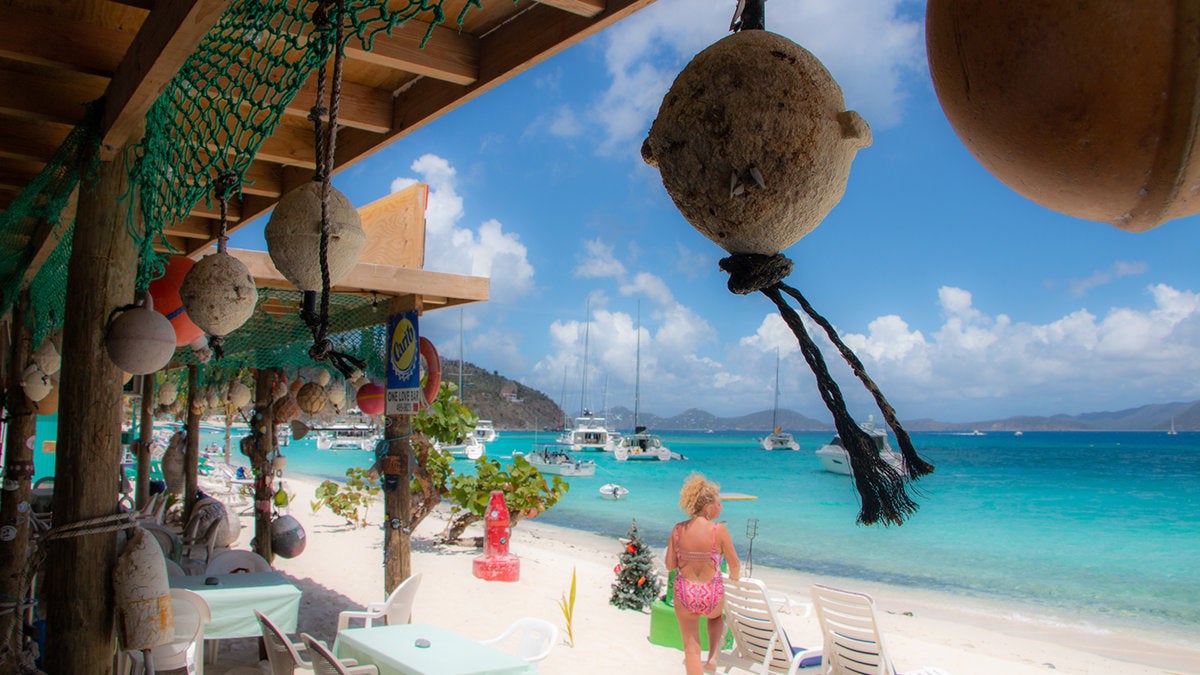 3) Jost Van Dyke, British Virgin Islands
Resting in the northern part of the BVI's archipelago, Jost Van Dkye sits about 5 miles northwest of Tortola. The island was named after Dutch privateer and rumored pirate Joost Van Dyk – one of the earliest European settlers in the BVI. Building forts on Jost Van Dyke, Tortola and Virgin Gorda he worked on behalf of the Dutch West India Company before the Spanish invaded in 1680.
With only 300 residents on Jost Van Dyke, take your time to soak in the island vibes and head to the Soggy Dollar bar to try their infamous painkiller cocktail, a concoction of Pusser's rum, coconut cream, orange juice and pineapple. 


4) Saint Martin
Situated northeast of the Caribbean Sea, St Martin holds the title of the world's smallest inhabited island divided between two countries, with a total surface area of just 34km2.
However, this isn't the only interesting fact about St Martin. Discovered by Christopher Columbus on his second voyage to the West Indies in 1493, he named the island "Isla de San Martin", and it has since had its fair share of smoky gun battles. With Spanish, French and Dutch all wanting to assert their claim over St Martin, the Island is now split between French and Dutch boarders, after exchanging hands between the two powers 16 times!


5) Anegada, British Virgin Islands
15 miles north of Virgin Gorda, is the unique island of Anegada formed from coral and limestone rather than volcanic rock. The famous 'Horseshoe Reef' around Anegada is 18 miles long, making it the largest barrier reef in the Caribbean and the fourth largest in the world.
Being the only all-coral atoll in the Caribbean, floating a mere 28 feet above sea level, the BVI government closed anchoring in the Horseshoe reef as an effort to preserve the coral. With other mooring spots scattered around the island, head to Anegada for their famous lobsters and to catch a glimpse of flamingos in their natural habitat.


6) Saint Lucia
Just south of Martinique, in the eastern Caribbean Sea lies the island of St Lucia. This island is not only believed to be the only country in the world to be named after a woman, but it is also said to have the world's "only drive-in volcano". With sulphur springs that erupted through a weak spot in a collapsed crater over 400,000 years ago, visitors can now enjoy a volcano mud bath in the sulphur springs of La Soufriere.
We'd definitely recommend taking the afternoon to try this rumoured nutrient-rich bath that is said to rejuvenate your skin and muscles. Afterwards, unwind in their warm waterfalls nearby, while soaking in the beautiful scenery! 


7) Moliniere Bay
Located off the west coast of Grenada, Moliniere bay is home to the world's first underwater sculpture gallery. With over 60 stone installations created by British sculptor Jason deCaires Taylor, you'd be surprised to learn that some weigh as much as 15 tons!
One of the most famous Moliniere underwater pieces, "Vicissitudes", shows children holding hands and standing in a ring, which Taylor suggests signifies "the adaptability of children in any environment, as the sea embraces them, the children become part of their new environment". Do not miss the chance to dive or snorkel around these amazing ecological structures that are half sculpted by man and half created by the ocean!


8) Salt Island, British Virgin Islands
Found 4 miles south of Tortola, the aptly named Salt Island, provided passing travelers and other islanders with salt for centuries. Being a valuable commodity for preserving meat and flavoring food, it became customary for the Governor of the Virgin Islands to send one pound of salt to the monarch on the Queen's birthday — a tradition that has recently been renewed in 2015!


9) Antigua
If you're able to pull yourself away from the candy-colored villages and bustling capital of St John's, you're spoiled for choice when it comes to Antigua's white sands. With 365 beaches on Antigua, you could literally visit a different location every day of the year, making it the ideal year-round destination!
And while you're there, don't forget to try Antigua's official fruit— the black pineapple. Grown only in Antigua, the sweet fruit is so delicate that it's rarely transported off the island.