The 2017-18 edition of the Volvo Ocean Race is underway and you're invited to get an up-close look at one of the most adventurous sporting events in the world.
Follow along with Sunsail Ambassadors, Charlie Enright and Mark Towill, as they lead Team Vestas 11th Hour Racing on the fiercely-competitive 45,000 nautical-mile trek around the globe, sharing every action-packed moment along the way.
Between now and June of next year, Volvo Ocean Race participants will venture across four oceans, encounter six continents, and check-in at 12 different landmark host cities. This one-of-a-kind sporting event pits the best sailors in the world against each other, forcing each rigorously-trained team to prove their prowess where it counts the most–on the water. Come along for the ride as we cheer on Team Vestas 11th Hour Racing to victory and support their inspiring sustainability efforts! 
Our Ambassadors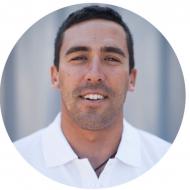 Mark Towill
Team Director
"It's an honor to be a Sunsail ambassador because we share the same values - passion for sailing, dedication to exploration and adventure, and commitment to sustainability and protecting our oceans. Sailing is a wonderful sport that has changed our lives and together with Sunsail we look to provide those experiences and inspiration for others."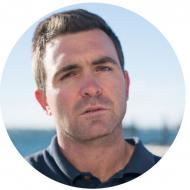 Charlie Enright 
Skipper
"We love being Sunsail Ambassadors because there's adventure to be had in all types of sailing. We embrace the opportunity to work with organizations who promote that. Sunsail is the best at what they do: providing professional, enjoyable and sustainable sailing experiences for all."
Recent blog posts from Mark and Charlie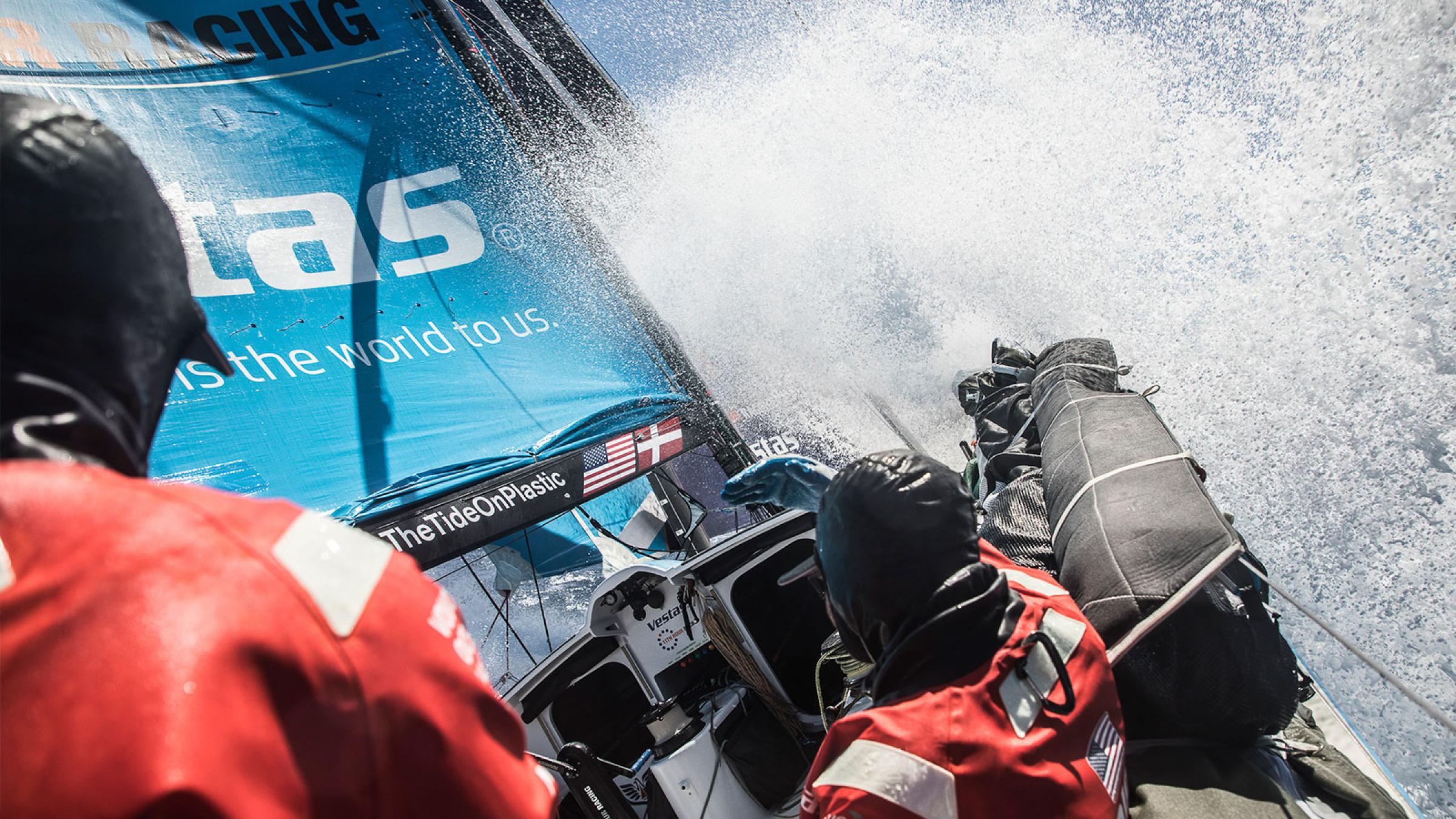 As Team Vestas 11th Hour Racing looks forward to their homecoming in Newport, Rhode Island, Mark Towill took some time to reflect on what the team will leave behind long after the race is over.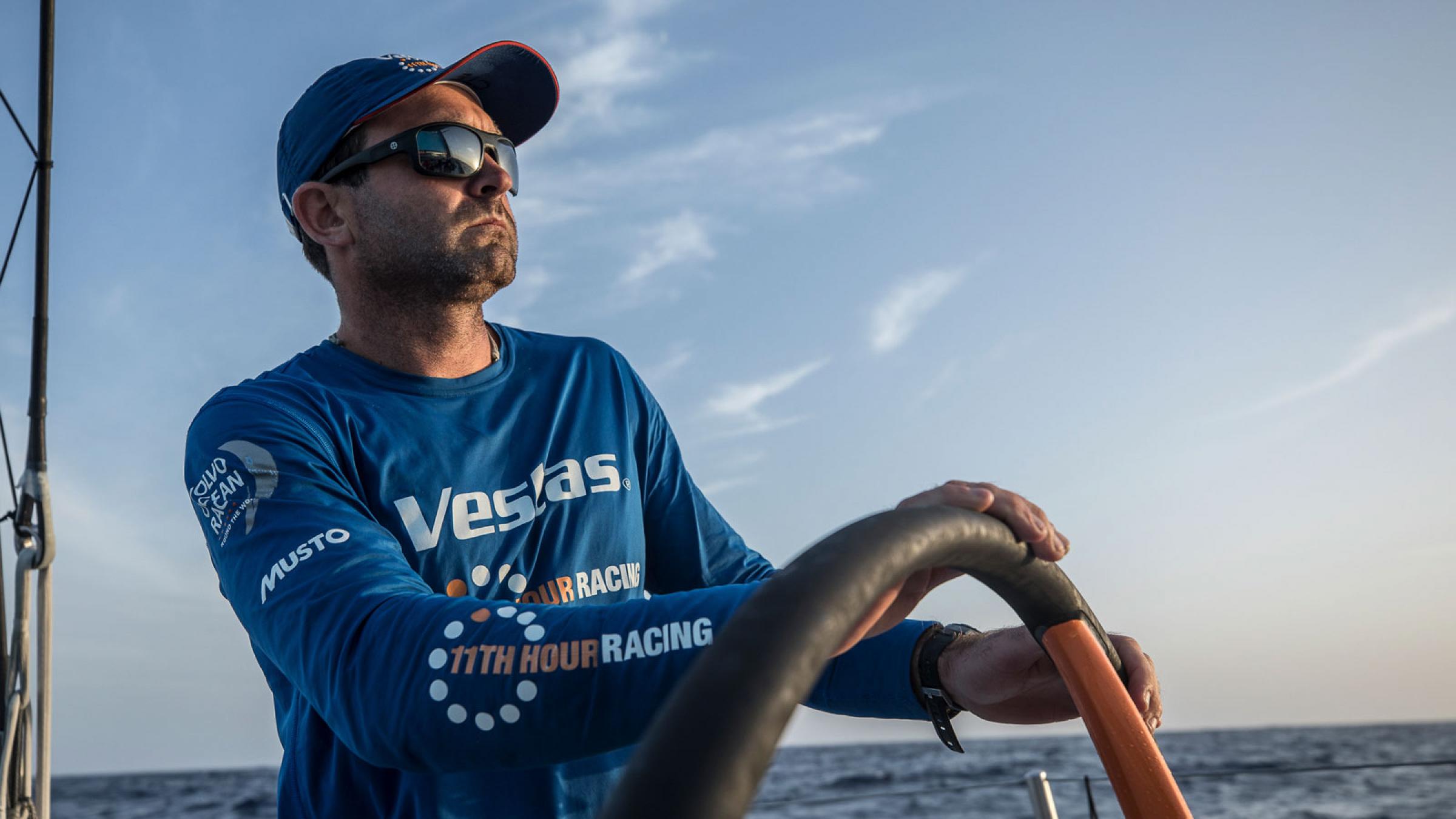 Without a doubt, both the skill and character of Team Vestas 11th Hour Racing have been tested by the Volvo Ocean Race, but their competitive spirit continues to shine through.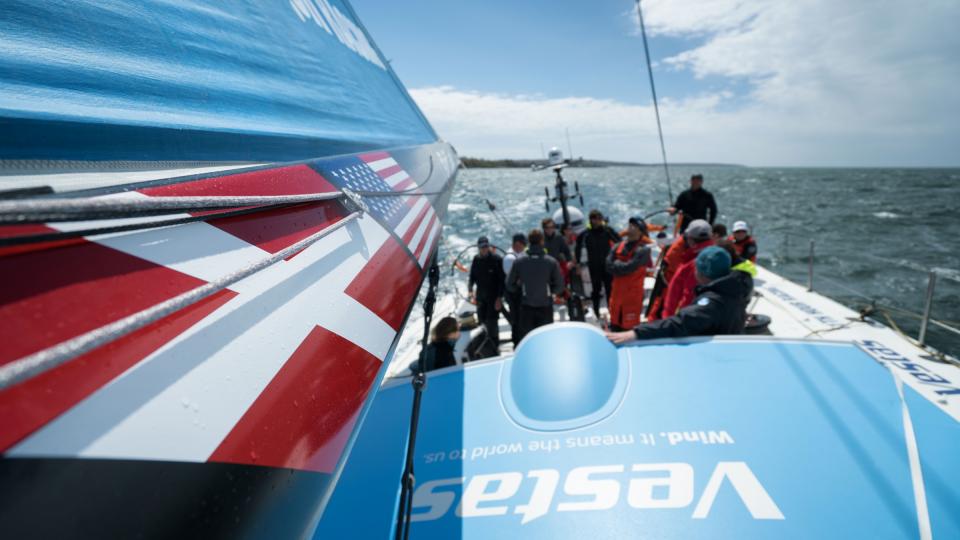 Following a grueling 7,000-mile sail from Portugal to Cape Town, Mark reflects on what he loves most about the VOR. Read more to learn about the unique personalities onboard.
DATA PROTECTION
1. All details provided by you will be held by us and used in accordance with our Privacy Policy.
2. We and our sister companies within Travelopia Holdings may from time to time contact you by email with information about our products and services, including our latest deals, news, events and competitions which we consider may be of interest to you.
3. At any time you can request not to receive information about our products and services and we will stop sending you information in this way.
4. By clicking view online Brochure you confirm that you have read and understood our Privacy Policy and consent to our use of your information..