Sunsail vacations
Welcome to our kind of vacation, the beyond-the-beach vacation where everyone gets involved, from hoisting the sails to preparing lunch on deck, where your transportation is your hotel room and the ocean is your garden! Join in an exhilarating adventure with us; exploring beautiful destinations and new experiences on and off the water. Can't sail? We offer skippered vacations on bareboat and flotilla vacations, or you could take the plunge and learn to sail with us too. 
Beyond the beach vacations - see for youself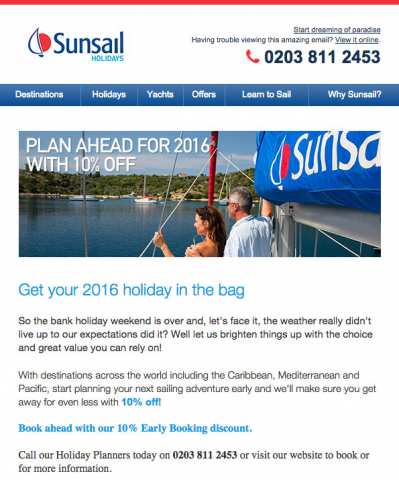 Sign up
Hear more about Sunsail sailing holidays.
Choose Sunsail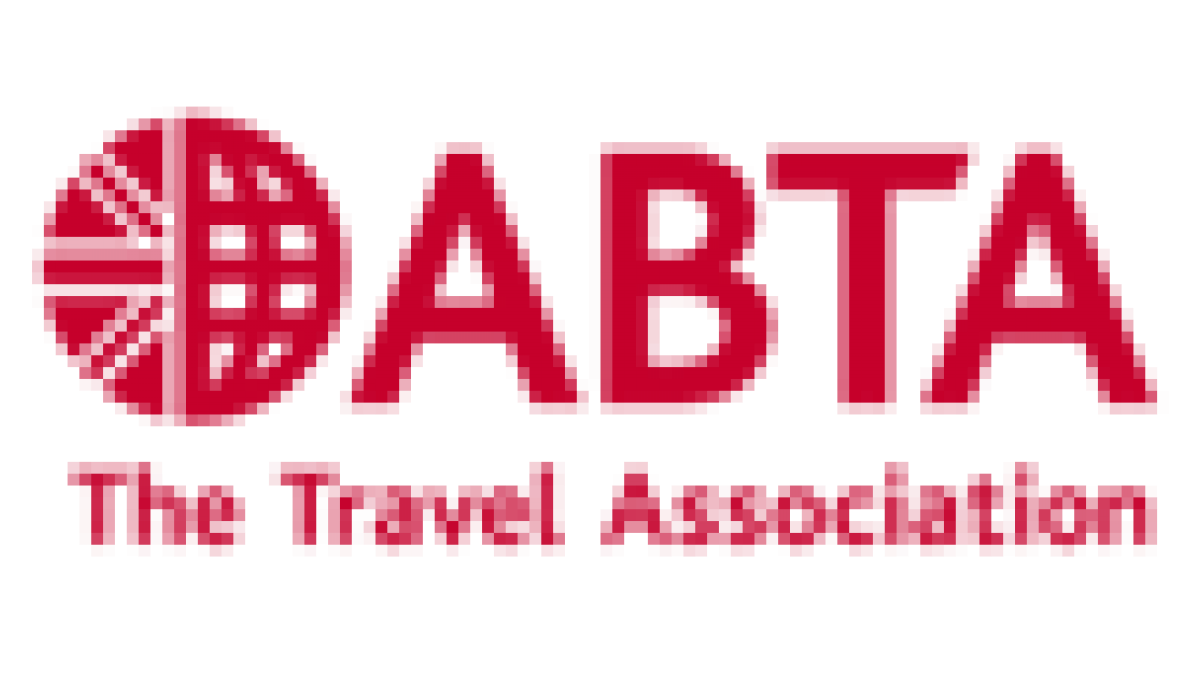 Consumer protection