By Sunsail      March 30, 2018
There's just something about Belize that evokes vivid images of dream vacations and you simply must see it to Belize it! But don't be fooled by size because what this small country off the eastern coast of Central America lacks in square-miles, it makes up for ten-fold in unique cultural experiences, exhilarating adventures, and off-the-beaten path anchorages. Getting to this remote Caribbean destination is easier than ever with frequent, direct flights from many U.S. cities. View our travel information for more details. Belize deserves to be on every traveler's bucket-list for many reasons including the above but here are five of our favorite things to in Belize that really set this place apart.
Mayan Ruins
Arguably Belize's most intriguing point of interest that attracts travelers to the region in the first place, the Mayan Ruins offer visually stunning landmarks that also take you on an incredible journey back in time to 250 – 900 AD. Once the heart of ancient Mayan civilization and over two million people, Belize still showcases some of the original and exquisitely-built structures.
If you only visit one of the ruins, make sure it's Xunantunich. At the Caracol ruins, you'll meet the tallest man-made building in the country but ltun Ha, Santa Rita, Cahal Pech, Lamanai, Barton Creek Cave, Cerros, Lubaantun, and Nim Li Punit are also magnificent.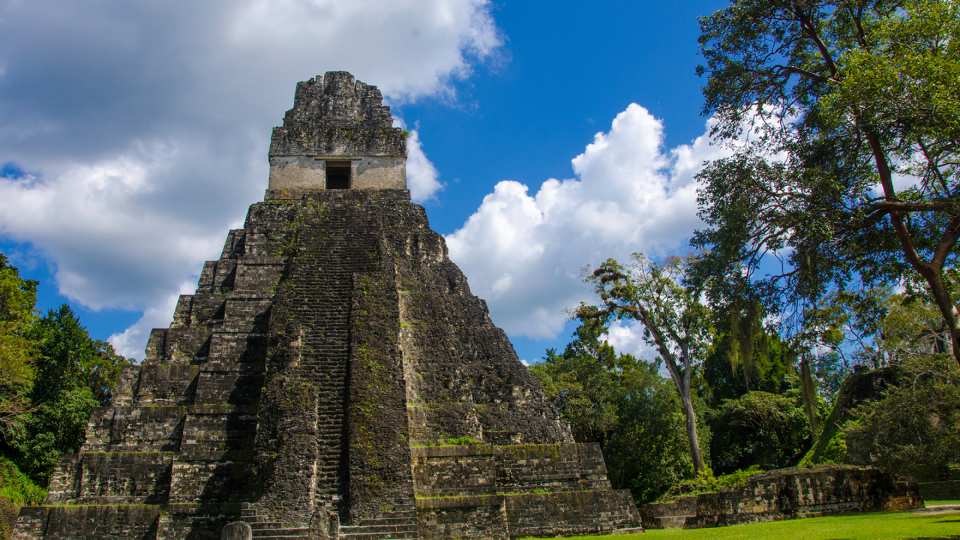 From the pyramids and plazas to the temples and tombs, every preserved piece of history you feast your eyes on will be as impressive as the last.
Monkey River
You don't have to be a loud and proud animal lover to enjoy the lush scenery and wide range of wild animals found at quaint Monkey River town, a traditional creole fishing village located along the southern coastline of Belize. As its name hints, Monkey River is home to a healthy population of black howler monkeys that are easily heard and frequently spotted thriving in their natural habitat.
In addition, the rainforest that surrounds this popular visitor attraction provides a prime location for tropical bird watching, hiking, and manatee encounters. The best way to explore Monkey River is by boat but a number of eco-tours are also available for those who want to benefit from a local guide's expertise.
Snorkeling and Diving
For pristine snorkeling conditions and spectacular diving sites, Belize belongs in a class of its own. As home to the second largest barrier reef in the world, the natural beauty found throughout this underwater haven will mesmerize all you kick up their fins to explore it.
The Belize Barrier Reef spans across 185 miles, where deep below the surface, a diverse marine life thrives and the brightly-colored coral reefs will take your breath away. Sightings and up-close encounters are common so keep your eyes peeled for sea fans, shellfish, grouper, manta rays, spotted eagle rays, hammerhead sharks, Caribbean reef sharks, oceanic white tip sharks, and even the gentle giants of the sea – whale sharks.
Belize boasts some of the best diving sites in the world, including Turneffe Island, Gladden Spit, Glover's Reef Atoll and Lighthouse Reef Atolls. Plus, novice divers can even discover the wonder of Great Blue Hole with an expert guide leading the way.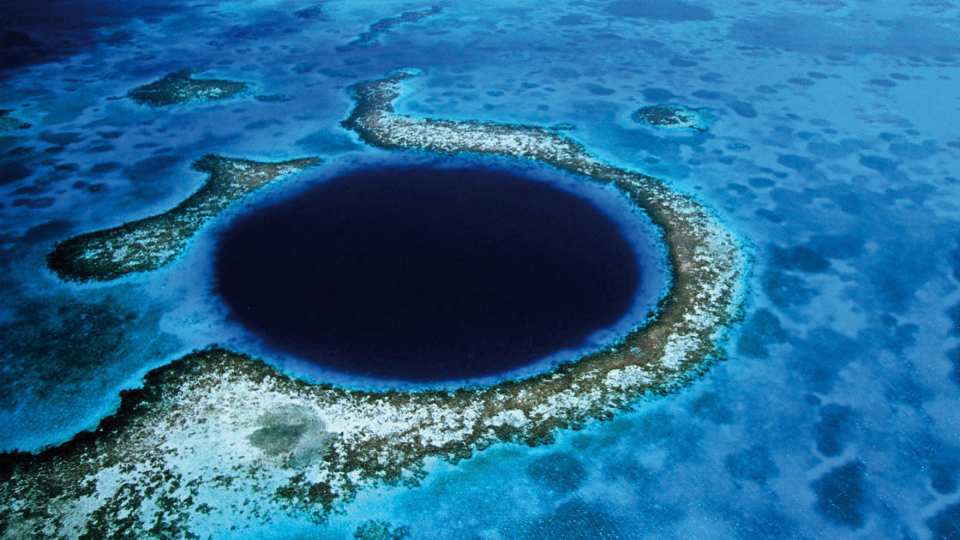 Deep Sea Fishing
Amongst the sport fishing community, Belize has made quite a name for itself as a top-tier deep sea fishing destination blessed with healthy populations of bonefish, dolphin, grouper, permit, sailfish, snapper, snook, redfish, tuna, wahoo, and especially tarpon. Fishing gear can be rented from a local supplier in Placencia, or you can go offshore with an expert charter guide who likely knows all the best-kept secret spots to help you reel in a mammoth trophy catch.
Zip Lining 
For those tried-and-true adventure seekers looking to satisfy an adrenaline-rush craving while on a sailing charter vacation, Belize has got you covered. Plan an on land excursion to Mayflower Bocawina National Forest located near Silk Grass Village to feel the thrill of buzzing down the longest zip line in Central America. The 1.5-mile long zip line, which is divided into 12 different passages, is located in the middle of 7,000 acres of picture perfect rainforest and visitors have the option to experience this premier adventure attraction during the day or at nighttime.
Belize is a remarkable sailing destination that really can't be compared to anywhere else in the world. So if you've become bored with commonplace cruising grounds and could use a break from crowded Caribbean beach bars, follow your adventure compass to Belize for a sailing vacation that will rejuvenate your senses and remind you what you love most about being one with the wind and the water...