Former England Rugby Sevens Captain, Broadcaster and Motivational Speaker, Ollie Phillips won the World International Player of the Year in 2009 and has since turned his sights to a new playground – the ocean. After completing the "Clipper Round the World Race" in 2013, a staggering 40,000 mile journey over the course of 11 months, Ollies' abiding passion for sailing is going from strength to strength. Read on to find out the next challenge that lies in store for this intrepid traveller and Sunsail ambassador.
Ollie was quick to comment, "Rugby has always been the sporting love of my life, but in recent years I've fallen for a new sport – sailing. I'm always looking ahead to the next challenge, and after the truly life changing experience of the Clipper Round the World Race, I'm delighted to be chosen as Sunsail's brand ambassador and can't wait to get back out on the water".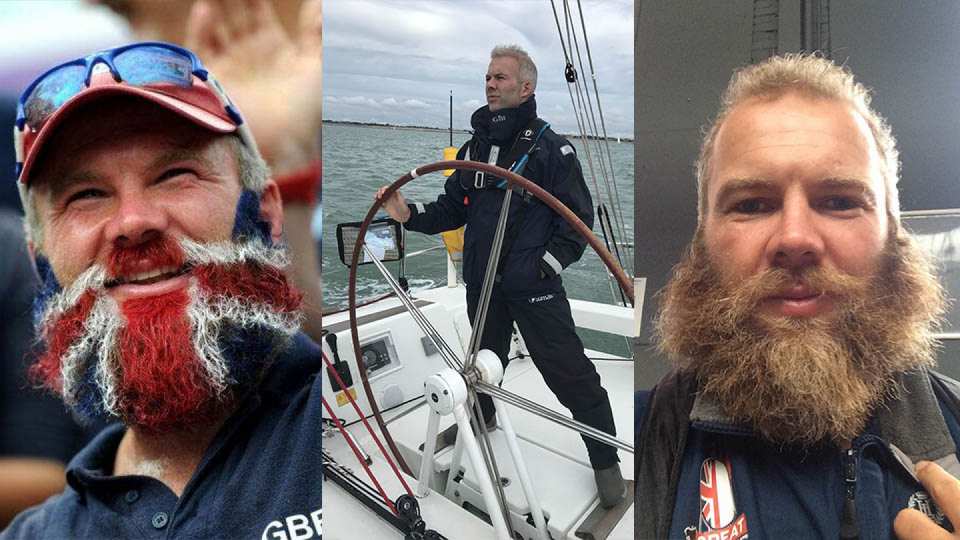 After embarking on the greatest adventure of all, becoming a Dad over the past year, Ollie is eagerly looking forward to the day when he can revel in some of the world's best cruising grounds on a Sunsail yacht charter with his young family on tow. "So my mission for next year is to build my confidence and experience as a skipper before heading out to distant shores on a very different type of sailing adventure".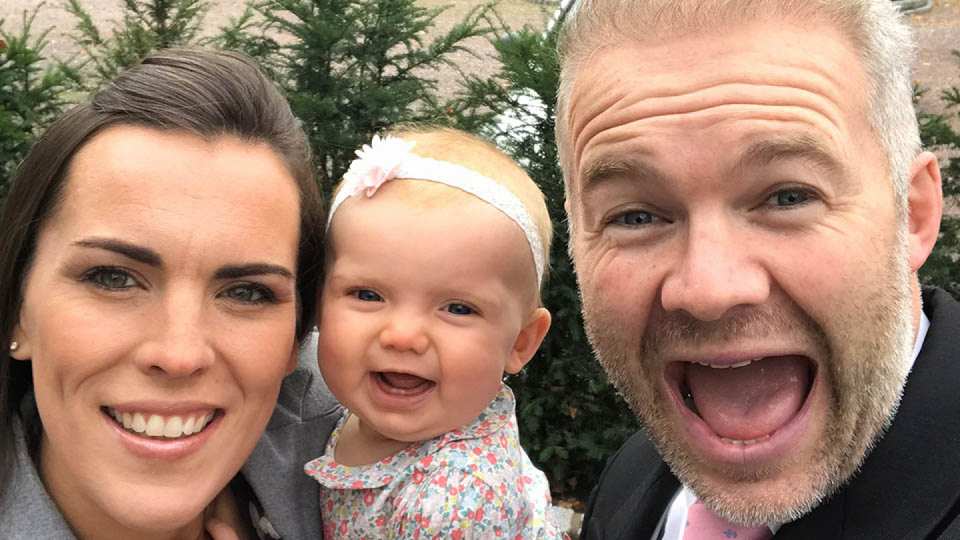 "I've been involved with Sunsail previously thanks to the great people at Wooden Spoon – the Children's Charity of Rugby. Wooden Spoon is a fantastic charity that funds life-changing projects and events to help children with disabilities and those facing disadvantages, one of which is the annual regatta on The Solent with Sunsail Events. I'm really honoured to be chosen to compete in my third consecutive Wooden Spoon Regatta in September 2019!"
Ollie will also be racing with Sunsail and Wooden Spoon at Lendy Cowes Week 2019, and as a newly appointed Sunsail Ambassador he mentioned, "This is a very exciting step in my sailing journey and I can't wait to work more closely with Team Sunsail, as well as continuing my support and involvement with The Wooden Spoon charity." 
Moving swiftly on to his next sailing challenge, Ollie is hoping to complete his RYA Day Skipper course in early 2019. "I'm really keen to develop my sailing skills further with a qualification I need to gain in order to go on a family sailing holiday – here's hoping I pass with flying colours! I've already passed my theory exam, and I am looking forward to getting to grips with the practical part that includes five glorious days out on the storied waters of the Solent, Sunsail's Portsmouth base, on a cutting-edge Sunsail 41. Just watch this space…"
"And if sailing, work and family life is not enough of a challenge, I will also be taking part in the LMAX Exchange Everest Rugby Challenge in April and May 2019. I'll be joined on the adventure by rugby legends, Lee Mears, Shane Williams and Tamara Taylor, along with 20 inspirational men and women to help raise more than £200,000 for children with disabilities and facing disadvantage across the UK and Ireland. This group will battle with acclimatisation and heights of over 6,500 metres to set two world records and play the highest game of full contact rugby, including the highest game of mixed touch rugby in history – all in support of Wooden Spoon."
"So, 2019 will see me face vastly contrasting challenges, from experiencing the thrill of heeling off rugged coastlines with Sunsail, to playing rugby far above sea level in the Himalayan Mountains with Wooden Spoon. With two world records to set and sailing skills to master, 2019 will be a year of epic firsts, and I can't wait to share my journey with you in my next Sunsail blog!"
Till next time, Ollie.